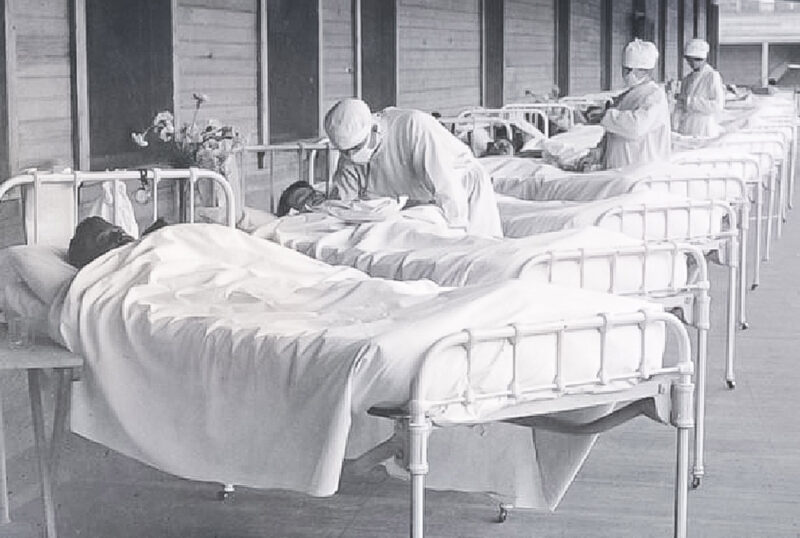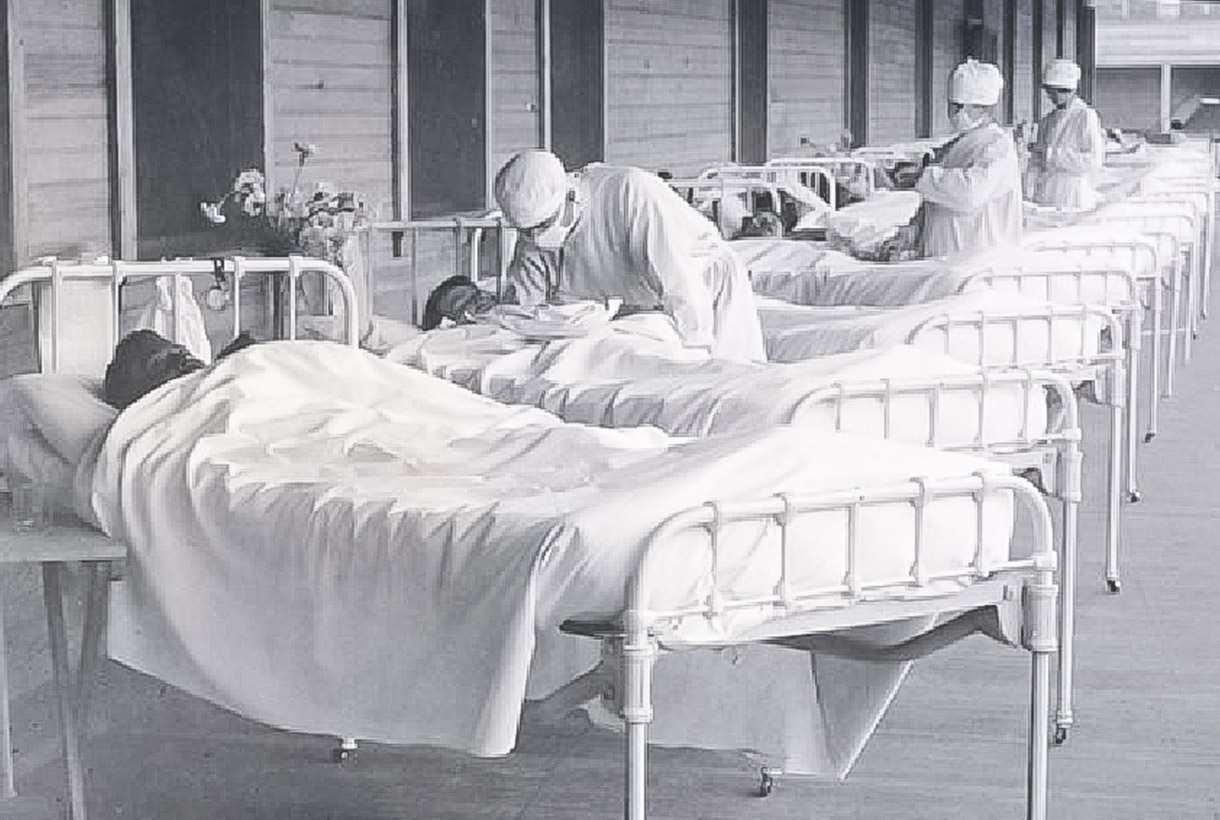 Lessons from the 1918 Flu Pandemic
The influenza pandemic of 1918 showed how easily and rapidly a lethal virus can spread worldwide. Times have changed significantly and responding to a pandemic like COVID-19 is still challenging, learn why it's just as tricky as it was a hundred years ago. Learn More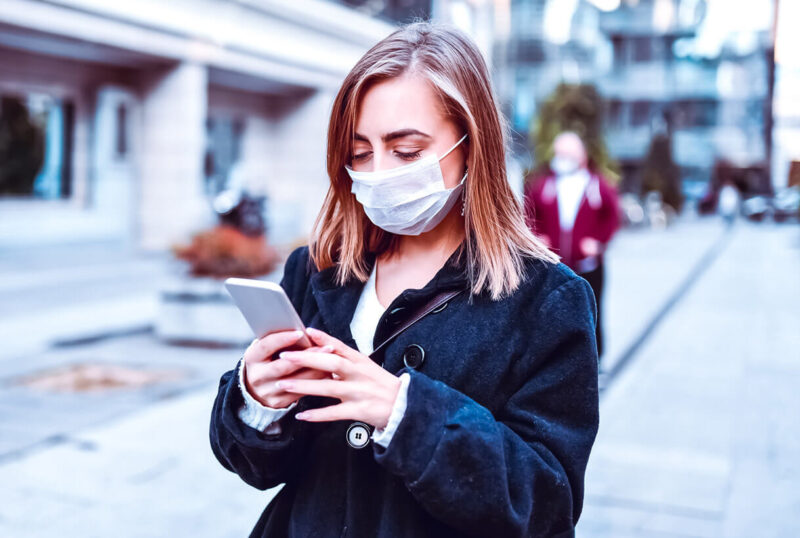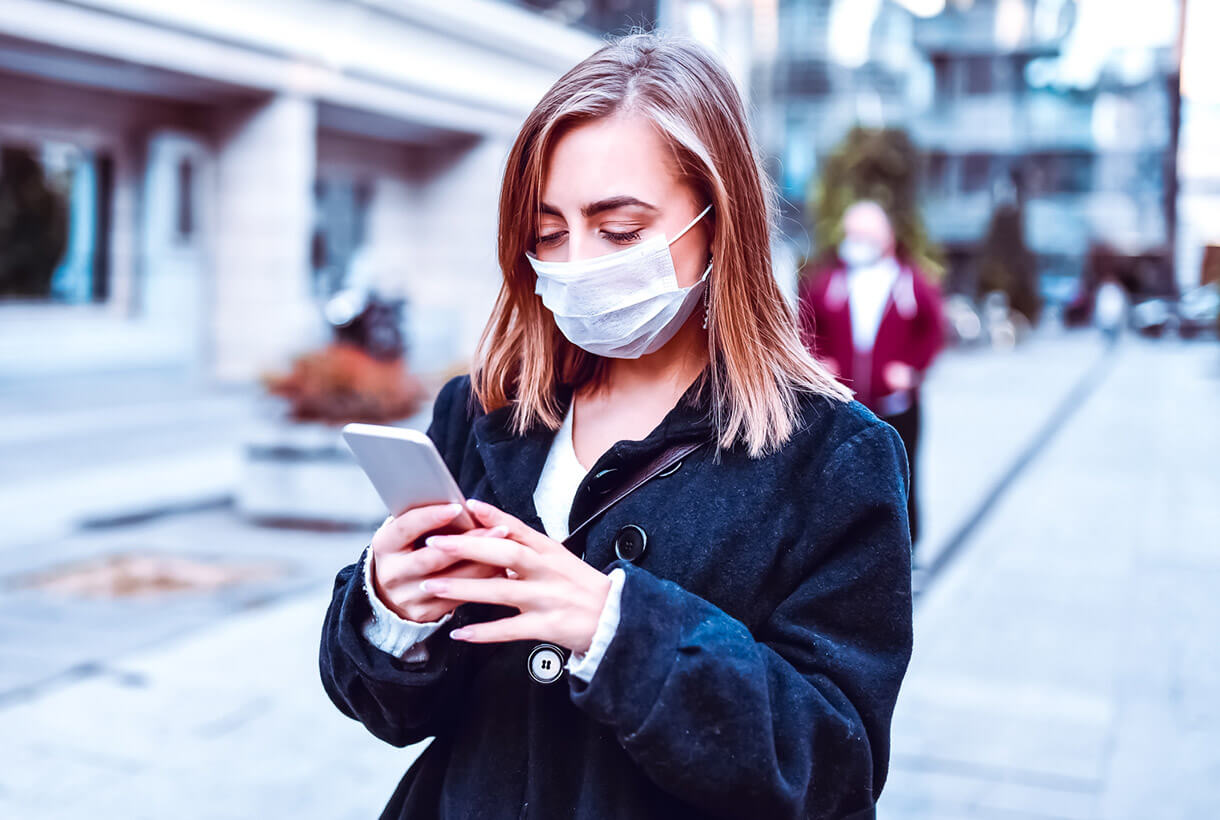 Right Message. Right People. Right Time.
What are the top 10 best practices for communicating during COVID-19? Learn how to maintain relevant communication with your staff, customers, shareholders and suppliers in this article.
Learn More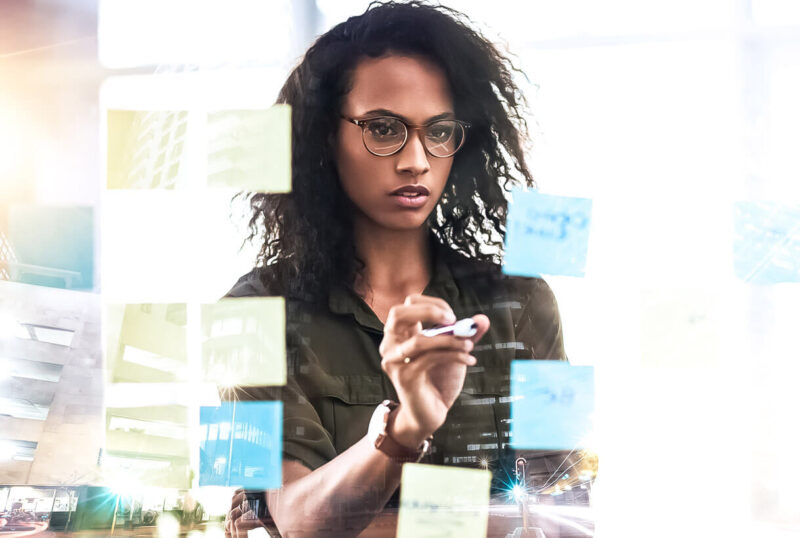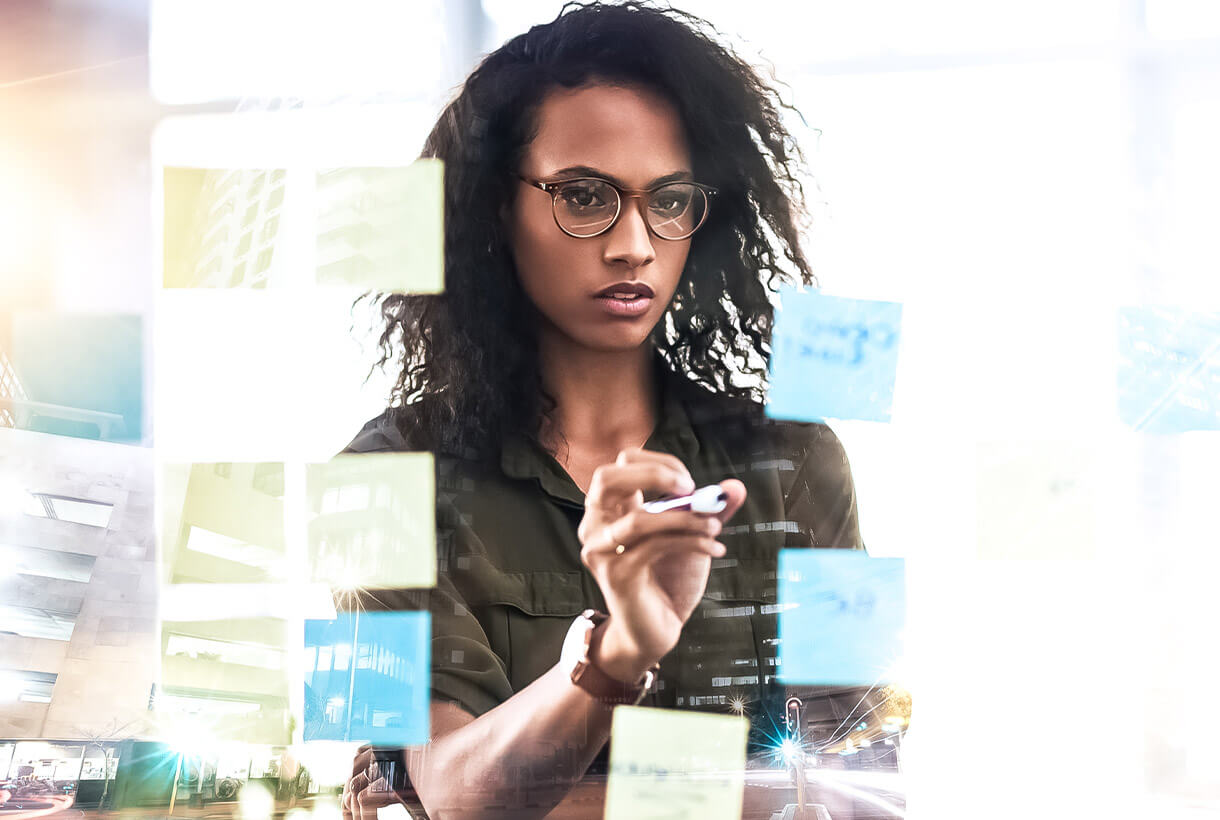 Period of Adjustment After Shutdown
As your organization considers how and when to bring employees back into an office setting, they'll need help readjusting to "work as it was." We asked Kathy Carl, our Chief Human Resources Officer, to share some thoughts with us in a recent Q&A session.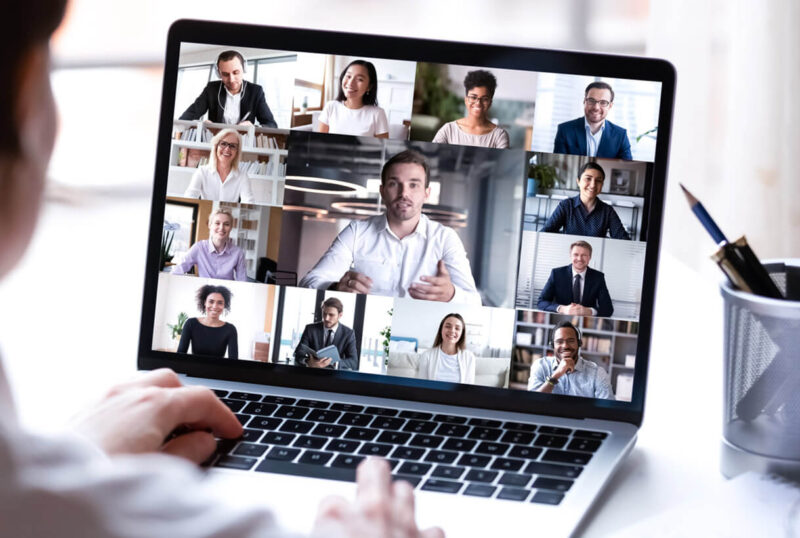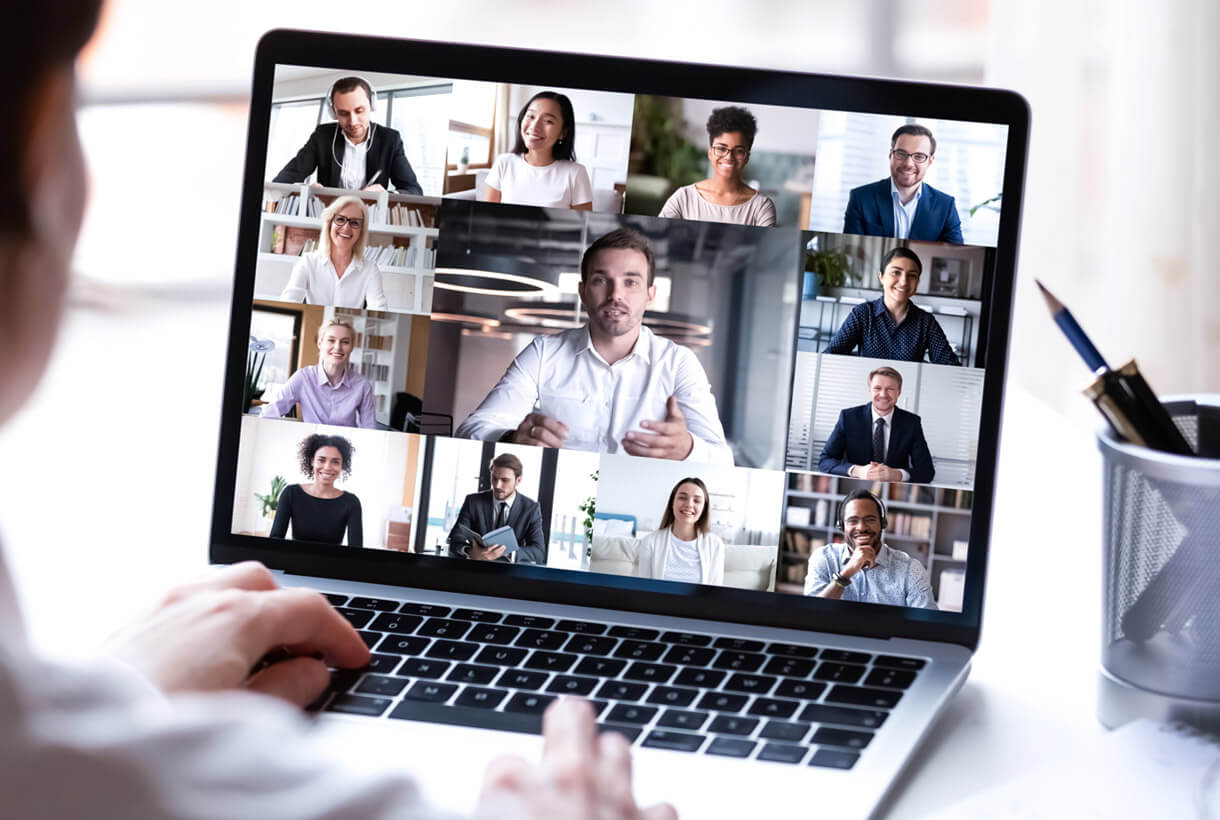 Getting the Message Out Internally
The single most effective tool for keeping your teams safe is a source for accurate and current information. We talk about the importance of multi-channel internal communications in more detail in our article, Getting the Message Out Internally: A Q&A Session with Kathy Carl.
Learn More
Deeper Insights
As you continue to plan your response to the current pandemic, request access to these deep dive resources.