What Makes Us Different?
OnSolve helps strengthen organizational resilience to reinforce enterprise, government and business-wide agility during daily operations and times of disruption through integrated technology and expertise.
Speed
When successful outcomes are defined in minutes, we put time back on your side. Our advanced technology aggregates real-time data streams from a vast range of relevant sources for instantaneous analysis.
Relevance
Confident leaders make all the difference during times of crisis. We support you with AI-enabled data filters that sort and deliver only the most critical and relevant information and communicate it instantly to the people who need it.
Usability
Simplicity is key to launching a fast, targeted response when a critical event occurs. Our intuitive platform provides actionable intelligence in a user-friendly format, so you can immediately take action to protect people, places and property.
Powerful, Modern Platform Capabilities
Achieve true organizational resilience with boundary-breaking technology
The OnSolve Platform
See and control your risks through a single pane of glass. Visualize, automate and orchestrate real-time critical event management capabilities with a centralized operating hub.
Risk Insights Historical Reporting
Equip your team with historical physical threat data to expose trends that lead to better preparation and risk mitigation.
AI-Powered Risk Intelligence
Replace time-consuming manual analysis with an AI engine that filters vast streams of incoming data and delivers targeted, relevant and actionable intelligence.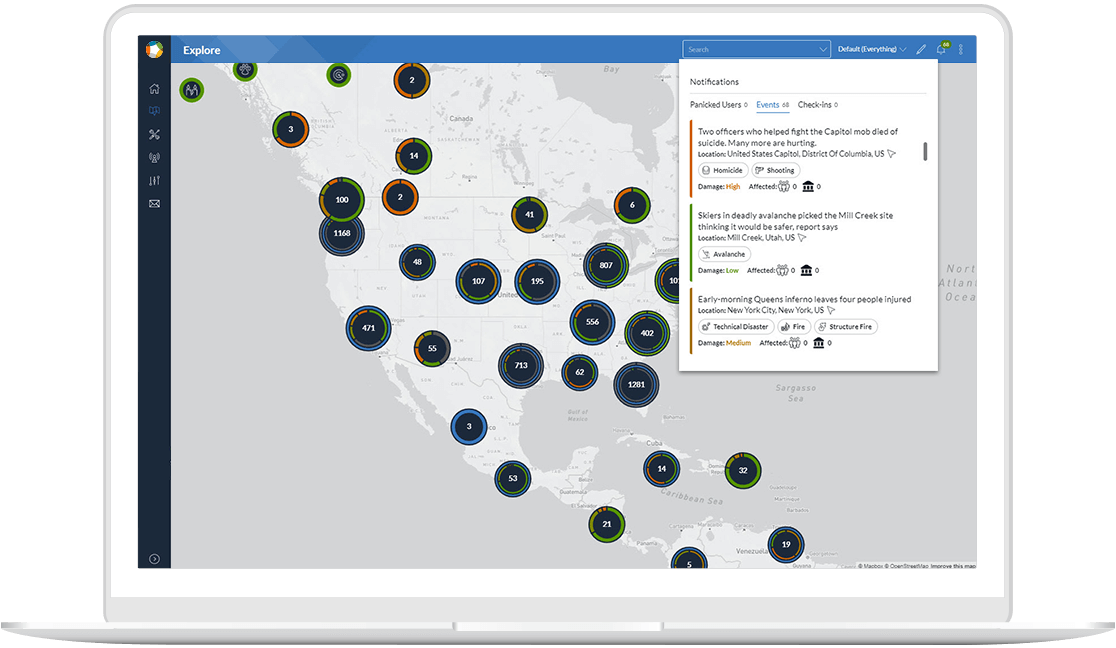 Advanced Critical Communications
Within moments of a crisis, geo-target and send actionable alerts to the appropriate audience on their preferred devices.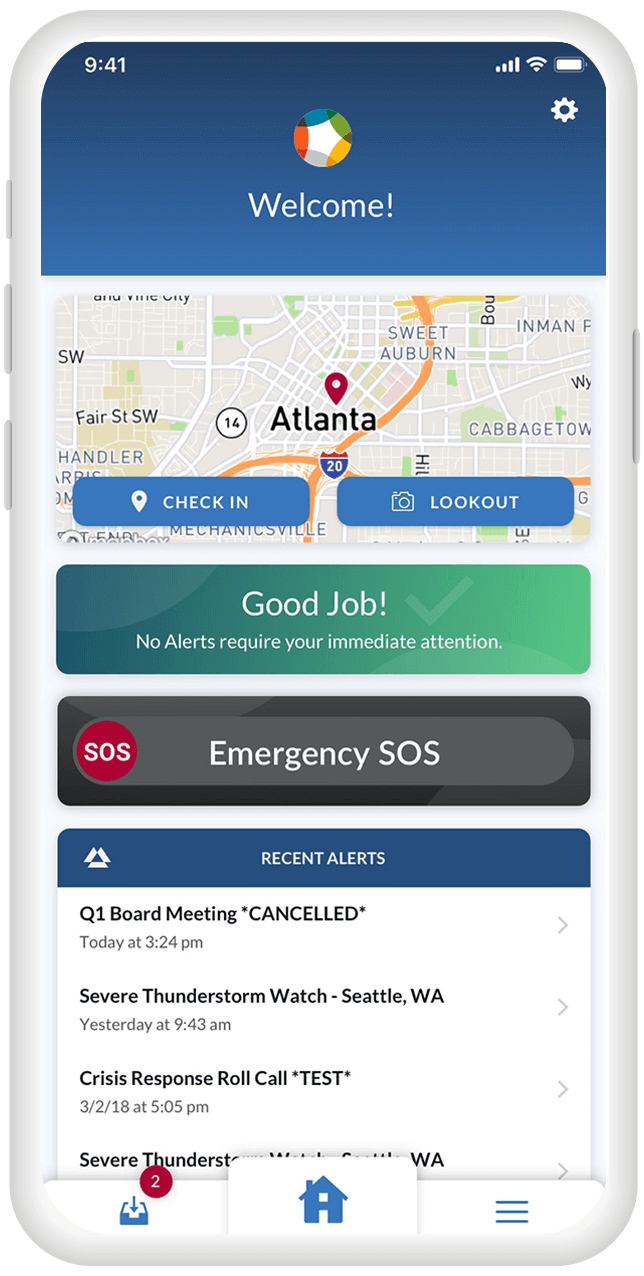 Incident Management
Quickly activate crisis response teams from their mobile devices, allowing real-time collaboration and coordination of appropriate action.