Confidentiality, integrity, availability and resilience are an integral part of every solution OnSolve offers.
Rigorous security standards are applied to each of our solutions in order to provide a reliable and secure service.
State of the art security tools including, but not limited to, the following:
Firewalls
Intrusion Detection and Prevention Systems
Data Loss Prevention systems
Implementation of a Security Information and Event Management system
OnSolve solutions have a high availability architecture with high uptime guarantees. This helps ensure that our customers are able to access the application in any potential emergency situation.
Security events and incidents are monitored on a 24x7x365 basis by OnSolve's internal Network Operations Center.
The OnSolve Platform is FedRAMP® Authorized, meeting vigorous standards implemented by the U.S. federal government for cloud products and services.
OnSolve utilizes independent third parties and internal resources to perform external penetration testing on our solutions.
OnSolve utilizes industry standard, SOC 2 examined, colocation data centers to host our solutions. All data centers have comprehensive physical and environmental controls.
All data is encrypted at rest and in transit using industry standard cryptography. Customers retain full ownership of any data they enter into our solutions. OnSolve does not sell customer data.
Compliance Certifications and Attestations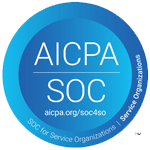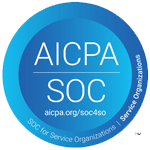 SOC 3