OnSolve CodeRED
Rapid, Reliable Emergency Alerts to Keep the Public Safe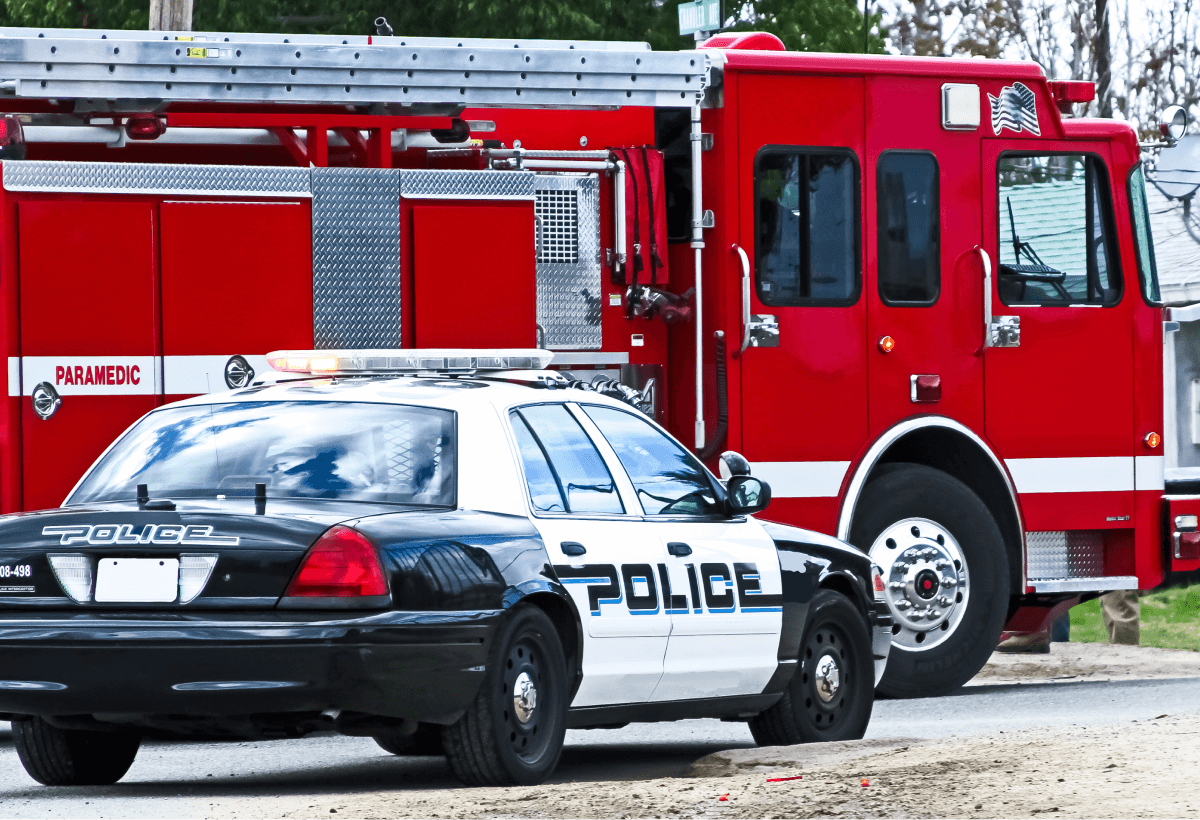 You always put the safety of your citizens first. And when it comes to providing fast, accurate and reliable information or instructions, your emergency alert system must deliver. Whether it's an evacuation notice for an impending hurricane or a missing child alert, every second counts.

CodeRED is a cloud-based software solution that has been trusted by government agencies since 1998 to provide real-time information that helps save lives in the community.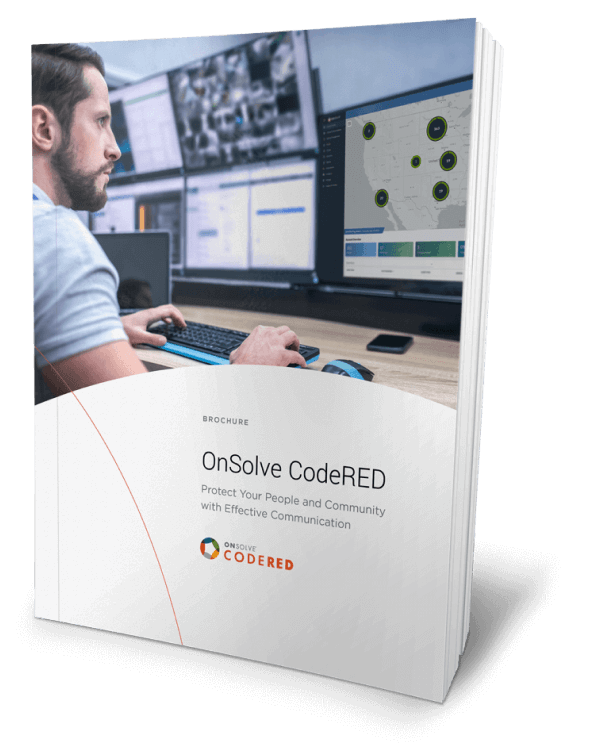 How It Works: OnSolve CodeRED
Discover exactly how OnSolve CodeRED helps agencies keep their communities safe and informed. Read this brochure to learn about key features, answers to the most common mass notification questions and see how fast and easy it is to send an alert.
High-speed, reliable performance
Easy integration with other systems
Secure platform
(FedRAMP® Authorized)
Fully compliant IPAWS solution
and a strong relationship with FEMA
Ability to instantly send emergency and routine alerts via multiple channels simultaneously (including a robust mobile app)
24/7/365 support availability from a dedicated partner who helps you build your data and engage with your community
Purpose-built for public safety, mission continuity, disaster recovery, employee engagement and more
Community
Improve public safety and keep residents and visitors informed and safe.
Responders
Ensure effective mission continuity and disaster recovery with team activation.
Employees
Engage and assess employee safety, health and wellness.
10,000
counties, cities, towns and villages
250+
utilities
50+
federal agencies
Better Communication with CodeRED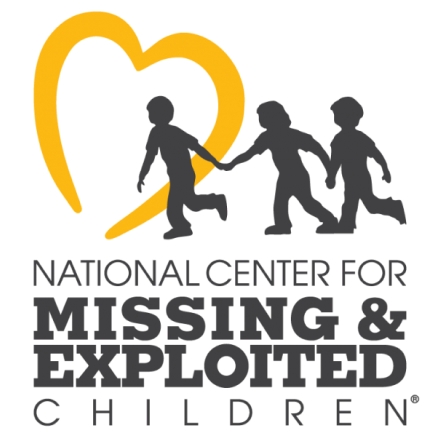 CodeRED Powers Wireless Emergency Alerts for NCMEC's Amber Alert System
OnSolve is the alerting engine behind the National Center for Mission and Exploited Children (NCMEC) Amber Alerts. Learn how we've been an active public safety partner in the alert, search and recovery process for more than 90,000 missing or abducted children and adult cases.
25+ Years Keeping Communities Informed and Safe
CodeRED was designed by public safety officials for public safety officials. For more than 25 years, CodeRED has helped organizations and agencies in the U.S. deliver emergency alerts quickly and reliably to help save lives. Built on decades of emergency notification experience, CodeRED provides a strong backbone for your communication strategy and is relied on as the statewide solution for internal and external public alerting by more than 20 states.
CodeRED is backed by 24/7/365 technical support and assistance from OnSolve, which provides critical communications solutions to more than 10,000 customer communities across the U.S. and Canada, 30,000 global customers and over 50% of the Fortune 100.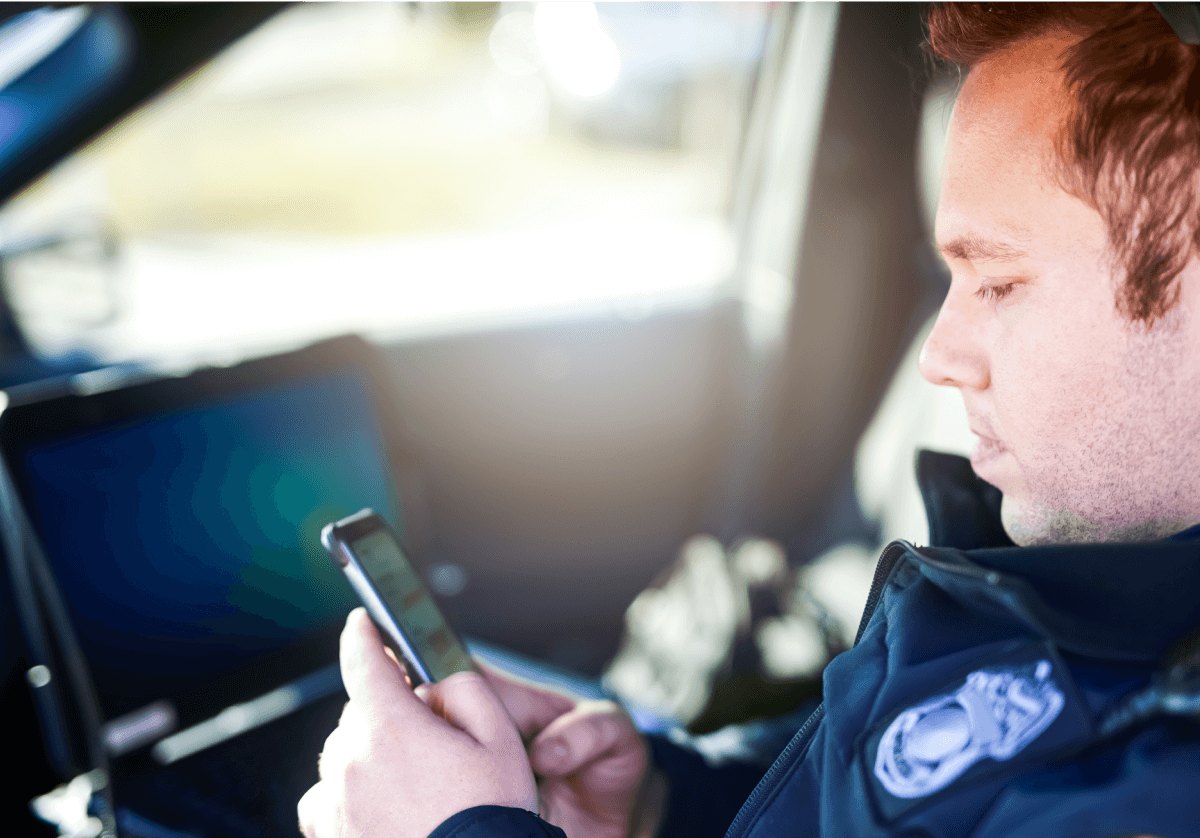 Missing children or persons
Police activity and updates
Planned power/water outages
First responder and dispatch situational awareness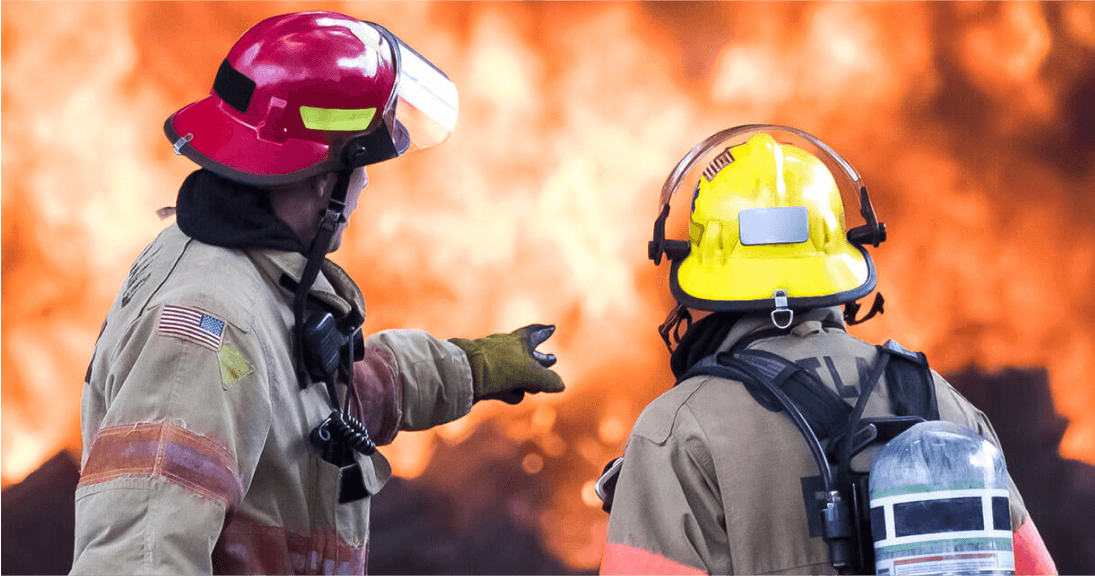 What CodeRED Customers Have to Say
With CodeRED, residents of this Arizona county receive fast, relevant alerts about wildfires, storms and other dangers so they can take action to stay safe.
We have five people that can hit the button to fire off an alert," said Griffin. "But if we're all tied up with the emergency at hand, I can designate someone else to take care of it. Even if they've never sent an alert before, with a quick call to the folks at CodeRED they can figure it out."
Linda Griffin
Director of the Chickasaw County Emergency Management Agency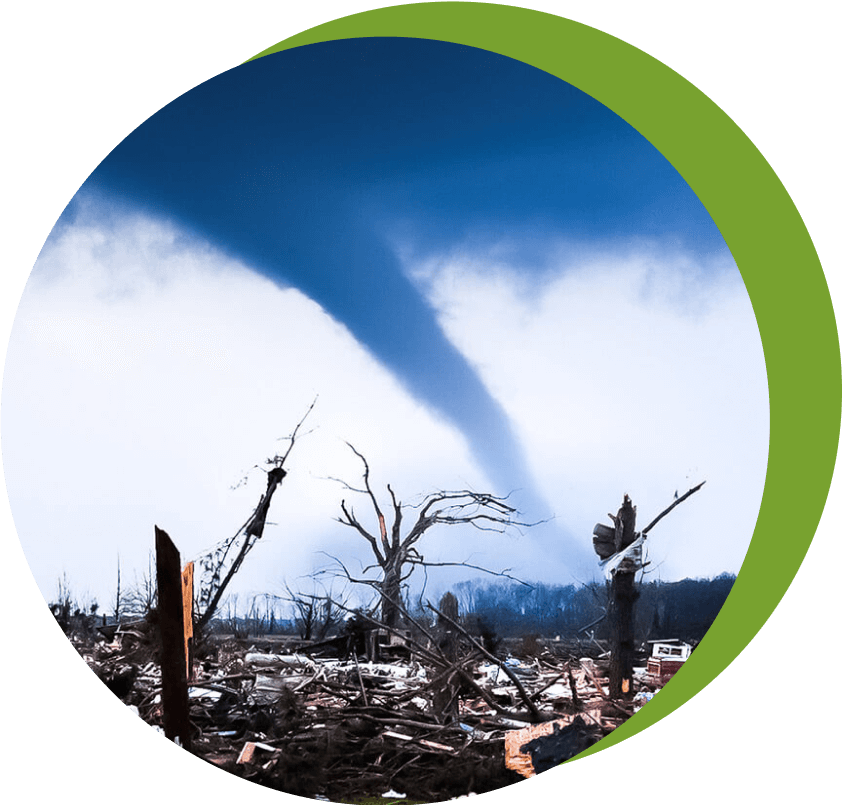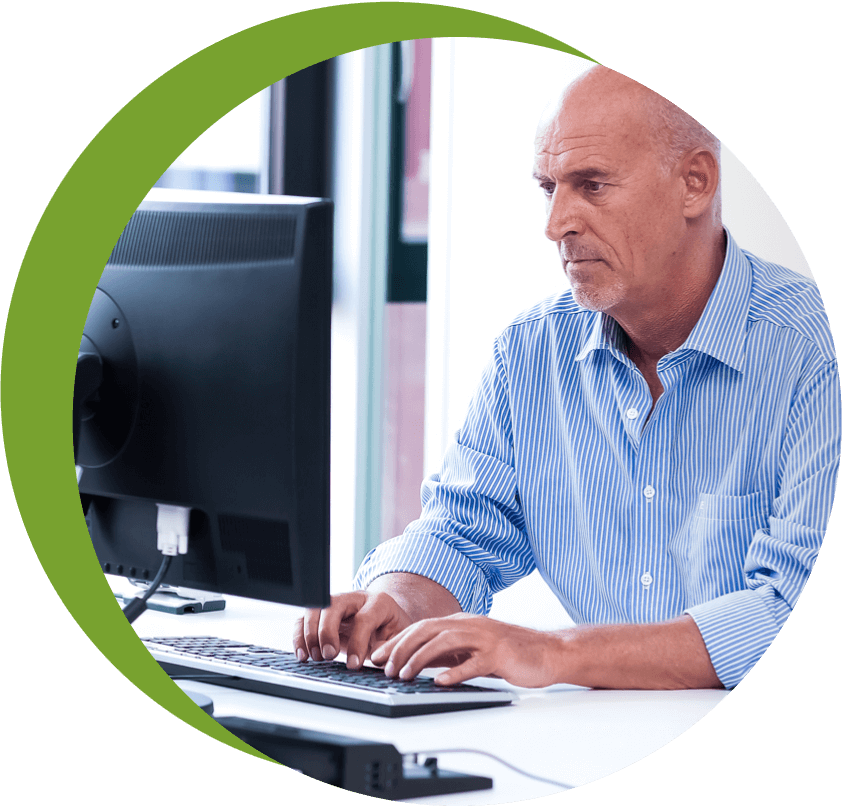 Risk doesn't wait for you to get ready. If I'm on vacation and something urgent happens that needs to be communicated, I can easily grab my phone and quickly send out a communication, knowing the community received it effectively."
Travis Baker
Wexford County, Emergency Management Director