Reimagined Critical Event Management
When Every Minute Counts™
With billions of alerts sent annually and decades of proven support to both the public and private sectors, OnSolve delivers critical event management capabilities backed by unmatched industry expertise, which keeps our customers safe, informed, assured, and productive during a crisis. As a leading critical event management provider for enterprises, SMB organizations, and government entities, OnSolve provides a SaaS-based global platform that delivers risk intelligence, critical communications, incident management, and centralized control to help organizations mitigate risk and strengthen organizational resilience.
Responsible. Reliable. Resilient.
At OnSolve, we're relentless in our commitment to our customers' success. We build on that commitment with technology that innovatively and reliably delivers exceptional value. If you are responsible for safety, resiliency, or continuity at your organization — and you seek to control and successfully manage critical events — we are the experts you want by your side.
Our time-tested leadership in critical communications is the foundation of what we believe is the world's most advanced Platform for Critical Event Management. What began in 1998 as a revolutionary mass notification platform has now evolved into a total Critical Event Management (CEM) solution, currently serving government, utilities, manufacturing, healthcare and retail entities, including nearly half of the Fortune 500 companies around the globe.
But we're more than just a revolutionary platform powered by advanced technologies. We are a collaborative workforce of exceptional, highly skilled people with multi-disciplinary expertise. We will work closely with you and your company to implement the right solutions to protect your people, places and property and ensure business continuity. As consultants and partners, we are here to support you whenever you need us.
OnSolve Recognition
The richest history of award-winning technology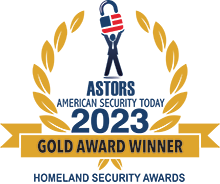 Best Unified Situational Awareness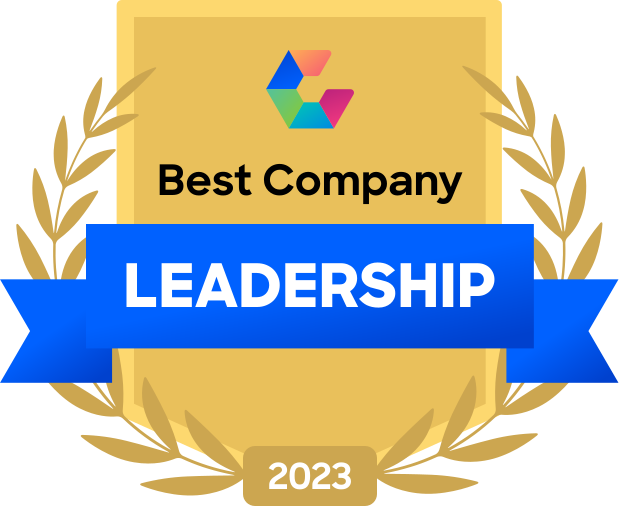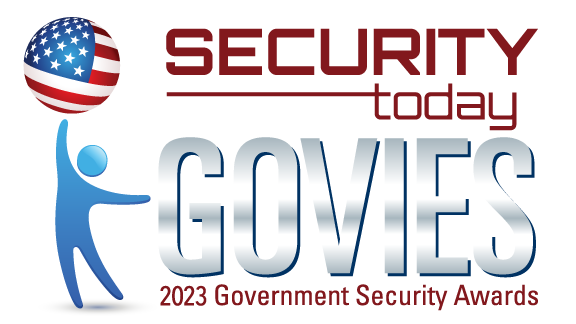 CodeRED
Best Emergency Communications Systems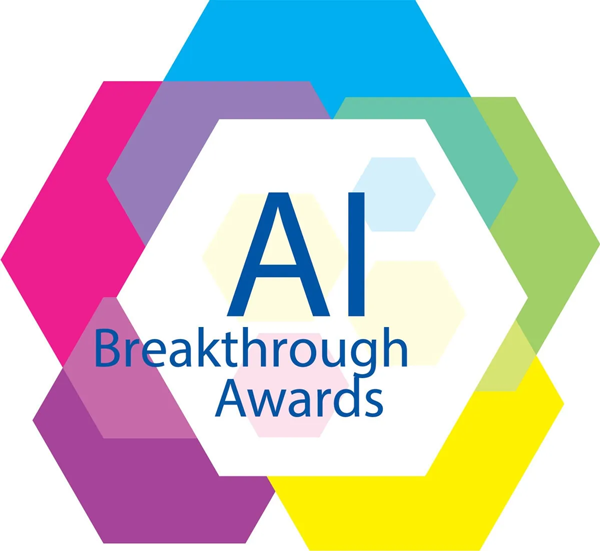 Best AI-based Solution for Event Management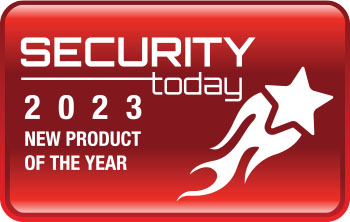 New Product of the Year
Platinum Award
Artificial Intelligence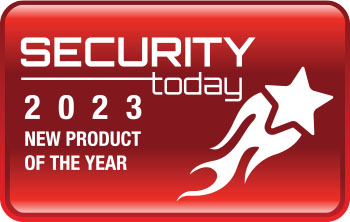 New Product of the Year
Platinum Award
Security and Risk Intelligence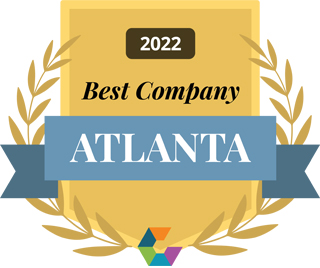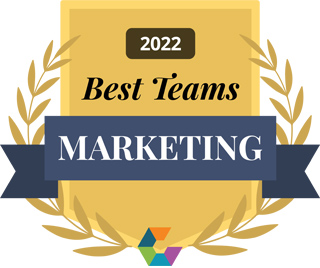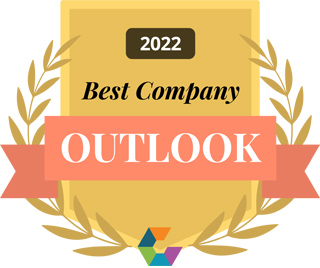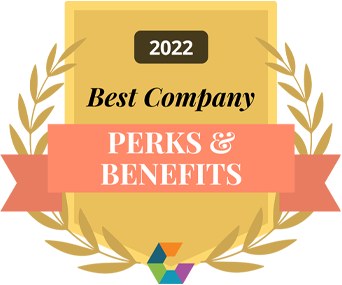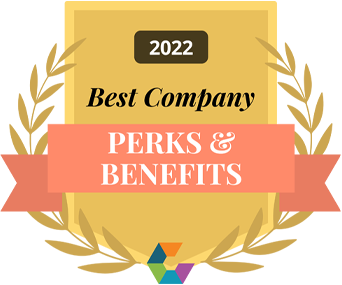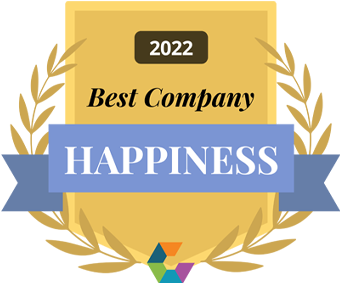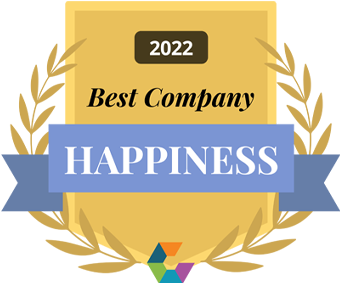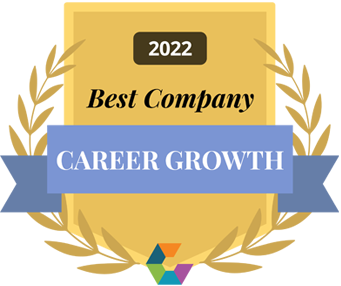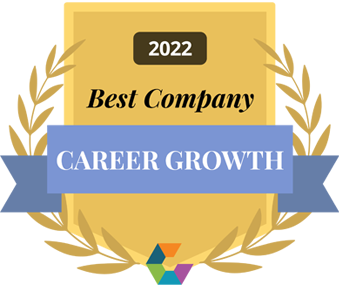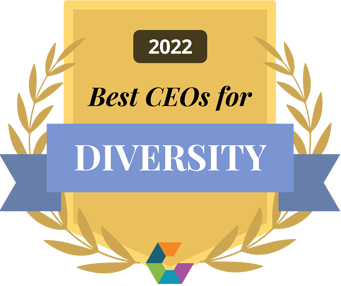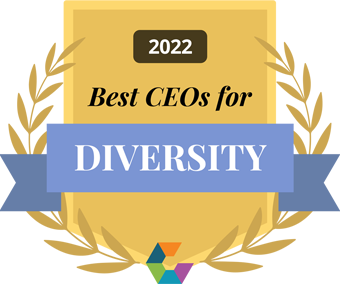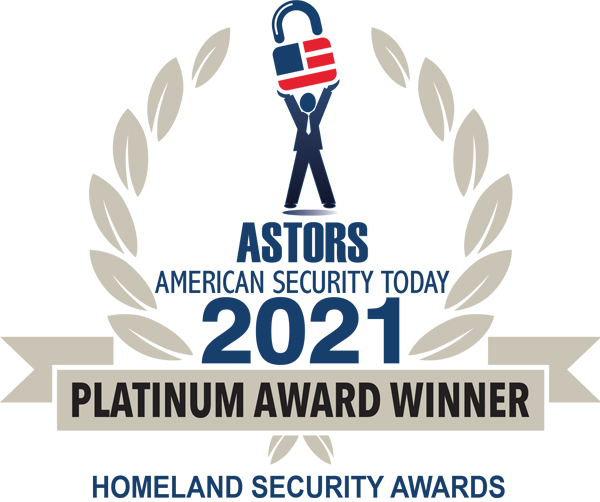 OnSolve Risk Intelligence
Best Machine Learning and AI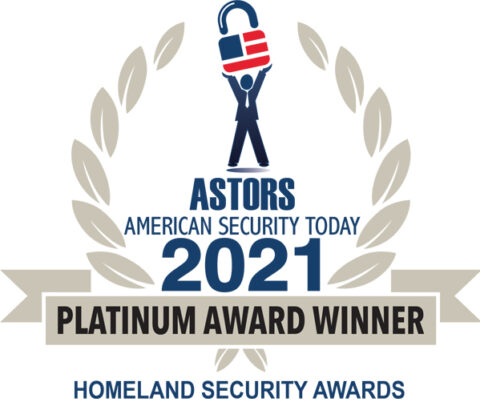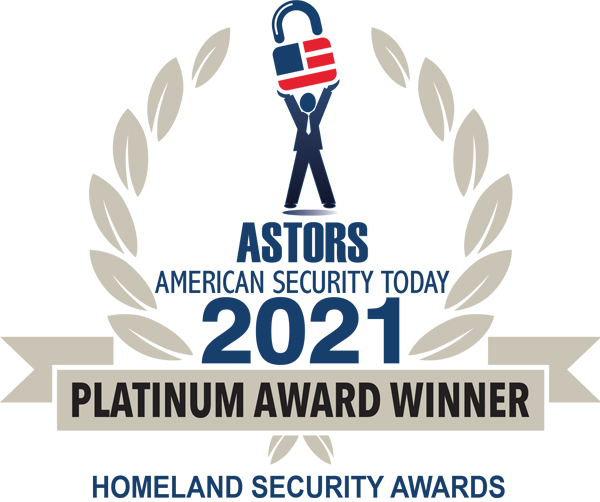 OnSolve Control Center
Best Security Orchestration, Automation and Response (SOAR)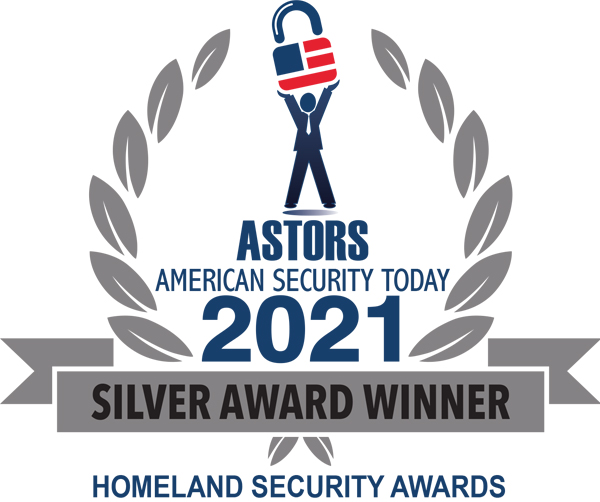 OnSolve Risk Intelligence
Best Threat Intelligence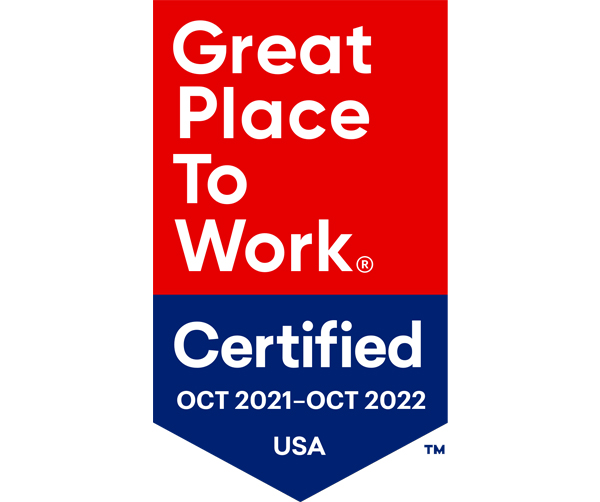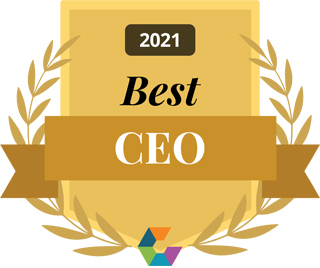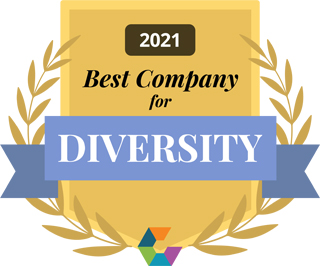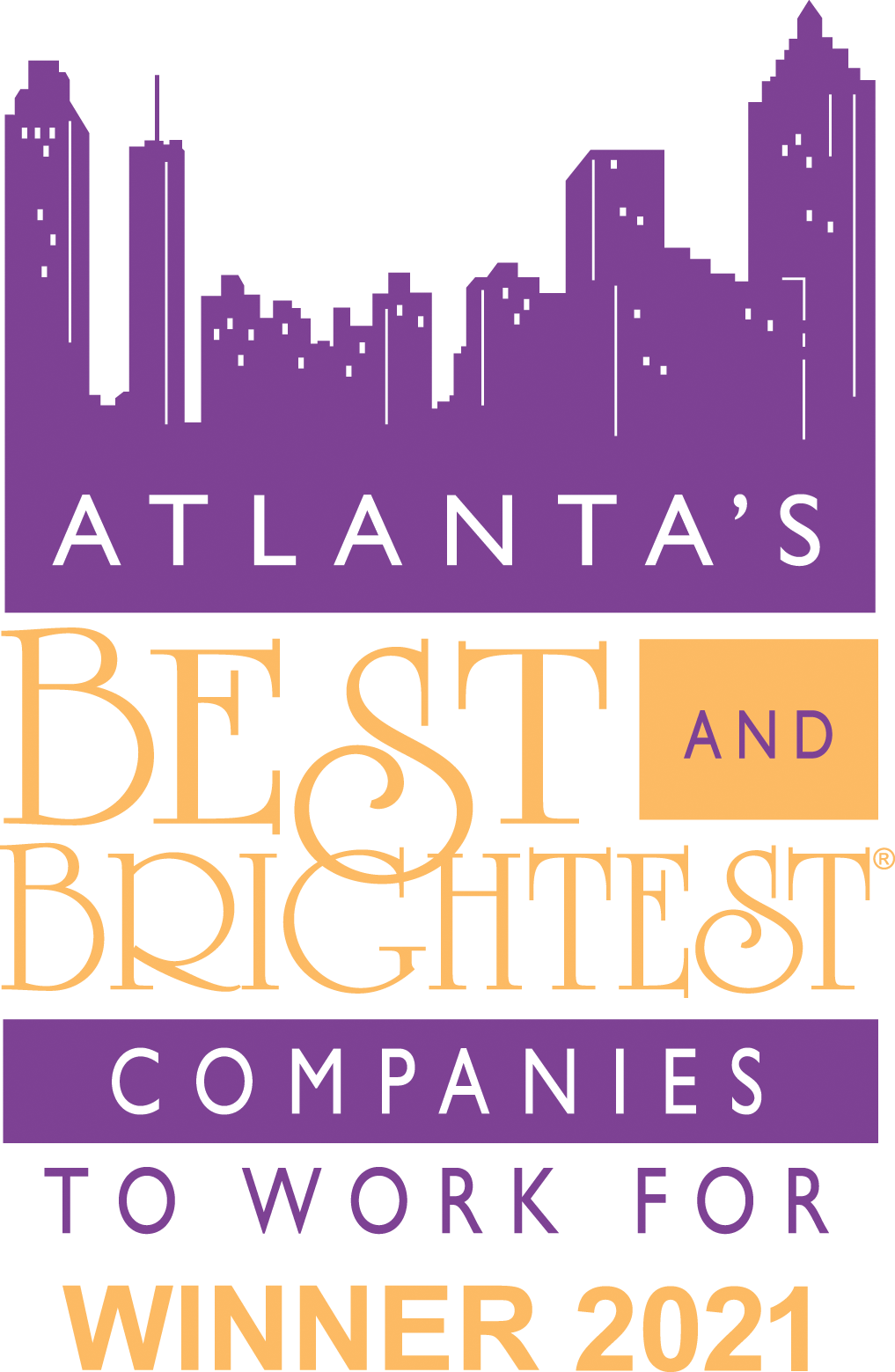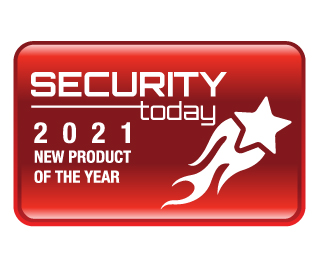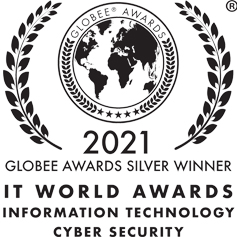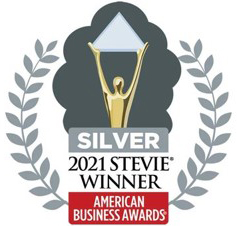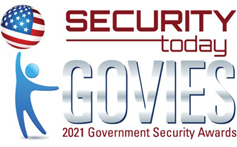 OnSolve was recognized in Gartner's 2020 Market Guide for Emergency/Mass Notification Services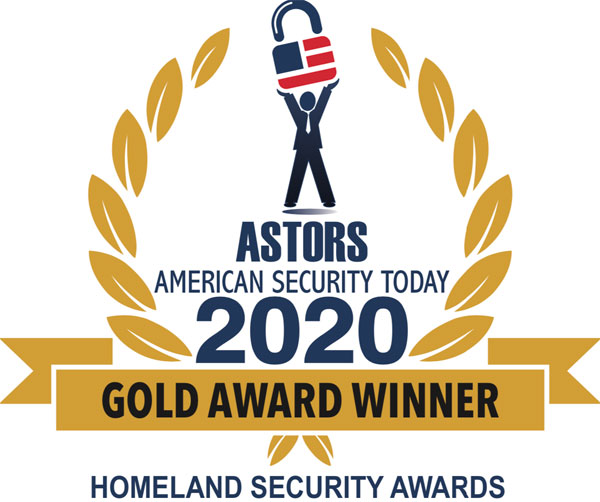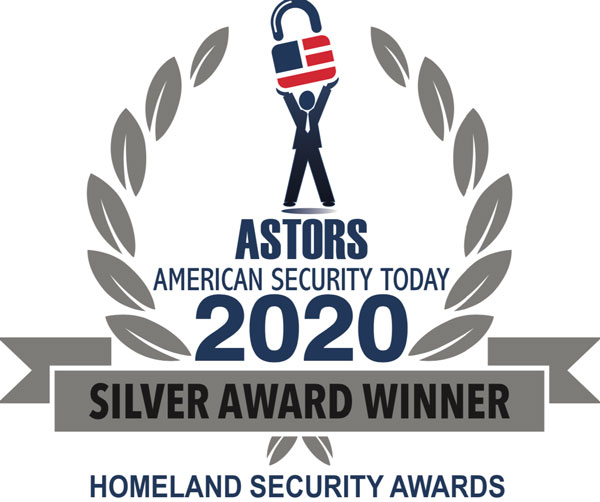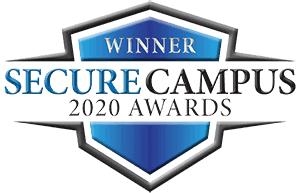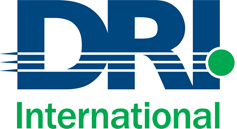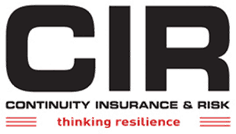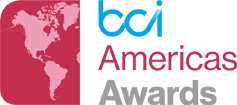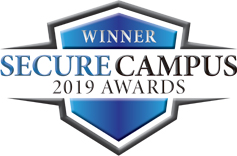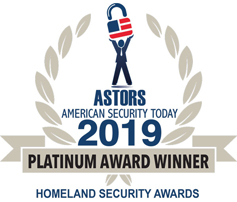 OnSolve Global Team
Empowering Security and Resilience Across the World
At OnSolve, our committed global team helps us to deliver unparalleled service, expertise and support worldwide. OnSolve has employees in 32 of the 50 United States across all four main U.S. time zones. Our primary teams are based in Florida, Georgia, Ohio, New York, and California. Wherever our customers and partners need to manage and mitigate risk, send mass notifications, or provide duty of care to keep people safe, OnSolve is there.
United States
6240 Avalon Blvd.
Alpharetta, GA 30009
United Kingdom
63 St Mary Axe London EC3A 8AA
United Kingdom
India
IndiQube Infinia, Ground floor, Municipal No. 57, Koramangala Extension, Block-2, Bengaluru, Karnataka-560034