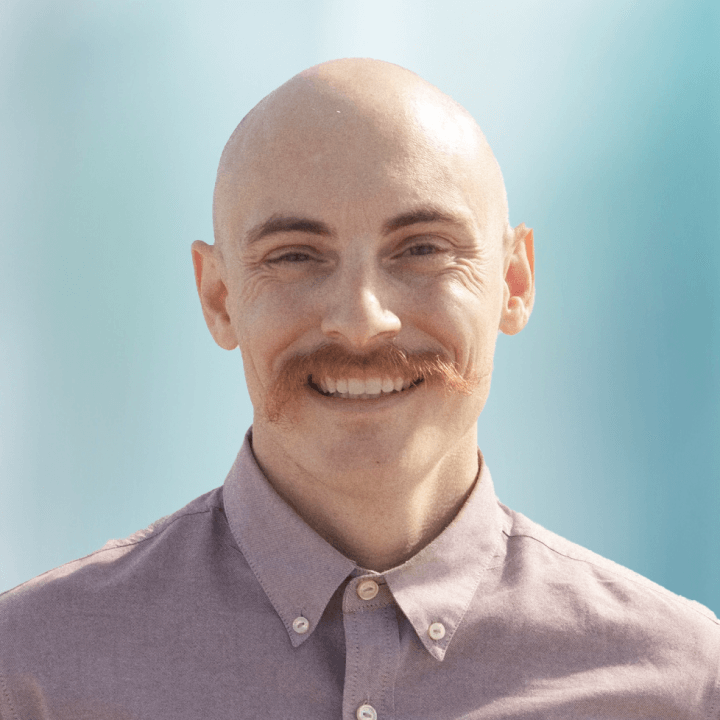 Meet Johnny, one of our dedicated OnSolvers, ready to connect with you!
Discover the strength of OnSolve through a direct introduction to one of our own! Meet Johnny, his calendar is open and he is eager to meet you. Whether you have specific needs or are exploring options, schedule a convenient time that suits you.
Schedule A Call
What Makes Our Platform Unique?
When it comes to thoroughly understanding risk and taking steps to plan for it, platform selection and configuration must prioritize three competencies - the speed at which developing information is gathered, the relevance of that information and the usability of the system.
Accelerate Detection.
Accelerate Recovery.
Use a human vetted AI-engine to expedite detection and analysis.
Communicate faster to the right people on any device.
Quickly activate response teams and collaborate in real time.
Relevant Information.
Informed Decisions.
Filter out irrelevant physical threat data to see what really matters.
Generate historical physical threat reports to identify top concerns based on actual data.
Target alerts to people based on their exact location and preferred device.
User-Friendly.
Scalable Interface.
View and understand threats, and easily escalate, on an intuitive dashboard and map.
Use a quick or advanced alert send process depending on need.
Generate reports quickly to view historical physical threat data, alert send results and more with a click of a button.
Analyze Historical Physical Threats and Trends
Anticipate. Understand historical physical threat data and statistics to uncover trends in specific locations. Use this information to evaluate past behaviors and project future risk performance.
Leverage Real-Time Risk Data
Detect. Continuously monitor global data sources in over 30 languages to anticipate, detect and assess physical threats to your organization. Accelerate detection to accelerate recovery with dynamic maps to see potential impacts and allow proactive measures to be taken.
Communicate With People Quickly
Inform. Improve employee safety, business continuity and disaster recovery through reliable communication. Maintain contact data by integrating with existing business systems to streamline processes.
Activate Your Crisis Team
Respond. When a critical event occurs, activate the right team and equip them with the knowledge they need to respond to reduce the time it takes for business operations to restore, and recovery begin.