Every Second Counts™
County, local and municipal government officials, especially police, firefighters and emergency personnel, are sworn to protect the public from threats. Fast, reliable risk intelligence and critical communications are essential when situations as diverse as severe weather, missing persons and violence develop. Without an effective way to alert the public to danger or coordinate internal and agency response teams, public safety officials may not be able to regain control in time to prevent grave damage.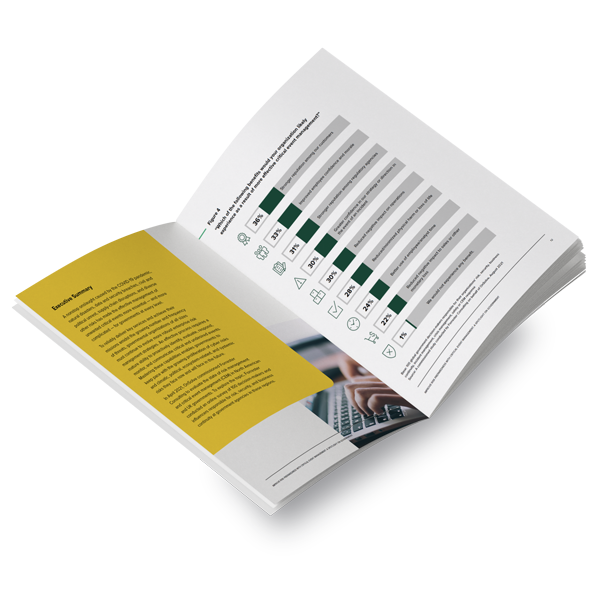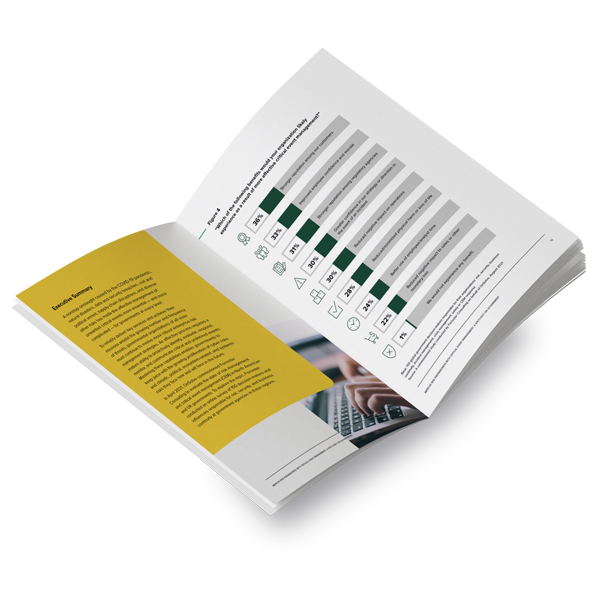 Improve Risk Preparedness with Critical Event Management
Managing risk can be challenging for agencies. A global survey of government agencies conducted by Forrester Consulting found that most are underprepared to proactively identify and adequately respond to threats. Learn more about how agencies are approaching risk and critical event management to see if you need to adjust your strategy today.
Here's How It Works
With the OnSolve Platform for Critical Event Management (CEM), government officials can communicate with speed to a wide range of audiences. The platform combines AI-powered risk intelligence with award-winning critical communications and enhanced incident management to help you identify threats early, warn residents, visitors, businesses and staff ahead of danger, and gain control of critical events to protect people, places and property.