Why OnSolve CodeRED
Severe weather, wildfires, civil unrest and active assailants – the need to protect your people and community when disaster strikes has never been greater. CodeRED can help. We partner with state and local governments to offer secure, cloud-based solutions that help identify risks to your agency and streamline communication during daily operations and in times of crisis.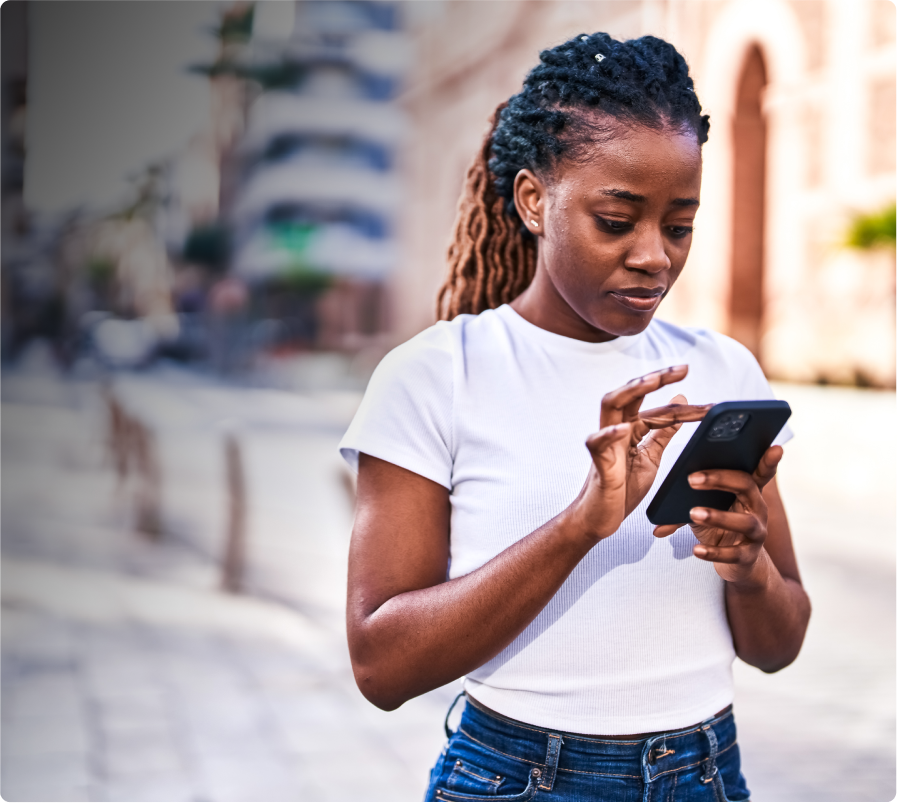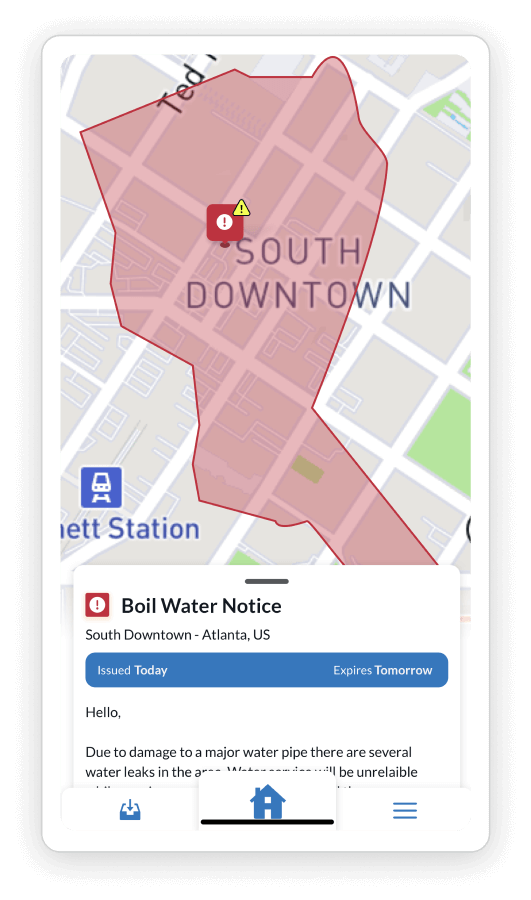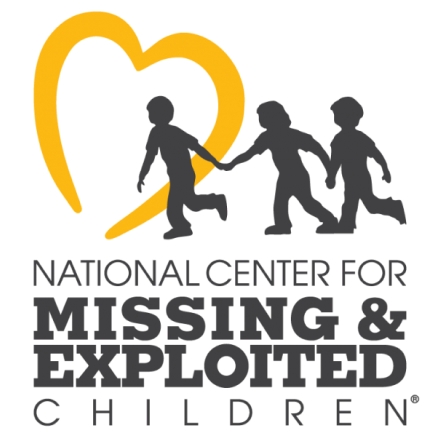 CodeRED Powers Wireless Emergency Alerts for NCMEC's Amber Alert System
OnSolve is the alerting engine behind the National Center for Mission and Exploited Children (NCMEC) Amber Alerts. Learn how we've been an active public safety partner in the alert, search and recovery process for more than 90,000 missing or abducted children and adult cases.
Shawnee County uses CodeRED to bring awareness to citizens of criminal activity, which has almost certainly prevented many people from falling victim to crime.
Read more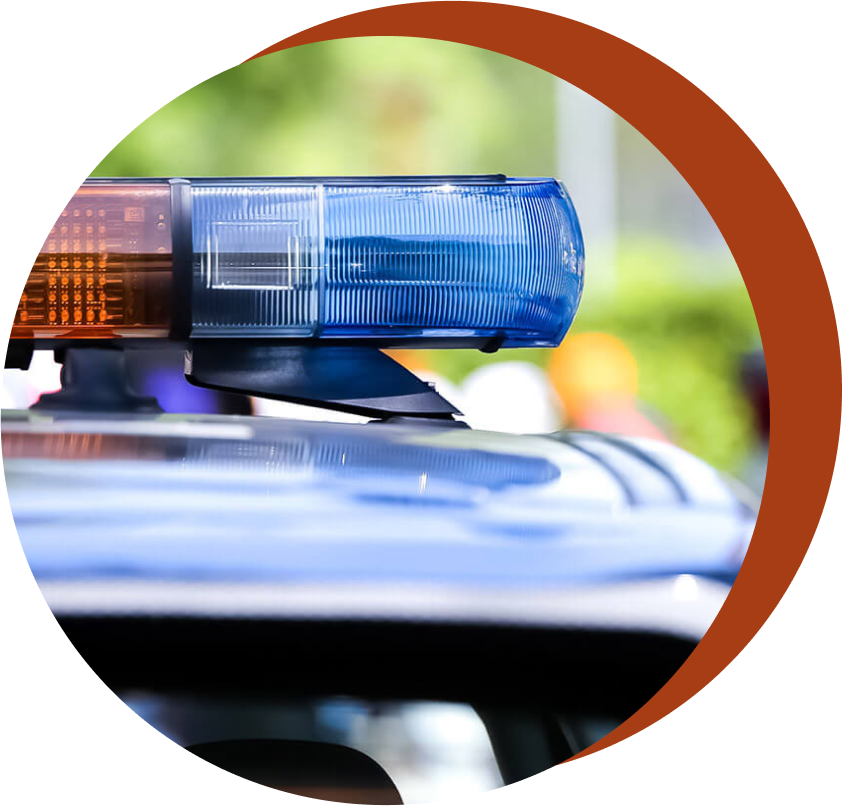 There's a lot of information out there – the best way to learn more about what your agency needs to communicate during an emergency is to meet with us.
CodeRED is built on decades of emergency notification expertise serving government at all levels. This extensive experience powers our mission to provide public safety grade software, reliable service and support that helps you keep your community safe from critical events before, during and after they occur.
When you partner with CodeRED, you're provided with a specially-trained dedicated account manager with years of industry experience, who works with you every step of the way to set you up for success by taking best practices, your agency's goals and community's needs into account.
Over 25 years of experience
serving government
24/7/365
technical support and assistance
More than 10,000
customer communities across the U.S. and Canada
30,000 global customers
and over 50% of the fortune 100
More than 20 statewide solutions
for internal and external public alerting
State and Local Governments Use OnSolve For:
Public
alerting
Community
Engagement
Emergency
Response
Team
Activation
Severe
Weather
Personnel
Safety
Internal
Communications
Disaster
Recovery
Risk doesn't wait for you to get ready. If I'm on vacation and something urgent happens that needs to be communicated, I can easily grab my phone and quickly send out a communication, knowing the community received it effectively."
Travis Baker
Wexford County, Emergency Management Director