OnSolve Newsroom
Your go-to source for OnSolve news and coverage
Stay up-to-date on how OnSolve is helping customers proactively mitigate physical threats to their people and operations.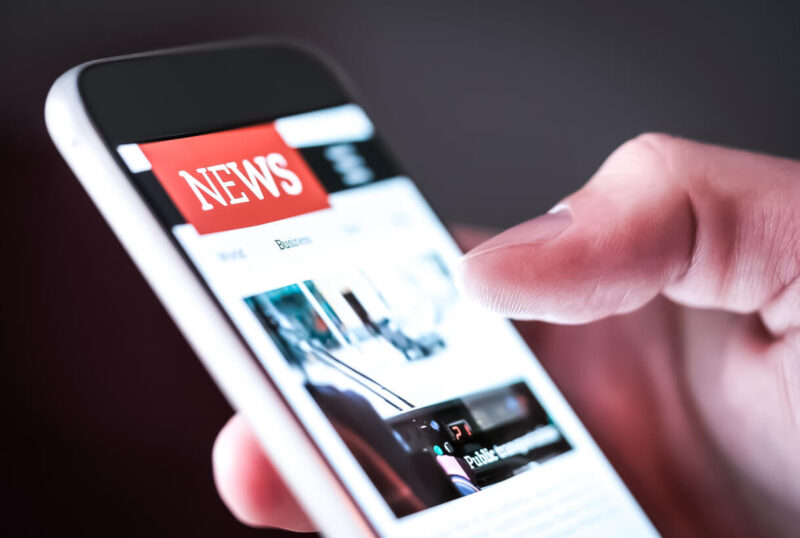 In The News
Get the latest company news, product announcements, and more. We never run out of exciting news to share!
OnSolve Media Contact
Victoria Borges
Senior Director,
Strategic Communications
Join Our Community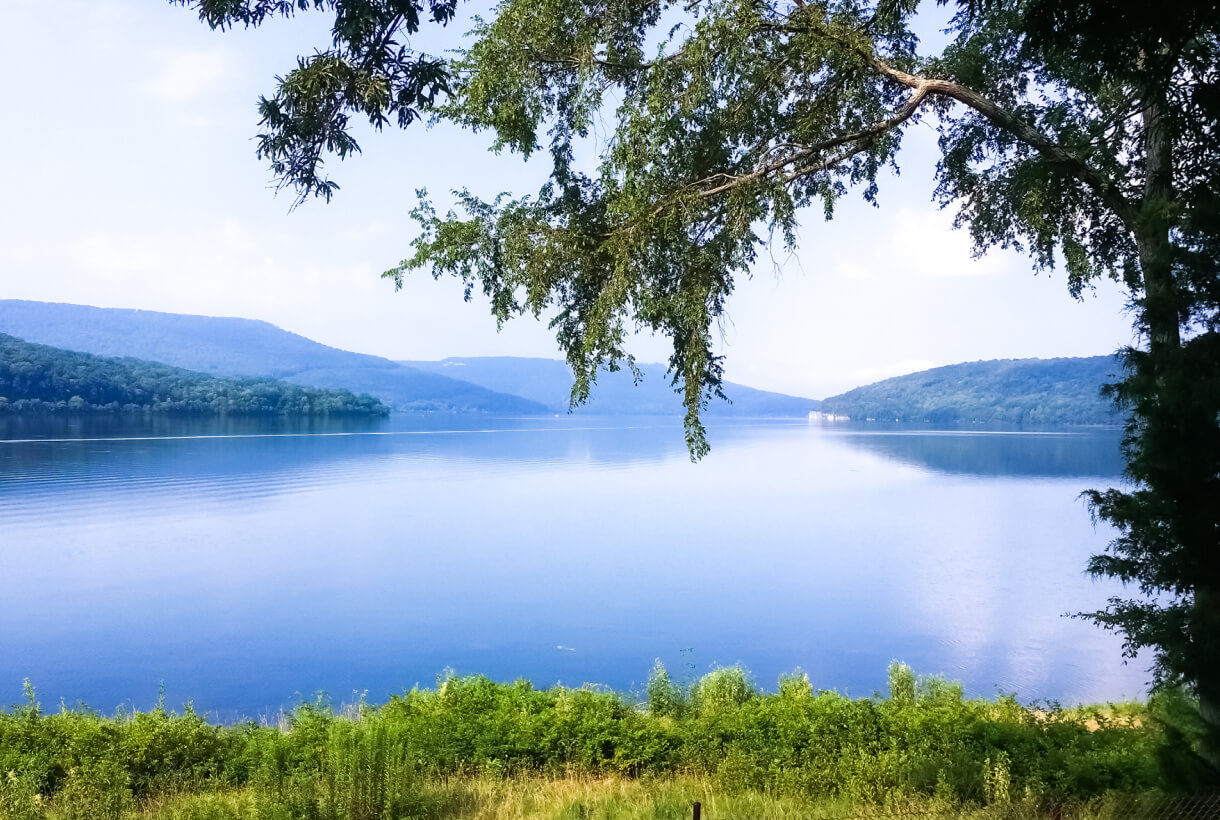 Customer ProfileBenton County, Tennessee, is a small rural community of 16,000 located directly between Memphis and Nashville.Building Community Resilience with OnSolve CodeREDLifesavingmultichannel emergency alertsSevere weather awarenessboosted by community involvementPartnershipwith CodeRED expertsAway from […]
Discover the latest tips and trends on how you can respond proactively when critical events occur.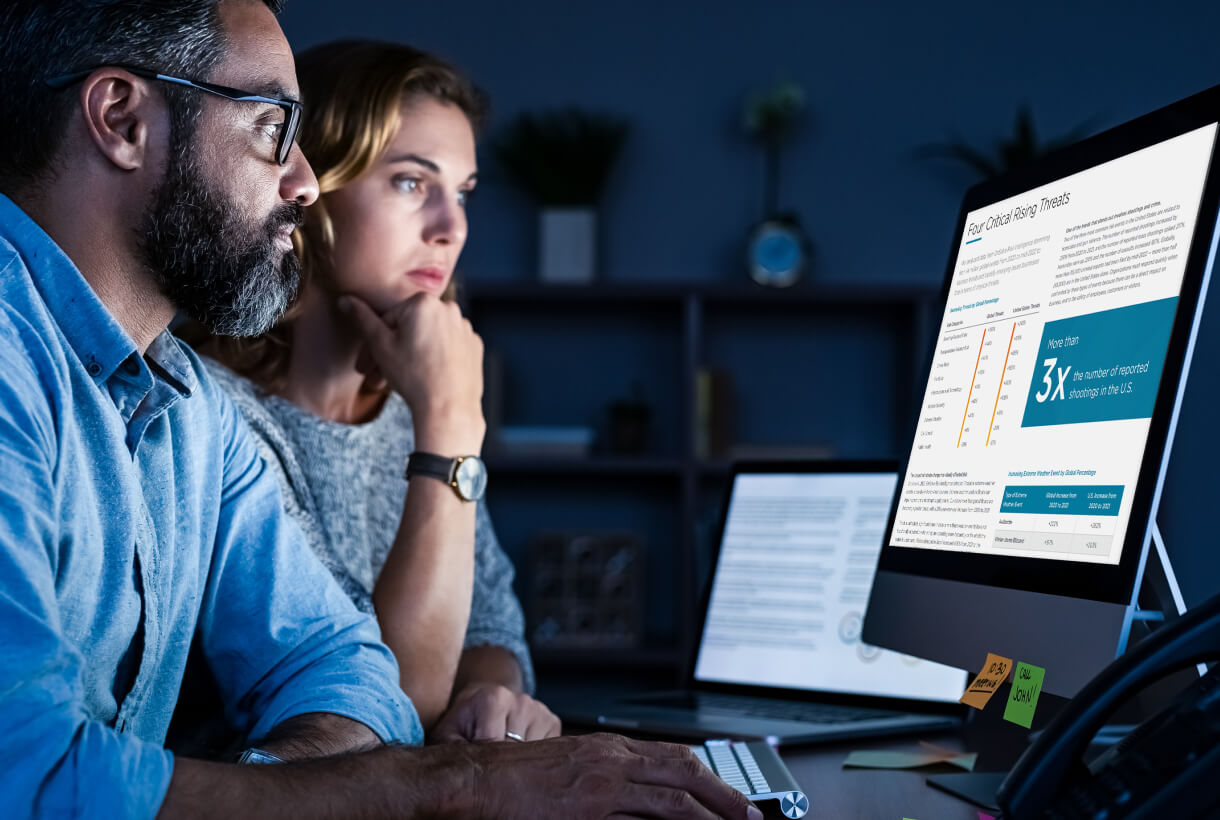 As we look ahead to 2023, risk management is top of mind for organizational leaders—and for good reason. Crime/violence, weather, fire and transportation/logistics are the top rising global risks threatening businesses, according […]
Dig deeper into the power of OnSolve in our library of compelling and educational content.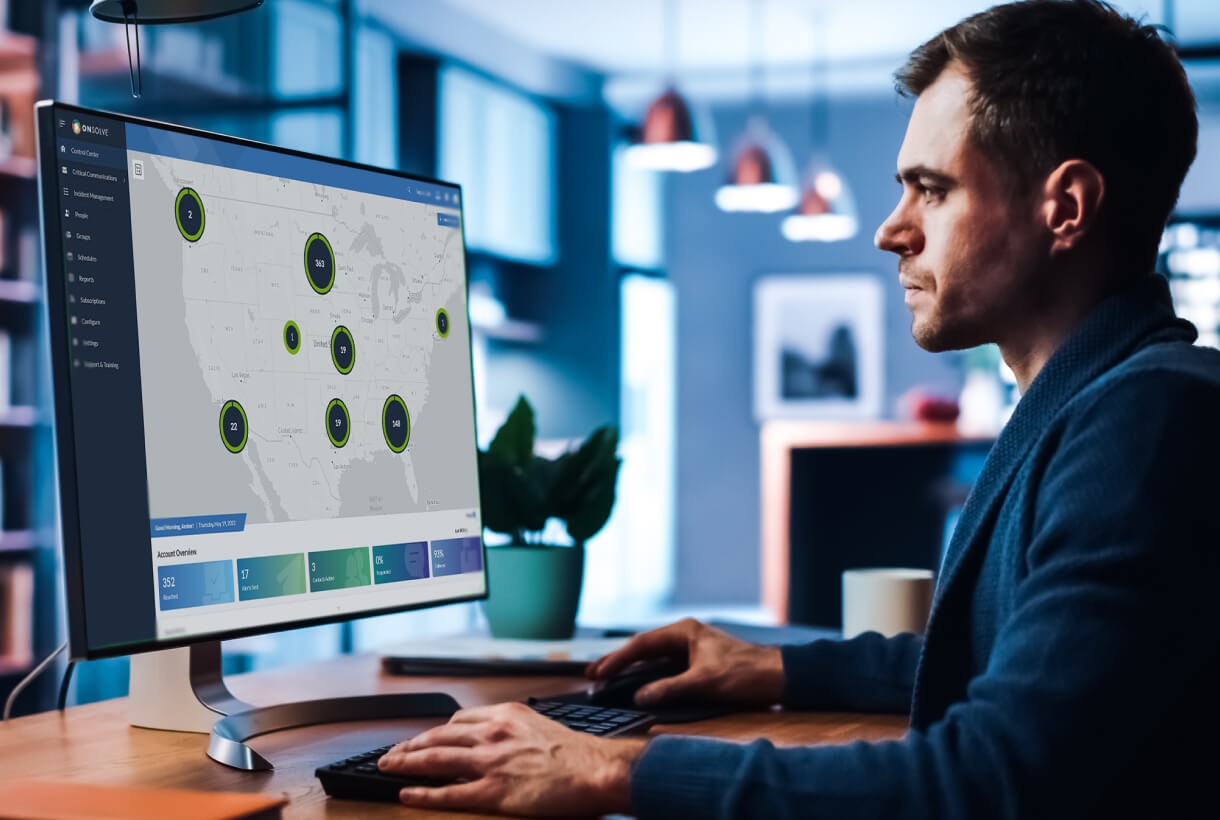 Learn about effective communications for emergencies and daily operations with OnSolve Critical Communications.This guide walks you through everything you need to know about features, how to send alerts quickly and the simple […]