Don't compromise on traveler safety.
Traveling comes with risks. When assessing the safety of a destination – domestic or abroad – you need clear, actionable intelligence to make informed decisions when it matters most.
Travel Risk Management on the OnSolve Platform leverages the power of AI and Machine Learning to provide organizations with powerful travel monitoring and comprehensive situational awareness to monitor, alert and support travelers, delivered in one unified and customizable experience.
Fusing broad coverage with unparalleled speed, the OnSolve Platform brings you the most accurate, actionable picture, enabling you to protect your people wherever they are.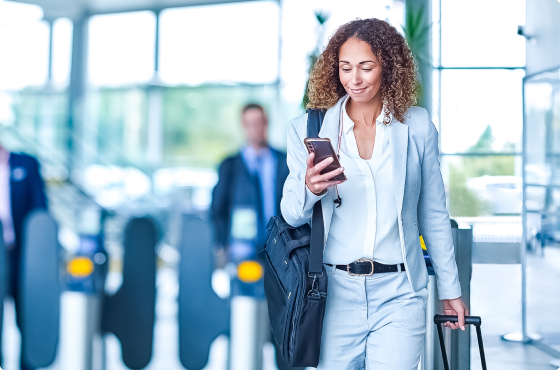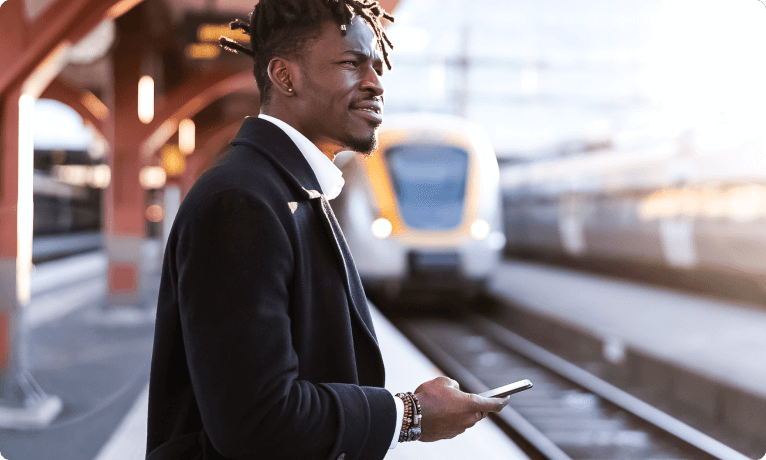 Build a Better Travel Risk Management Program with OnSolve
Keeping your people safe on the road and in the air is a matter of managing both the journey and destination. Read this ebook to learn how technology can help.
Learn More
It's a matter of managing both the journey and the destination.
Unparalleled AI Travel Intelligence
Make informed decisions to reduce an employee's threat exposure based on the largest data set of physical risk. OnSolve AI works for you to detect and analyze potential events likely to impact travelers on their journey.
Proactive Risk Mitigation
Detect potential threats in real time based on traveler location. Monitor emerging dangers and seamlessly communicate with them before situations escalate to amplify safety efforts and quickly modify their itinerary or provide emergency assistance.
Traveler Protection Throughout the Travel Experience
Prioritize employee well-being with pre-travel advisories about what to expect prior to departure. Risk ratings and local emergency contact information, as well as real-time updates while on the go, keep travelers safe and aware throughout their journey.
Our job is to keep our clients safe and informed, while doing our best to keep them on schedule. So, we needed a fast, accurate way to isolate only the critical events that might impact our clients and then send timely alerts. A firehose of data is useless to us. OnSolve gave us filtered, relevant data that we could act on."
Chief Operating Officer
Private Travel Company