CodeRED IPAWS
Strengthen your ability to protect your community with the Integrated Public Alert and Warning System (IPAWS)
Understanding IPAWS
IPAWS is the government's national overarching alert system for federal, state, local, tribal and territorial officials to use to keep their communities informed and safe. Public safety officials can send alerts via multiple communication methods within a geographical area.
These warning systems include:
EAS
(Emergency Alert System)
Local broadcast methods (radio, tv)
WEA
(Wireless Emergency Alerts)
Mobile devices in the impacted area
NWEM
(Non-Weather Emergency Message)
NWS, NOAA Weather Radio All Hazards (NWR)
COG
(Collaborative Operation Groups)
Other government agencies with IPAWS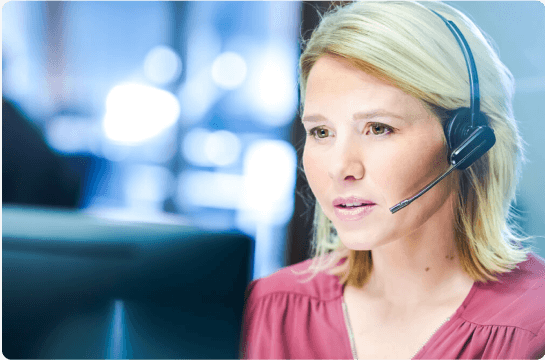 Optimize Your Emergency Alerts with FEMA's New IPAWS Toolkit
Staying up-to-date on IPAWS guidance and best practices is key.
The Most Trusted IPAWS Software Provider
CodeRED is used by more than half of U.S. government agencies because of its ease of use, optimized performance and industry-vetted reliability.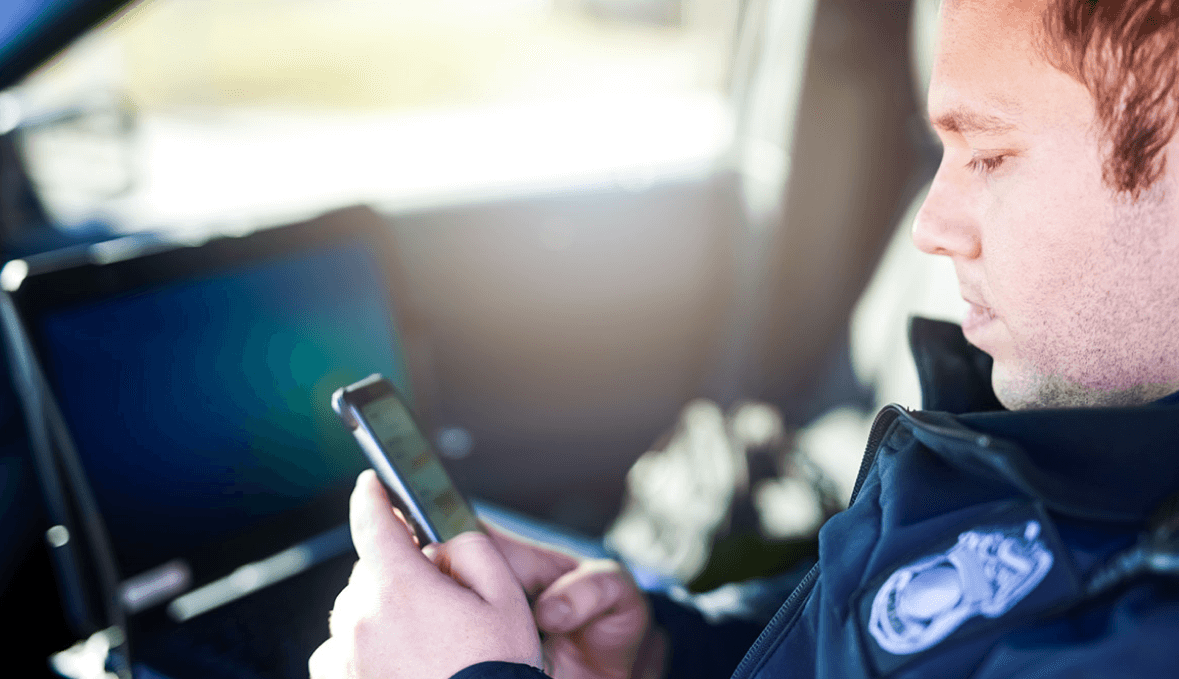 An Emergency Occurs.
Your agency creates an IPAWS alert within the CodeRED system.
An alert is sent via WEA, EAS, NWEM and/or COG.
Your community receives the alert and is able to act.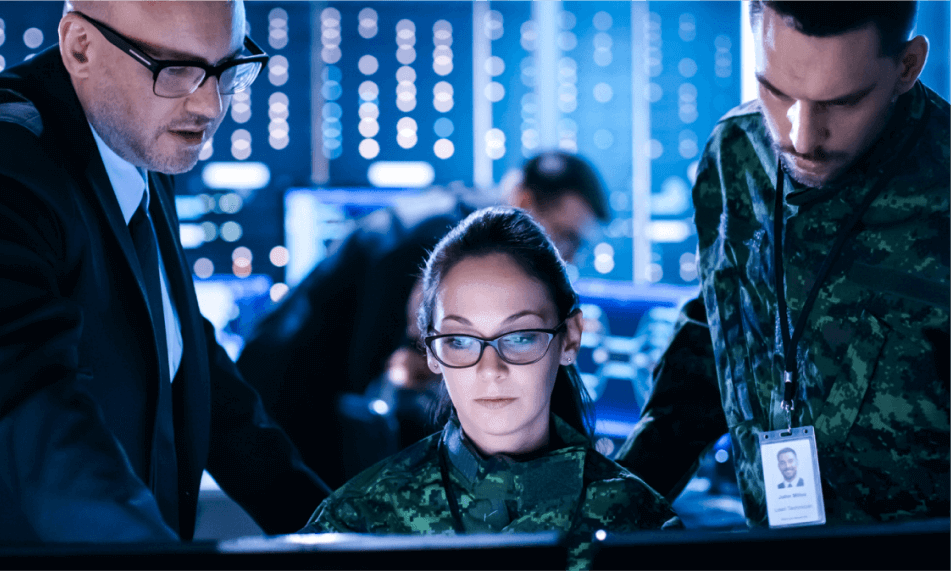 Optimize Your IPAWS Alerts
OnSolve's Don Hall was an early advocate of IPAWS and sits on the FEMA National Advisory Council IPAWS Committee. Check out his recommendations for sending an effective alert and other helpful resources.
Read Blog
Why CodeRED?
There's no question that having the means to communicate can impact the outcome of a disaster. Tragedies unfold every day where an alert system wasn't implemented, or IPAWS wasn't used. Being prepared and responsible means having the right system in place to allow your agency to provide alerts to save lives.
With a product like CodeRED, agency officials can be confident their response will help the community in a time of need.
Easy to Use
Leverage an intuitive software for simple, quick, one-click access during rapidly evolving emergencies.
Geo-Targeted
Create clearly defined geographically targeted alerts to get information to the right people.
Trusted Partner
Partner with a vendor who has a strong relationship with FEMA and a system designed by and for public safety officials.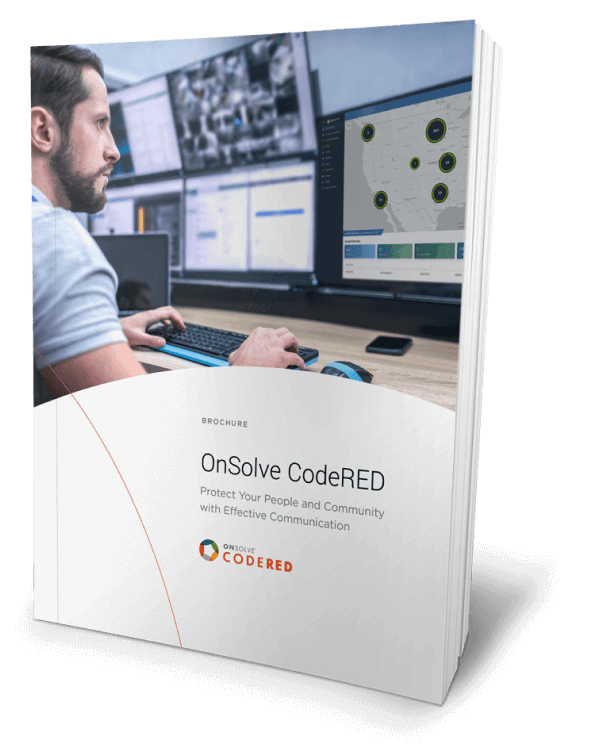 How It Works: OnSolve CodeRED
Discover exactly how OnSolve CodeRED helps agencies keep their communities safe and informed. Read this brochure to learn about key features, answers to the most common mass notification questions and see how fast and easy it is to send an alert.