Experience the Power of CodeRED
Award-Winning Critical Communications
Find out why over 10,000 agencies rely on CodeRED to deliver fast, effective alerts when they matter most.
Rapid, Targeted Emergency Notification
Discover how quickly you can send urgent messages to only those who may be impacted by a critical event.
Unmatched Expertise & Ease of Use
Learn how our power is in our people with decades of experience. We understand the challenges you face every day, and our platform was designed with you in mind.
CodeRED has helped over ten thousand customers worldwide
10,000
Counties, Cities, Towns and Villages
250+
Utilities
50+
Federal Agencies
Risk doesn't wait for you to get ready. If I'm on vacation and something urgent happens that needs to be communicated, I can easily grab my phone and quickly send out a communication, knowing the community received it effectively."
Travis Baker
Wexford County, Emergency Management Director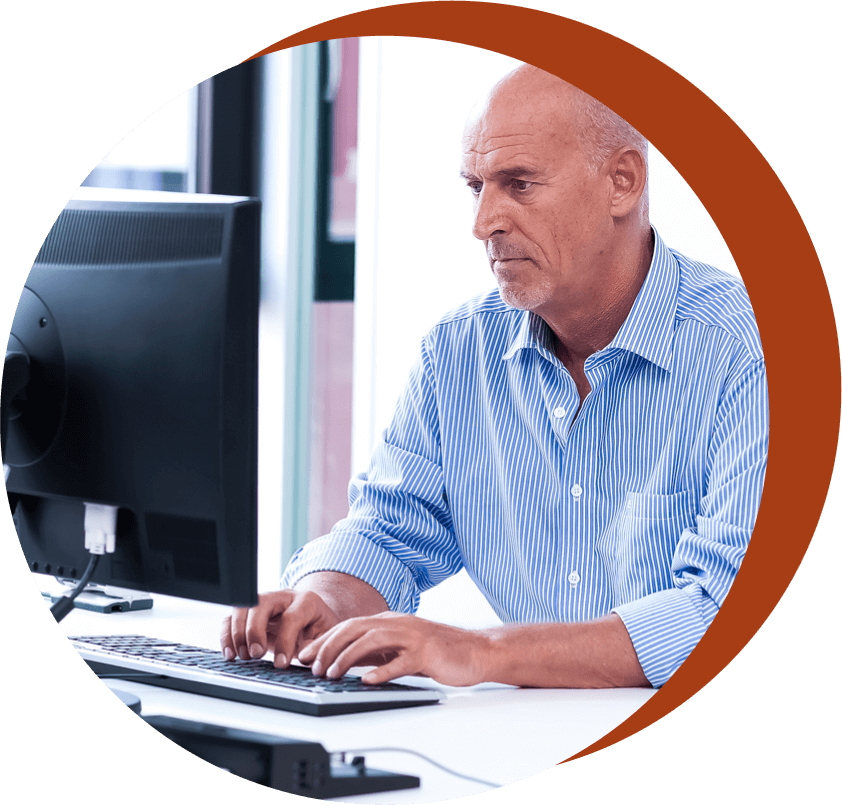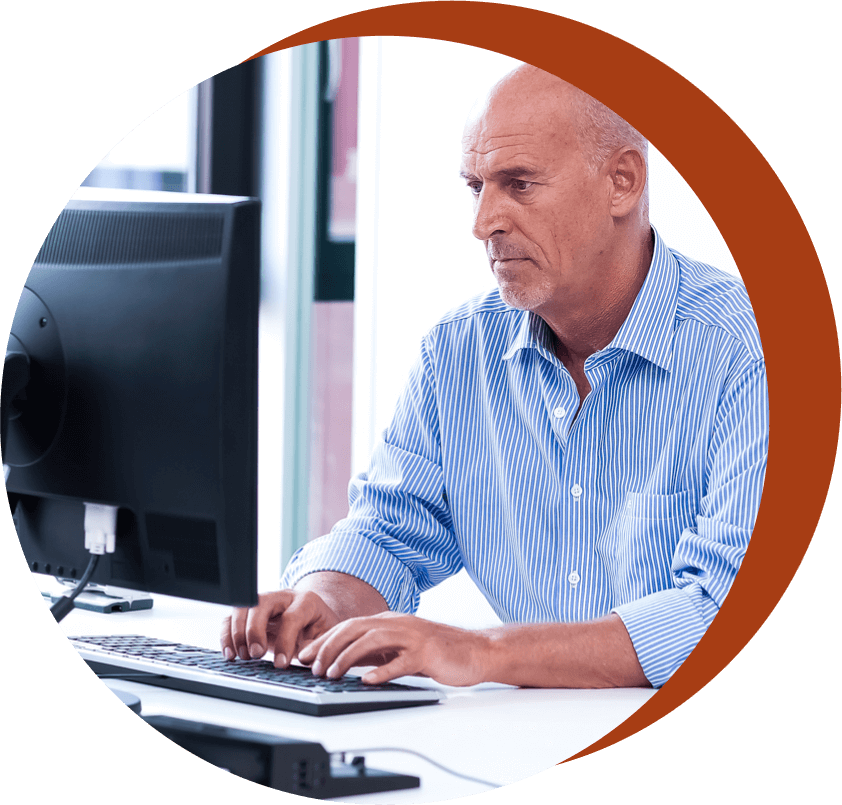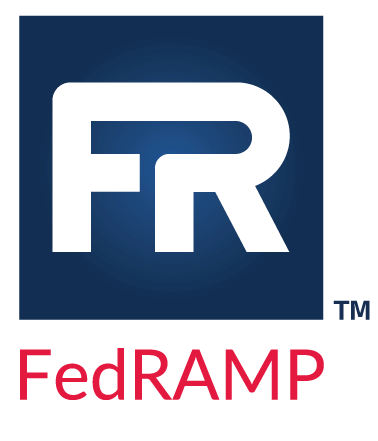 The OnSolve Platform is FedRAMP® Authorized
At OnSolve, confidentiality, integrity, availability and resilience are an integral part of every solution we offer.