How It Works: OnSolve Risk Intelligence
Learn exactly how OnSolve Risk Intelligence provides actionable intelligence for better decision-making—including features, frequently asked questions and how to get started.
Truly Actionable Intelligence
AI-powered risk intelligence accelerates the entire critical event management process by filtering through massive amounts of data to give you the information you need, when you need it most.
Actionable Information. Accelerated Interpretation.
Accelerate delivery of relevant event intelligence.
Quickly pinpoint the impact of a critical event to your people, organization or agency.
Empower analysts to make confident, timely decisions.
Precise Visibility. Effortlessly Delivered.
See, understand and escalate relevant information.
Gain visibility into your facilities, logistics and personnel movements.
Deliver the right information to the right people at the right time.
Intelligently Filtered.
Highly Focused.
Filter out the noise of irrelevant, overwhelming critical event data.
Only receive intelligence relevant to your people, places and property.
Make informed, proactive decisions and create better outcomes.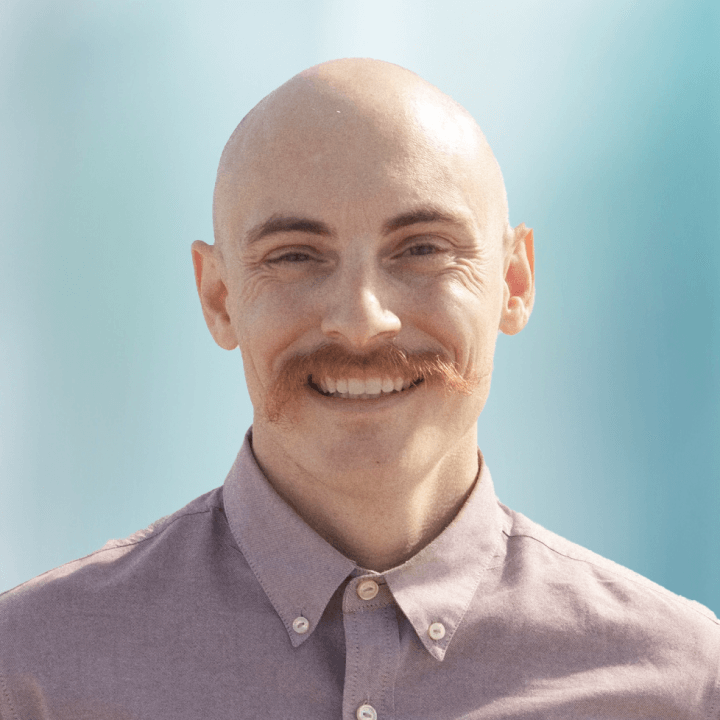 Meet Johnny, one of our dedicated OnSolvers, ready to connect with you!
Discover the strength of OnSolve through a direct introduction to one of our own! Meet Johnny, his calendar is open and he is eager to meet you. Whether you have specific needs or are exploring options, schedule a convenient time that suits you.
Schedule A Call
How Does Risk Intelligence Work?
Gives You Real-Time Visibility into Critical Events
View actionable information on an intuitive dashboard, and easily visualize and filter critical event intelligence. Dynamic maps of facilities, logistics and personnel movements provide visibility into an event's impact on your business or agency.
Sends You Targeted, Relevant Alerts
Detect and assess critical events with AI-powered risk intelligence. Designated response team members receive automated notifications about emerging threats based on event type, severity and location.
Maximizes Use of Mobile Devices
Receive risk intelligence alerts targeted to your current location while on the move. Mobile location information for employees can be displayed on the dashboard, showing who's in harm's way during a critical event.