How It Works: OnSolve Critical Communications
Discover exactly how OnSolve Critical Communications helps organizations keep their people safe and informed. Read this brochure to learn about key features, answers to the most common communications questions and see how fast and easy it is to send an alert.
Identify Risks and Communicate Effectively
When an emergency occurs, knowing how it will impact your people and controlling the flow of information allows you to mitigate risk, ensure business continuity and, most importantly, keep employees safe. With the OnSolve Platform for Critical Event Management, you'll leverage actionable intelligence to proactively identify risks and provide accurate employee communications and emergency notifications through a reliable, targeted alerting system.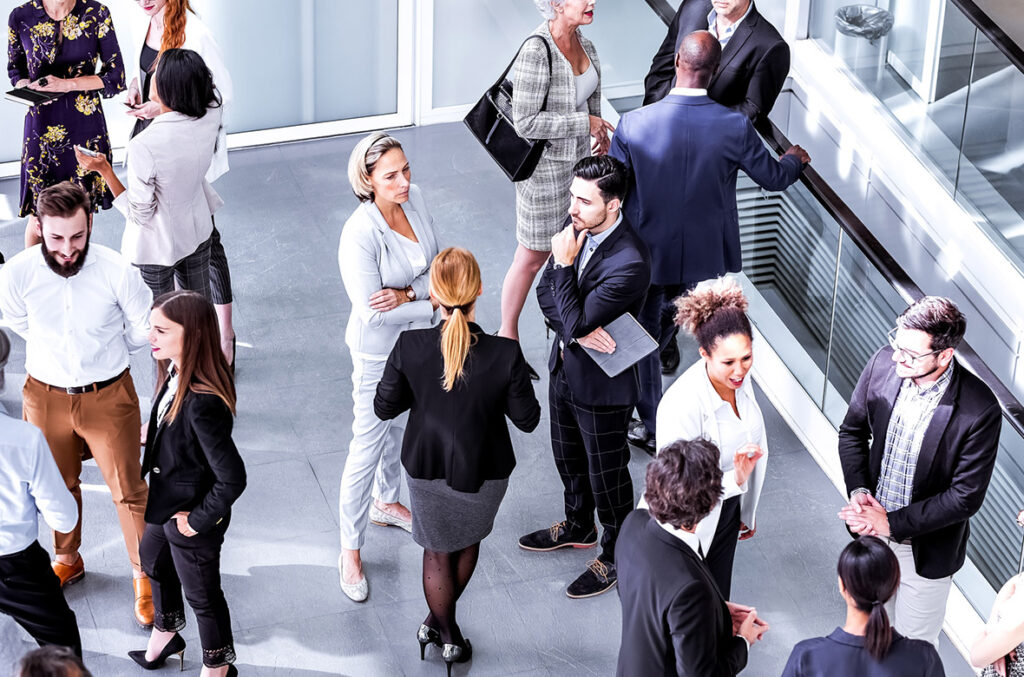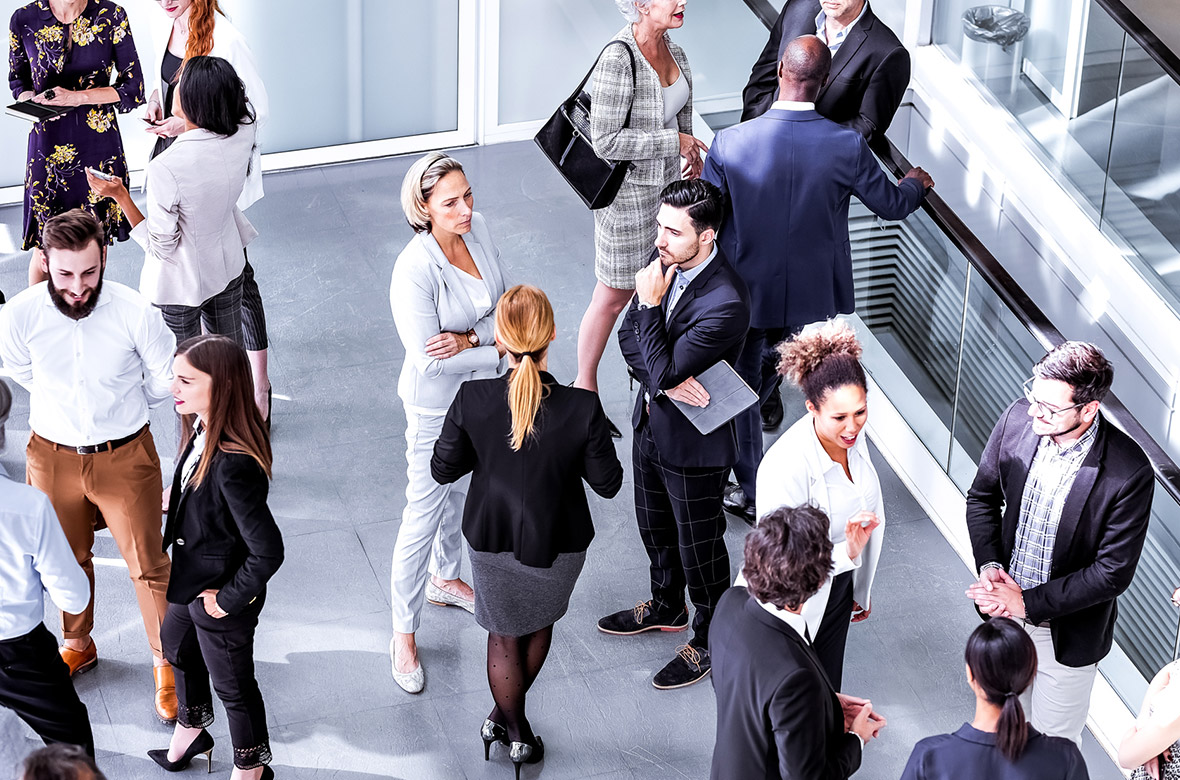 Safeguard Employees
Continuous monitoring of critical events around the world helps you keep your people informed, so they can act quickly.
Communicate with Ease
Relay important safety information to everyone or impacted groups, through a variety of communication modes, instantly.
Enhance Collaboration
Quickly identify, prevent and mobilize crisis response teams to respond to risks that threaten employee health and safety.
Keep Everyone Informed with Open Lines of Communication
Whether it's inclement weather, a cyber threat or a routine notice, getting the facts to the right people is essential for effective communications. But it's equally important to gather input from your employees and staff. With OnSolve Critical Communications, you have a reliable, user-friendly feedback loop.