Experience the power
of the OnSolve Platform
Award-Winning Critical Communications
Find out why over 30,000 organizations across the globe rely on OnSolve to deliver fast, effective alerts when they matter most.
Fast, Relevant Risk Intelligence
Discover how AI-powered and analyst-vetted risk intelligence allows you to respond faster and improve outcomes when a critical event occurs.
Unmatched Expertise & Ease of Use
Learn how our power is in our people with decades of experience. We understand the challenges you face every day, and our platform was designed with you in mind.
OnSolve has helped tens of thousands of customers worldwide

In the event of an emergency, I have seconds to send an alert. There's no time to get to an office or call someone else to get the alert out. OnSolve's ease-of-use enables us to communicate with employees and specific groups quickly, even from a smartphone."
Kevin Popovich
Director of Physical Security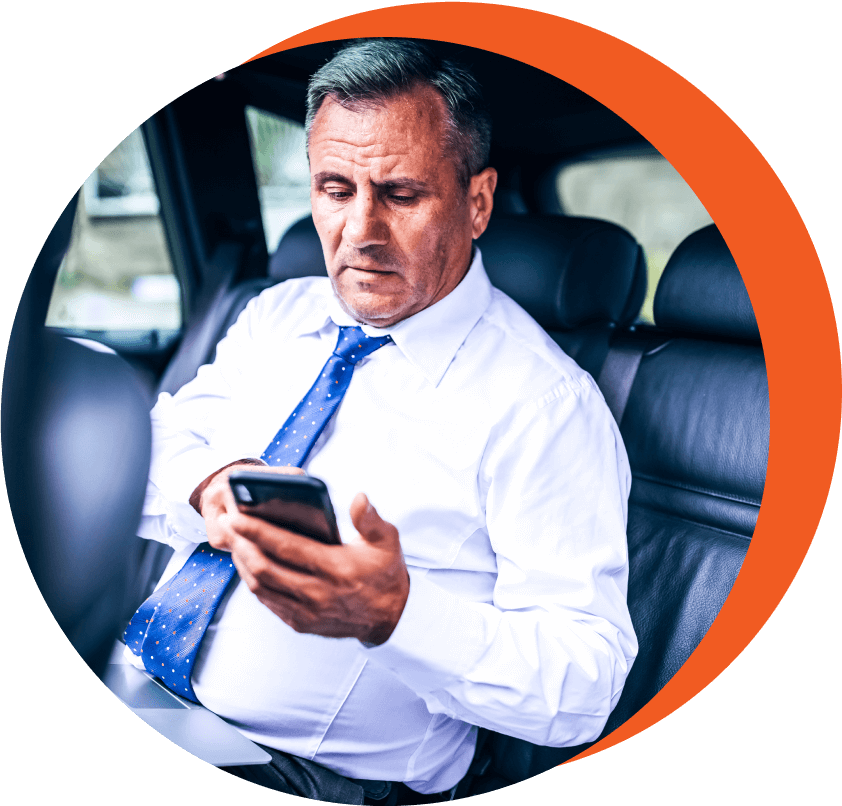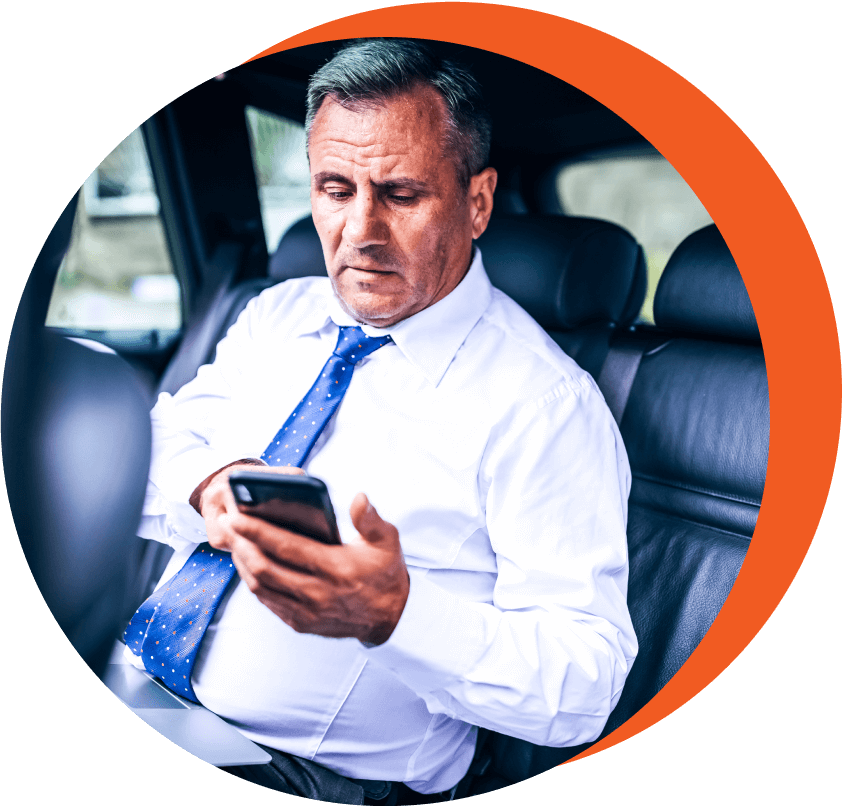 G2 Crowd
Reviews
Here's what customers say about OnSolve.
"What a GREAT service!"
Dean P.
"Great dashboard and very easy to use."
Derrick G.
"Made my life
easier."
MaryJane A.