Re-imagined Critical Event Management
When Every Minute Counts™
OnSolve directly addresses the limitations of traditional critical event management solutions. From inefficient methods for gathering intelligence and time-consuming human analysis to slower legacy systems and irrelevant event alerts, your organisation needs a better way. We offer advanced critical event management capabilities designed with speed, relevance and usability in mind to help our customers achieve successful outcomes during a crisis. As one of the largest and most reliable critical communications providers in the world, we think beyond traditional limitations. By combining artificial intelligence (AI), machine learning, unmatched expertise and a modern platform, we do what no one else can. We get the right information to the right people in the right way at the right time — better positioning our customers to save lives and protect their organisations.
Responsible. Reliable. Resilient.
At OnSolve, we are relentless in our commitment to our customers' success. We build on that commitment with technology that innovatively and reliably delivers exceptional value. If you are responsible for safety, resiliency, or continuity at your organisation — and you seek to control and successfully manage critical events — we are the experts you want by your side.
Our time-tested leadership in critical communications is the foundation of what we believe is the world's most advanced Platform for Critical Event Management. What began in 1998 as a revolutionary mass notification platform has now evolved into a total Critical Event Management (CEM) solution, currently serving industries such as manufacturing, healthcare and retail, including nearly half of the Fortune 500 companies around the globe.
But we are more than just a revolutionary platform powered by advanced technologies. We are a collaborative workforce of exceptional, highly skilled people with multi-disciplinary expertise. We will work closely with you and your company to implement the right solutions to protect your people, places and property and ensure business continuity. As consultants and partners, we are here to support you whenever you need us.
OnSolve Recognition
The richest history of award-winning technology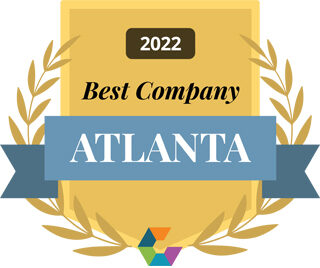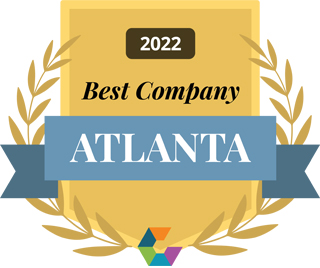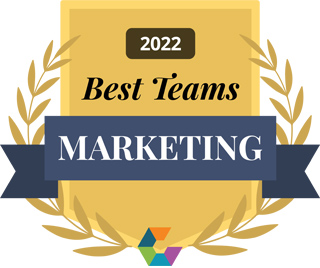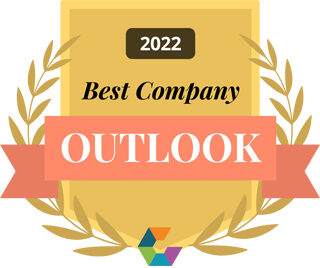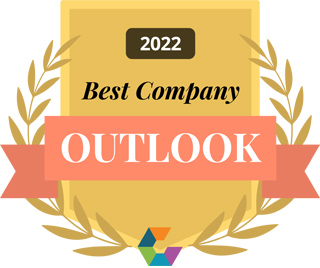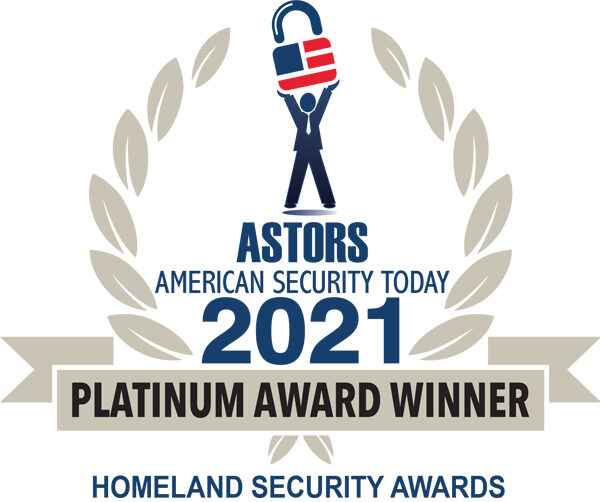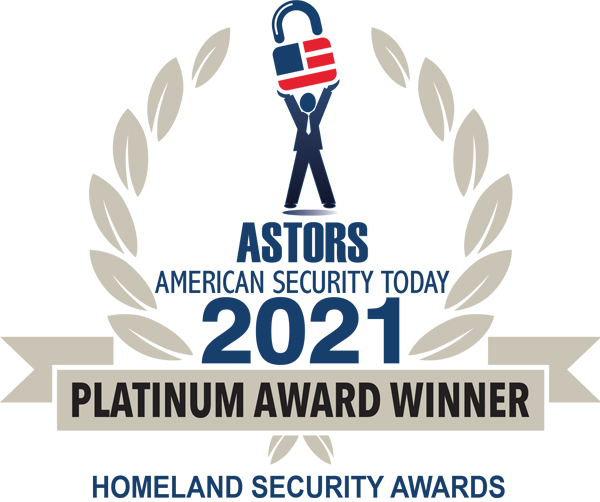 OnSolve Risk Intelligence
Best Machine Learning and AI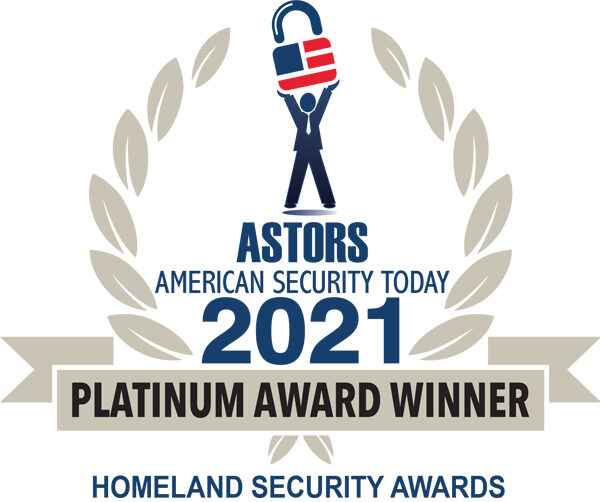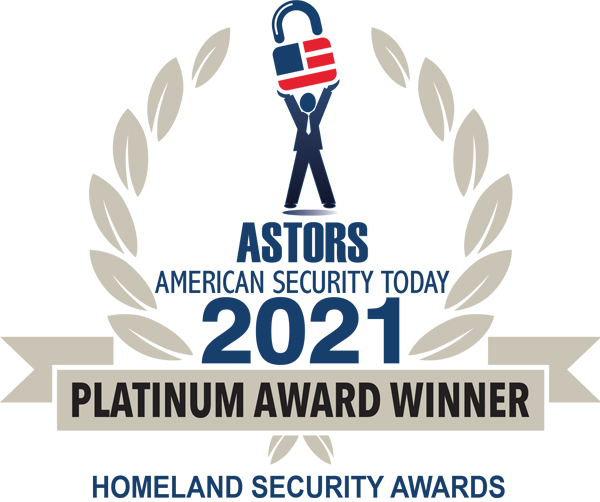 OnSolve Control Center
Best Security Orchestration, Automation and Response (SOAR)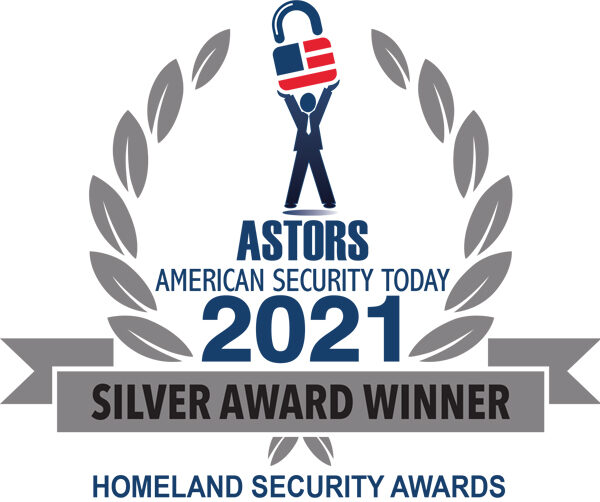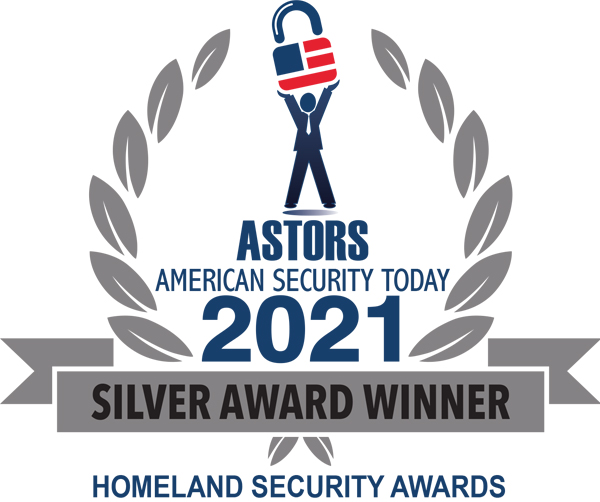 OnSolve Risk Intelligence
Best Threat Intelligence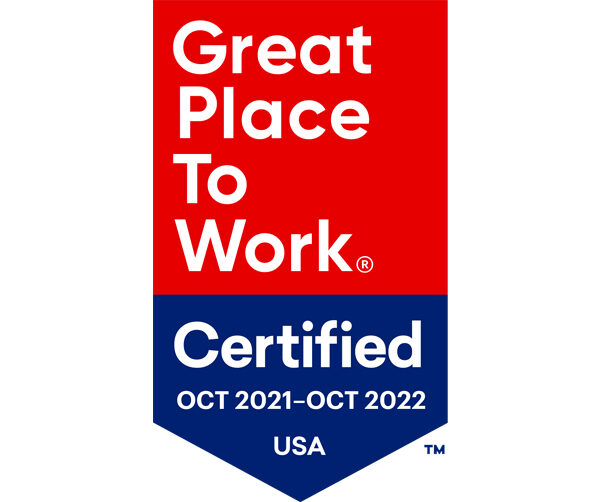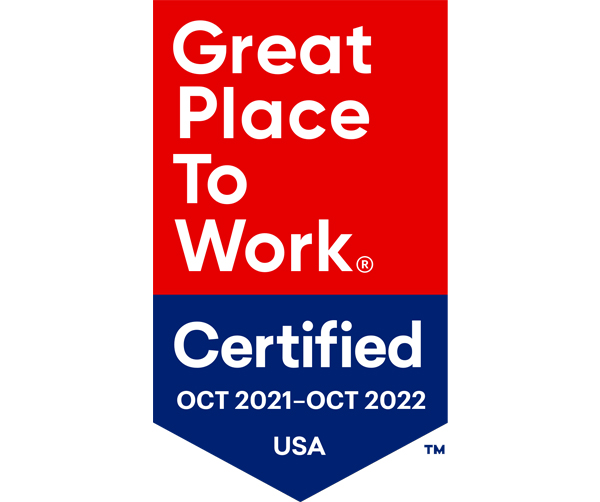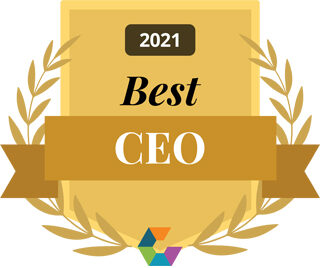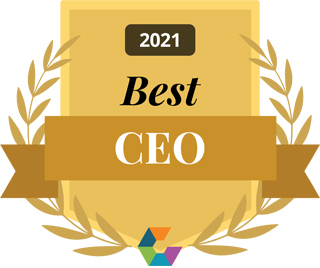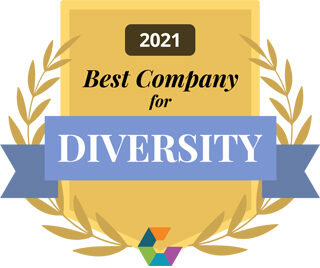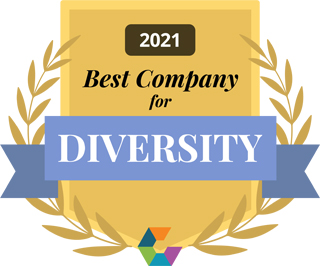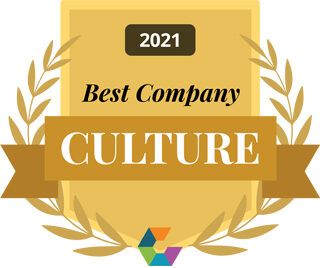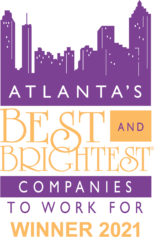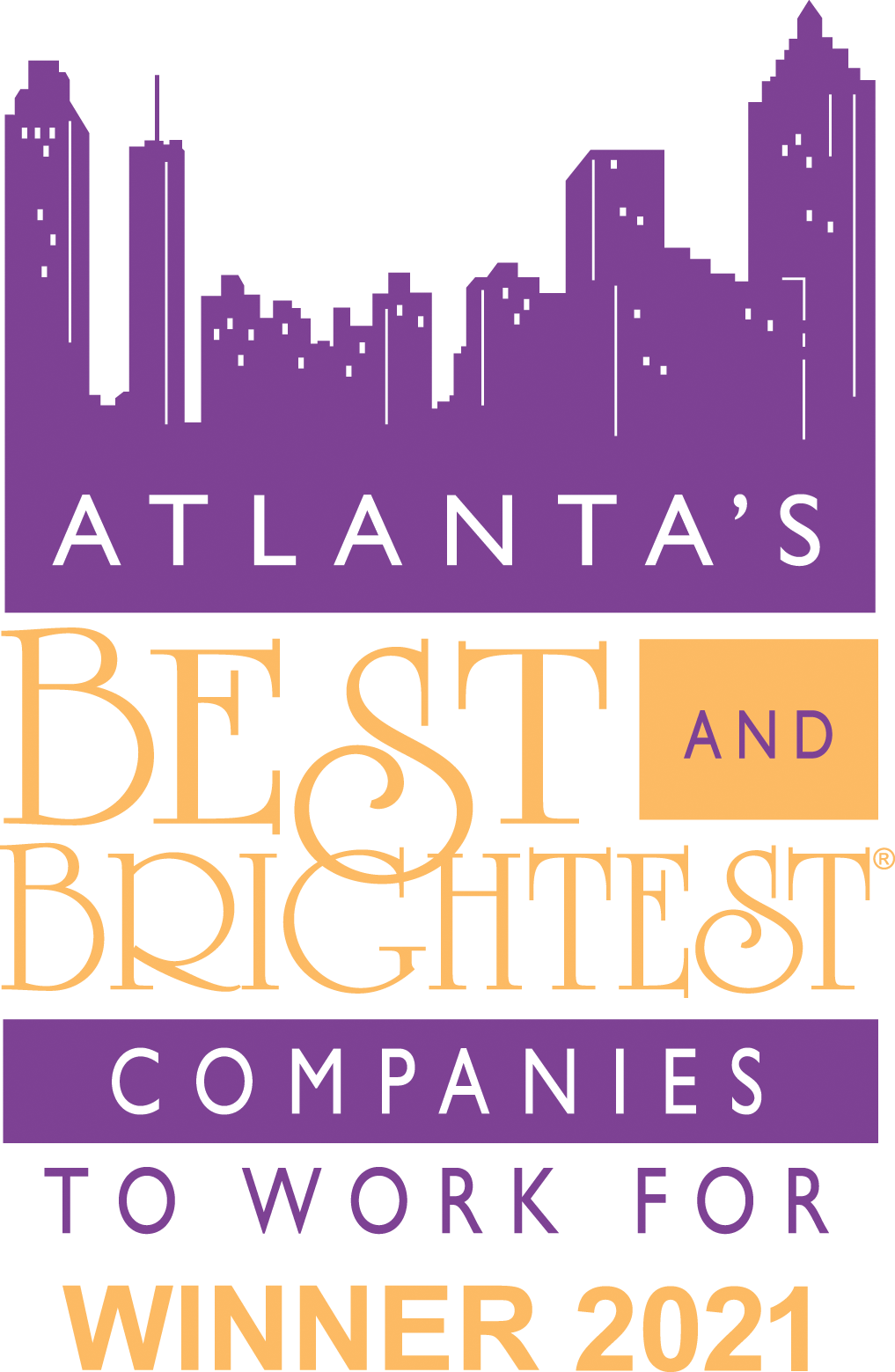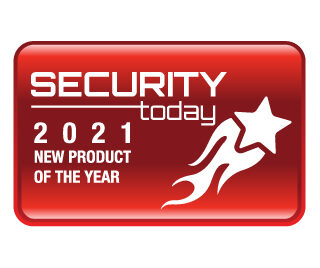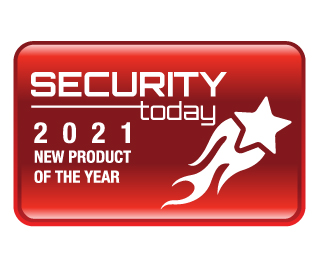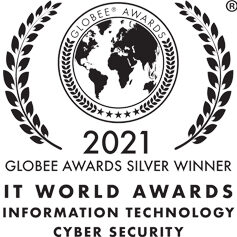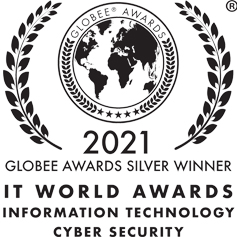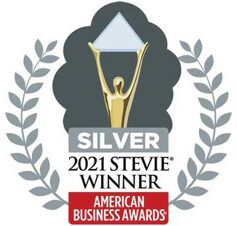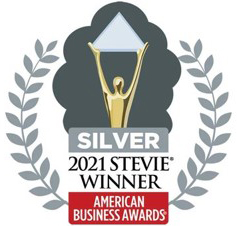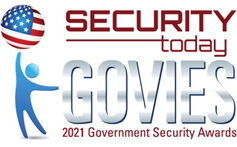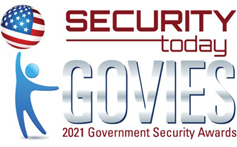 OnSolve was recognized in Gartner's 2020 Market Guide for Emergency/Mass Notification Services