Keep Everyone Safe & Informed with One Call Now.
Request Pricing Today!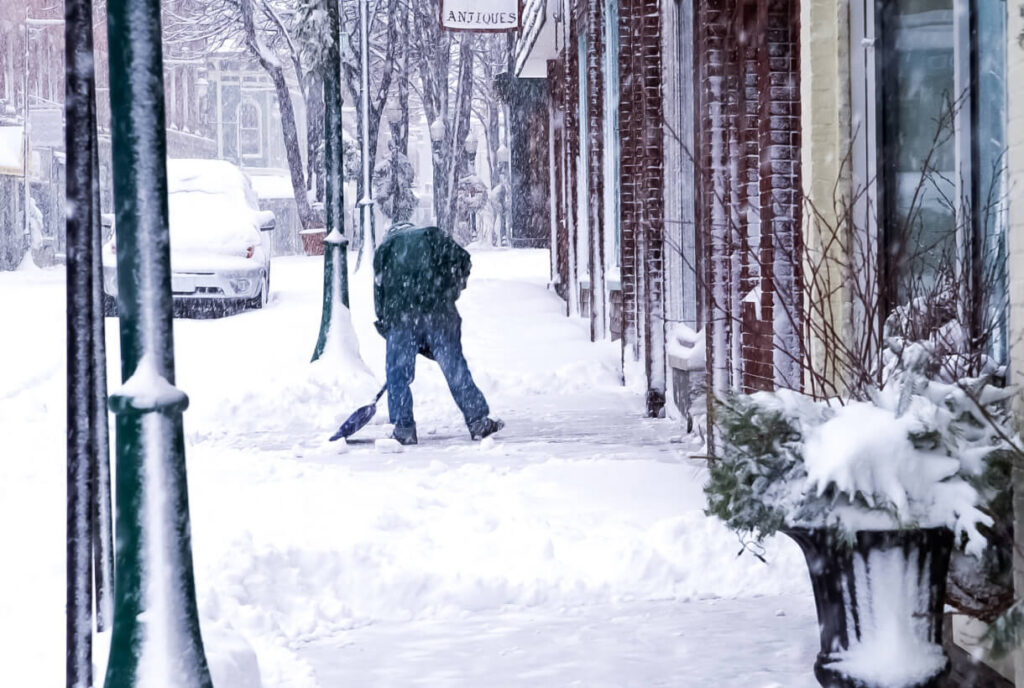 Blizzards. Road closures. Power outages. Extreme temperatures. Winter just doesn't let up. How do you plan to keep your employees safe and operations running smoothly?
One Call Now is a simple and efficient group messaging system that makes it easy to keep everyone informed and out of harm's way.
And it's affordable! Just fill out this form, and one of our account specialists will contact you to discuss pricing.
Don't get snowed in. One Call Now is the only communications shovel you need this winter.
Please complete the form below to request pricing.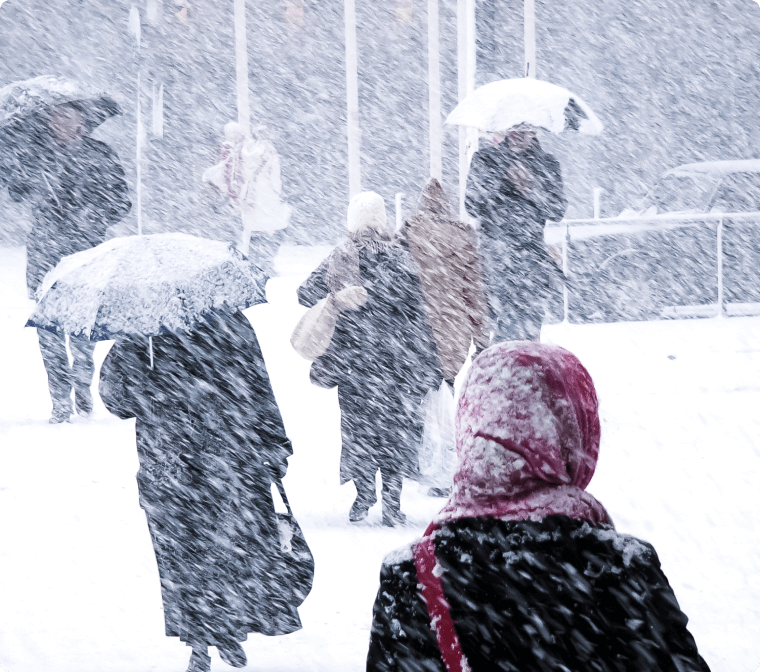 Affordability
Simple and affordable group messaging service that allows you to send important voice, text and email messages to dedicated groups and subgroups. Quickly get the word out about severe weather, emergencies, outages and more.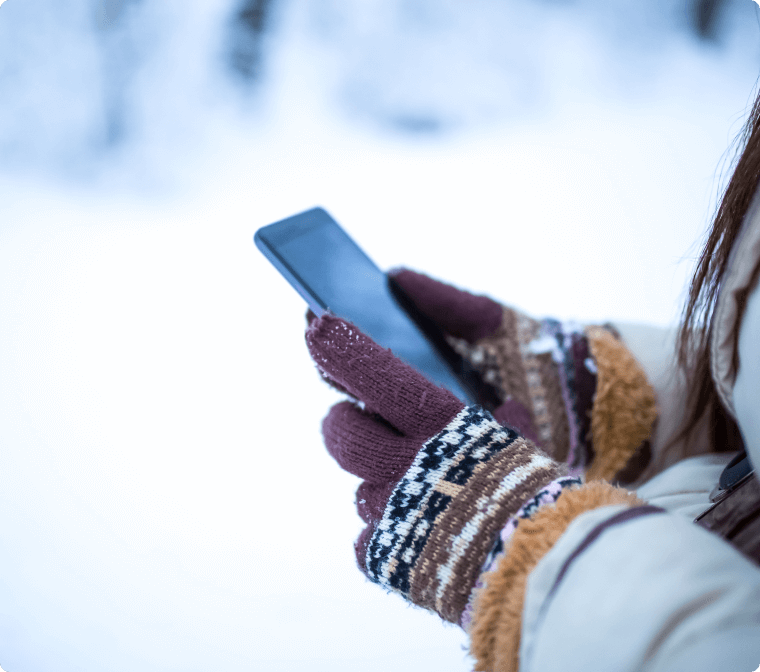 Worry-Free Unlimited Plans
Getting started is super easy – and the price won't strain your budget! Plans include unlimited calls, texts, push notifications and emails for one annual price with no per-call or long-distance charges.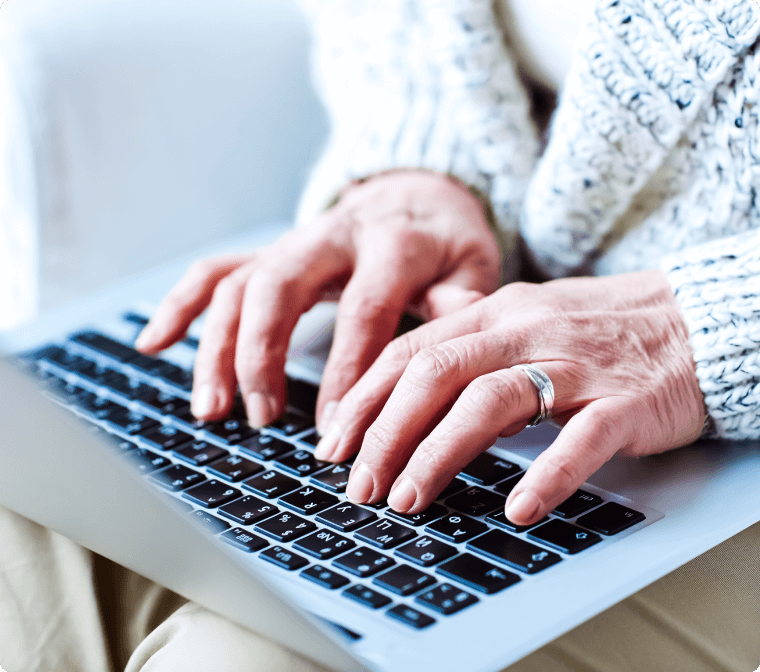 Easy to Use
Three feet of snow? No problem. Easily create alerts and send via a simple and intuitive user interface. Feel confident knowing messages are received with real-time reporting. Because it's 100% web-based there's no hardware or software to install or update.