One Call Now wants to provide the plan that fits you best.
For a limited time, you can get two additional months free with the purchase of a 12-month subscription of One Call Now. *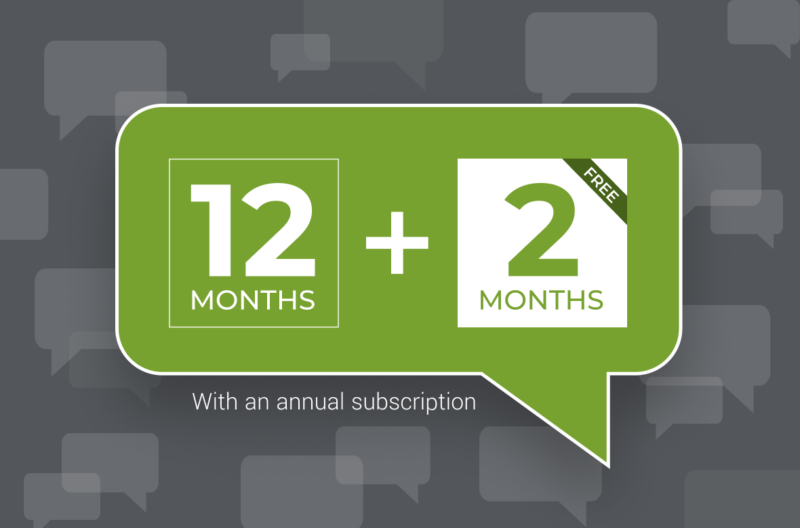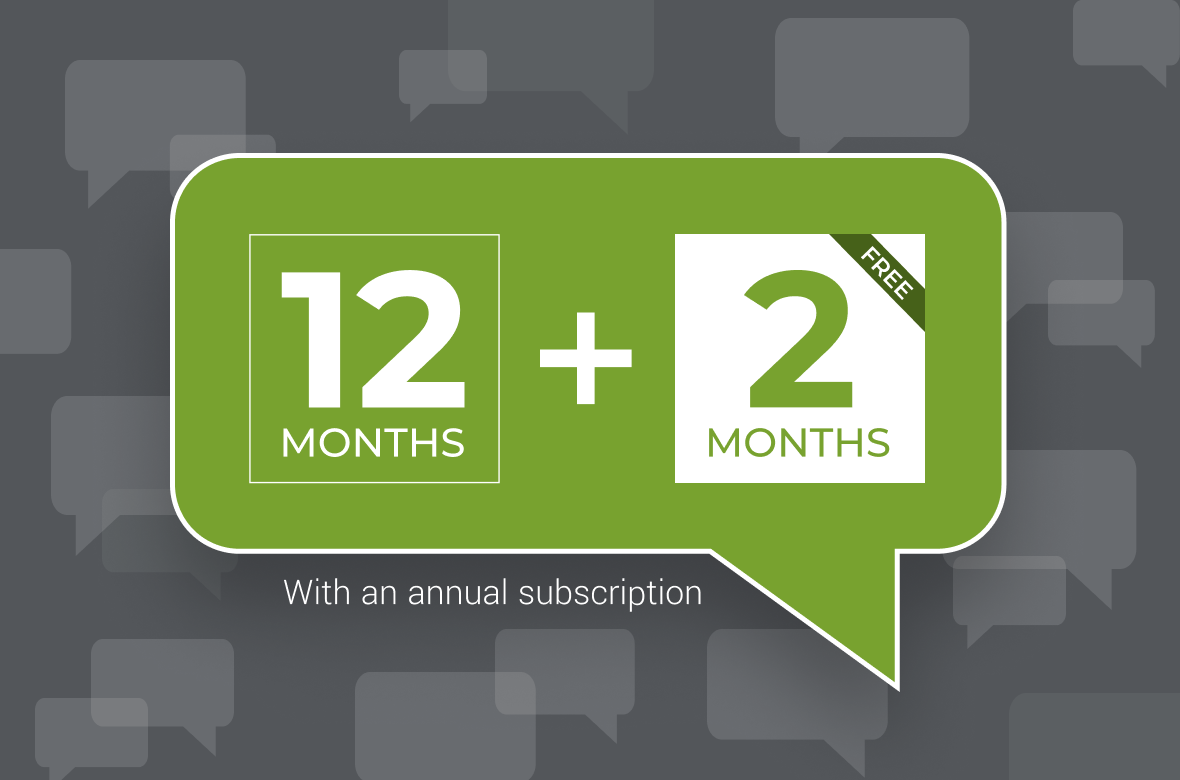 Please complete the form to the right and our account specialists will contact you within one business day to answer any questions, and provide more details of our features.
In A Hurry? Request Information by Phone
877-698-3262 extension 1
*Please note that this offer applies to new customers only.