More than 30,000 organizations across the globe trust OnSolve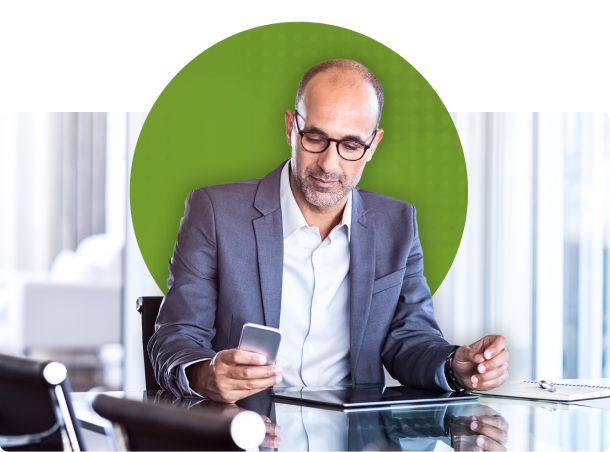 Why You Need a Provider with Real-Time Artificial Intelligence
Our approach to Artificial Intelligence and how we use it to help organizations around the world effectively mitigate and respond to physical threats. The only way to faster detection and resolution is:
The speed events are detected.
Speed is often assumed, but not met by vendors. No other provider can match our speed to detection, and you don't have time to sacrifice.
The relevance of the intelligence received.
We won't flood your inbox with irrelevant alerts or outdated intel. Our AI filters out the noise with up to 99% more focused alerts for analysts.
The ability for your team to act.
Enable your analysts to focus on responding to an event vs. detecting it. Our AI delivers actionable intelligence in an intuitive format.
The OnSolve Platform is Designed and Supported by Humans, Powered by AI
We support organizations through every step of a critical event.
From anticipating the threat to response and recovery in one unified platform.
What Makes OnSolve Different
Finding technology that aligns with your organization's goals, objectives and size can be challenging, but discovering a true partner committed to your success is entirely different. Our employees are the heart of our company, collaborating with customers as genuine partners to ensure their success and unwavering support.
Here is how we approach it at OnSolve.
More than a Critical Event Management Provider
With OnSolve, we go beyond critical event management. Offering a comprehensive platform and a highly skilled team that helps organizations in handling emergencies and optimizing day-to-day operations.