Believe it or not, the holiday retail season is already upon us. In an economy many experts are referring to as anomalous, upcoming shopping trends are just one of many unknowns. Recently, back-to-school retail sales were reported as below average. Upcoming purchase patterns for Halloween to New Year's are cautiously predicted to be slightly above last year's. To make the most of every dollar, retailers can leverage the power of mass communications technology.
The ability to reach customers, vendors and employees in just a few clicks is essential to both business continuity and profitability during the upcoming holiday season. An automated mass notification system enables retail managers to quickly and easily contact all their people at once via mass text messaging, any time, from any location. With consistent communications, operations run more smoothly and customer satisfaction increases.
Read on for three ways retailers can grow their businesses this holiday season with the help of an effective mass texting service.
3 Tips to Use Mass Notifications for a Stronger Retail Season
1. Gift customers inventory information and seasonal specials.
While supply chain struggles are on the mend according to sources including Forbes, holiday backorders are still a retail reality. With more choices than ever for where and how to shop, today's customers have high expectations, with two-thirds of millennials expecting real-time customer service. Loyalty will be won by the vendors who can keep their shoppers up-to-date and informed – of delivery dates and discounts.
A reliable mass texting service enables retailers to create one message for all the customers who've ordered particular items that may be delayed and offer alternative options, sales and incentives to continue shopping. One click and the message is sent, keeping customers informed in a timely and efficient manner.
An effective mass notification system can also ease the stress of managing your supply chain. You can alert stock managers at warehouses about delivery date changes and update vendors when you need to change a supply order. Better communication equals less frustration.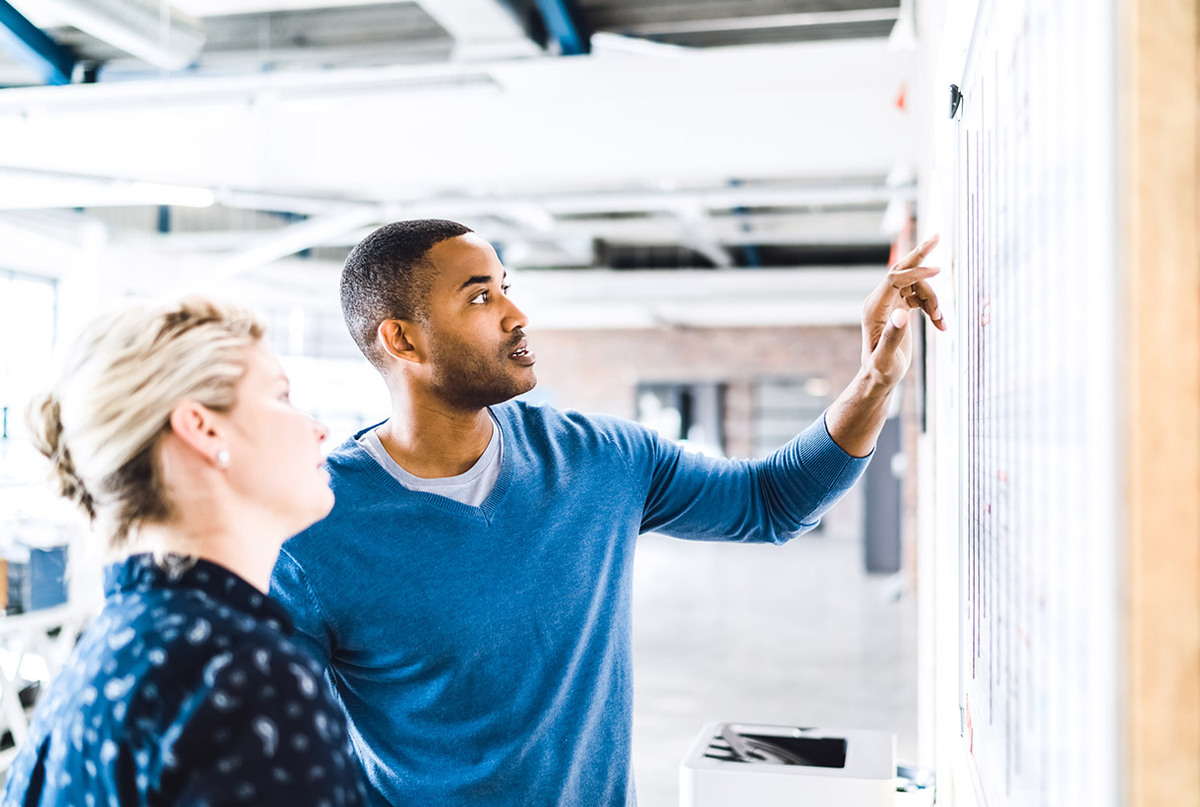 Learn how to get the most value out of your mass notification system.
2. Wrap everyone in sound health and safety protocols.
The holidays typically bring lower temperatures and the onset of cold and flu season, as well as ongoing variants of COVID. Now you can let both your staff and your customers know their safety is your top priority. The convenience of mass texting allows retailers to provide easy access to health safety protocols and sick leave policies for employees, as well as contactless delivery options and on-site sanitation standards for customers.
If your business is still going through post-COVID changes, a mass notification system can also help you notify existing customers of adjustments to your operating hours and offer options to help them reach customer service and improve their overall experience.
When incidents of employee illness and exposure do happen, you can target messages to impacted workers and reiterate masking and disinfecting policies to incoming staff.
3. Put a bow on crisp communications for smooth staffing.
Filling and rescheduling shifts can be challenging any time of year. During the holidays it can be an even harder task when seasonal weather, sickness and vacation requests further complicate things.
A mass notification system is a gift when it comes to filling shifts. Automated quota calling can be initiated for open shifts, leaving managers free to deal with customers while the technology handles the staffing issue. Recipients can set their own preferences for language, modality (text, voicemail, email or push notification) and device (landline, smartphone, laptop or desktop), and employees even have the option to opt-in to cover shifts or take available overtime when they need additional income.
Mass Notifications Pull Everyone Together, All Season Long
From filling the Halloween treat bowl to stuffing the turkey to stocking up on winter gifts and their wrappings, OnSolve One Call Now can help retailers everywhere keep their staff and customers merry and bright the entire holiday season.
To learn more about how a mass texting service can bolster business and why it makes dollars and sense, check out our ebook, How to Calculate and Analyze ROI on Mass Notification Systems.