Mass notification systems send critical communications to a large number of people at once. The ability to rapidly deliver the right information to the right people at the right time is crucial during extreme weather, natural disasters, public safety crises or any other events that impact an organization and its stakeholders.
Alongside technology, mass communications capabilities are always evolving. Today they allow organizations to reach stakeholders anywhere in the world through a variety of modalities. Many systems also enable two-way communications, which allow business continuity teams to verify stakeholders are safe and collect responses to determine next steps.
How Mass Text Messaging Benefits Your Organization
Many organizations have begun to implement mass texting services as part of their critical event management and business continuity strategies.
When everyone needs to stay informed and connected, the right mass texting system will deliver alerts to virtually any communications device including mobile, email, SMS, desktop notifications, mobile app, social media, RSS feeds and more. By utilizing a variety of modalities, your stakeholders receive your alerts faster, recognize their importance and have a means of responding immediately.
The result? At a moment's notice, your organization can:
Deliver timely information to leaders for better decision-making.
Extend your reach to employees all over the world.
Provide collaboration options like on-demand conference calling.
Ensure all stakeholders receive relevant information promptly.
Enable people to request assistance or mark themselves as safe.
Enhance clarity with automatic translation into the recipients' preferred language.
When a crisis strikes, effective critical communications can be the difference between life and death. A mass notification system can help organizations in every industry keep their stakeholders informed and connected when every minute counts.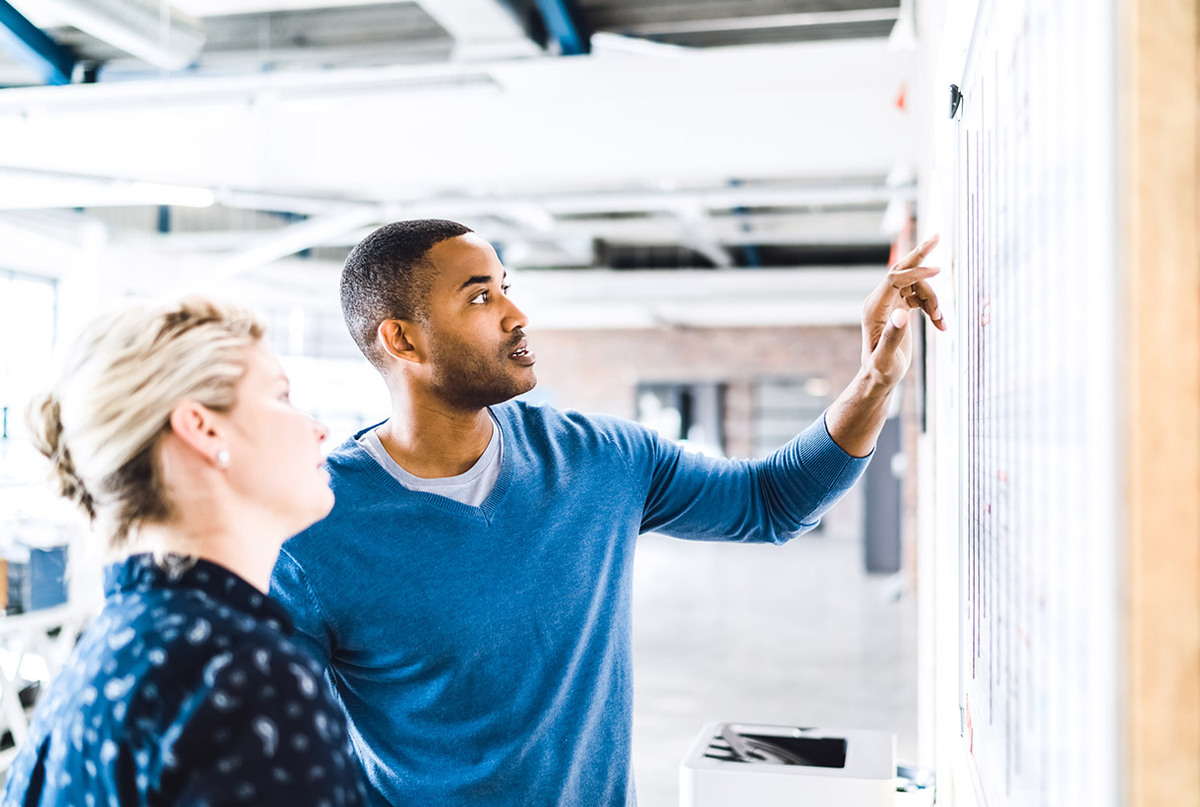 Learn how to gain buy-in for a mass notification system with this free guide from OnSolve.
When Emergency Alerts Make a Vital Difference
One reliable system can address communications needs in a variety of situations, across diverse environments:
Severe weather: When a hurricane is about to hit, companies need to alert employees in affected areas so they can take necessary precautions. Those employees should also have a way to let their employers know when they're safe or if they need help.
Acts of violence: In the event of an active shooter on a school campus, administrators need a way to alert everyone immediately so they can implement their safety plan. Depending on the circumstance, the alert may need to be silent to avoid triggering the shooter or revealing the locations of students and faculty.
Cybersecurity threats: Options to pre-create contact groups and message templates enable managers to tailor messages for different audiences. IT personnel might be prompted to patch up vulnerabilities and recover any lost data, while other employees might be advised to change their email passwords and turn on two-factor authentication.
In the above situations and during any type of critical event, every minute counts. You need every advantage to keep your people safe and your operations running. But disasters aren't the only time mass text messaging can strengthen your organization.
Where Else Critical Communications Can Aid Your Operations
In addition to crisis management, a mass notification system has a wide range of applicability for critical communications during day-to-day operations.
Content-triggered alerts: Administrators can set parameters to have alerts sent automatically. Examples include policy updates and stock price changes.
Conference calls: During project planning and other collaborations, leaders need a way to easily convene. A seamless conference calling platform is a quick and simple way to conduct meetings.
Contact management: Contact information can quickly become outdated. The right system will let stakeholders update their own information. Read receipts allow managers to see whether their messages have been viewed.
Shift scheduling: When employees are out sick, mass notifications can help quickly fill their shifts. They also provide a way to notify staff of options for additional hours and available overtime.
These functions facilitate smoother operations by keeping everyone in the loop. When managers can spend less time dealing with outdated and cumbersome communications processes, they can focus on optimizing operations and improving customer and employee satisfaction.
What a Reliable Mass Notification System Looks Like
We've come a long way since the phone tree was the height of mass communications technology. Systems have certainly evolved, but some are more effective than others. A critical communications solution that works for one organization might not be right for yours.
As you decide which one will best serve your purposes, make sure to ask if it includes:
Tested technology: By leveraging intuitive, cloud-based software, you can deliver fast, effective, two-way communications for both day-to-day operations and crisis events. Geo-target alerts to a specific location or customized group of contacts.
Rapid delivery: By ensuring alerts and information are delivered as quickly as possible, your people will be warned in time to take safety precautions and respond as needed.
Excellent IT/customer support: By providing a dedicated team around the clock, you'll receive reliable expert support. If a system malfunction happens during a crisis, you don't want to risk losing time due to an inexperienced or overwhelmed customer service department – especially when the lost time could have a large impact on your organization.
Ease of use: By focusing on a design that features an intuitive interface, your users will be able to navigate the system regardless of their level of technical proficiency. This decreases the risk of false alarms or other types of user error, which could undermine stakeholder trust.
Integration with existing systems: By delivering seamless integration with your current setup, deployment is painless. When your mass notification software integrates easily with the other applications you're using, you avoid duplication of effort and cumbersome workarounds.
Read our ebook to learn more about the benefits of mass notification systems and how to get the most value out of your system.