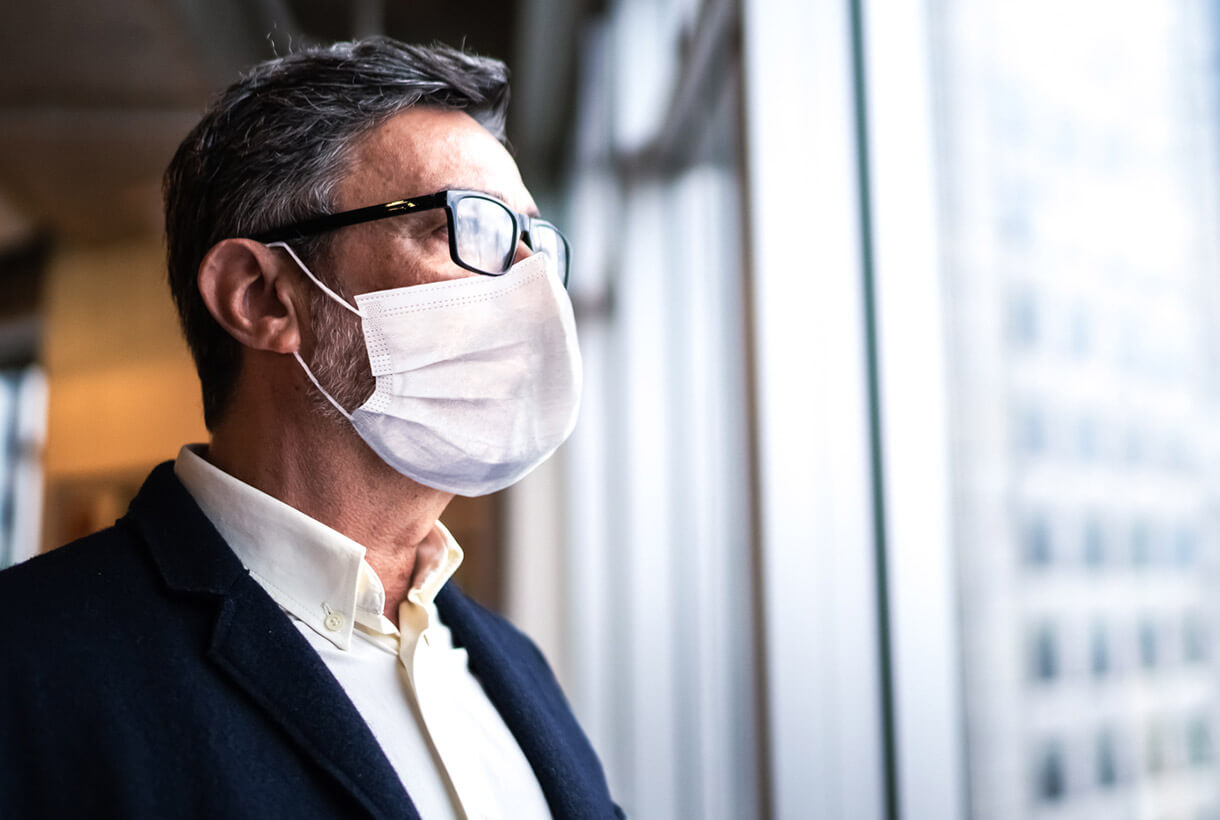 In the Midst of COVID-19 without a Crisis Plan, Q&A Session with Cheryl Carmel
For organizations without a crisis plan in place, Cheryl Carmel breaks down steps you can take to "catch up" in an insightful Q&A.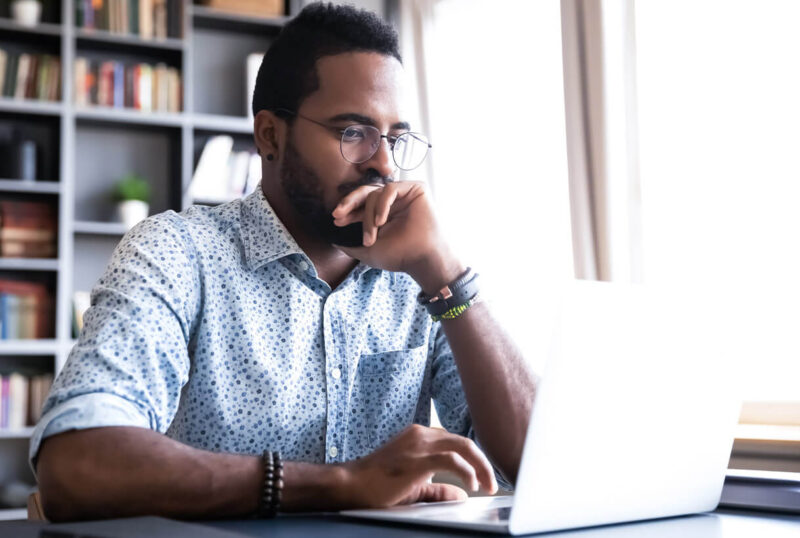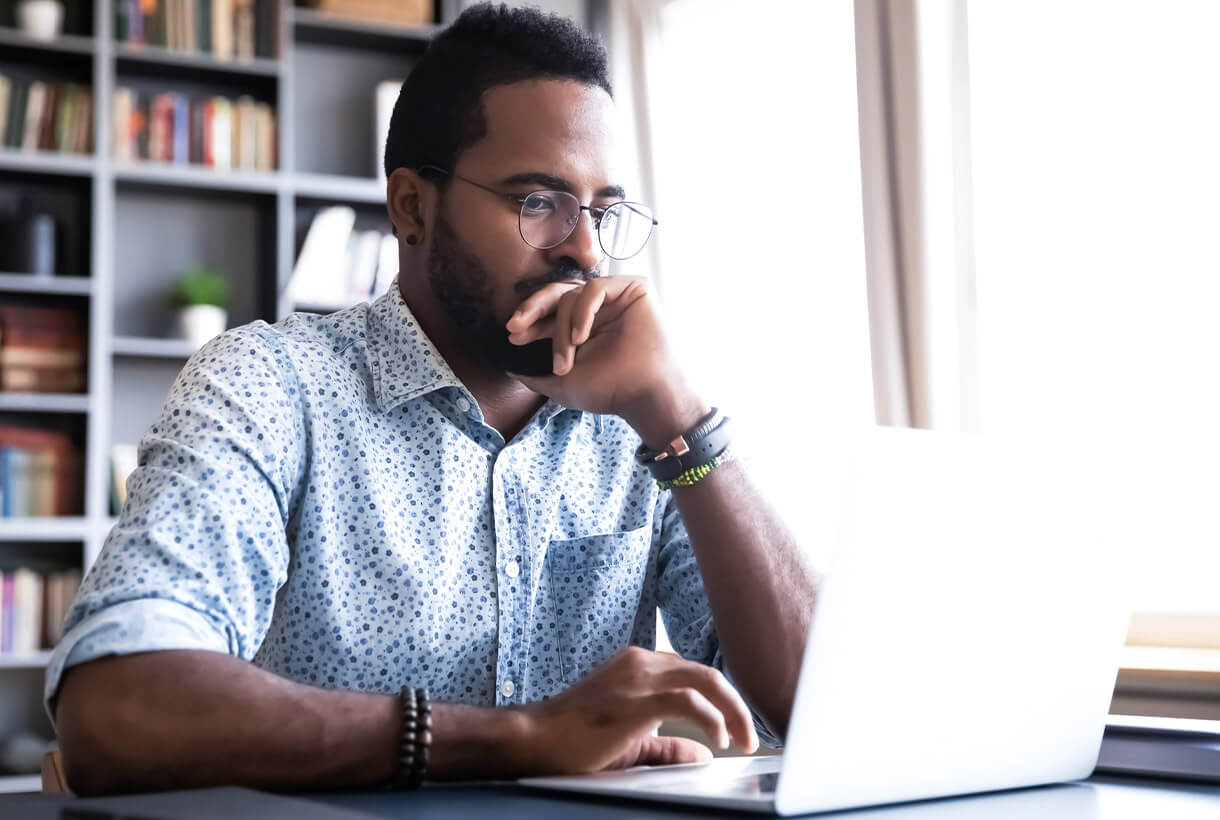 Communicating with Citizens during COVID-19, Q&A Session with Troy Harper
For government agencies trying to engage with their communities, Troy Harper discusses challenges as well as best practices for COVID-19.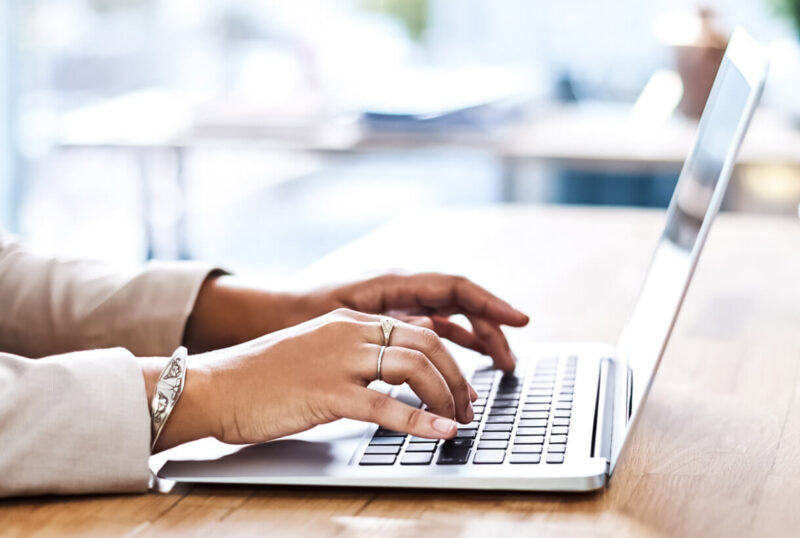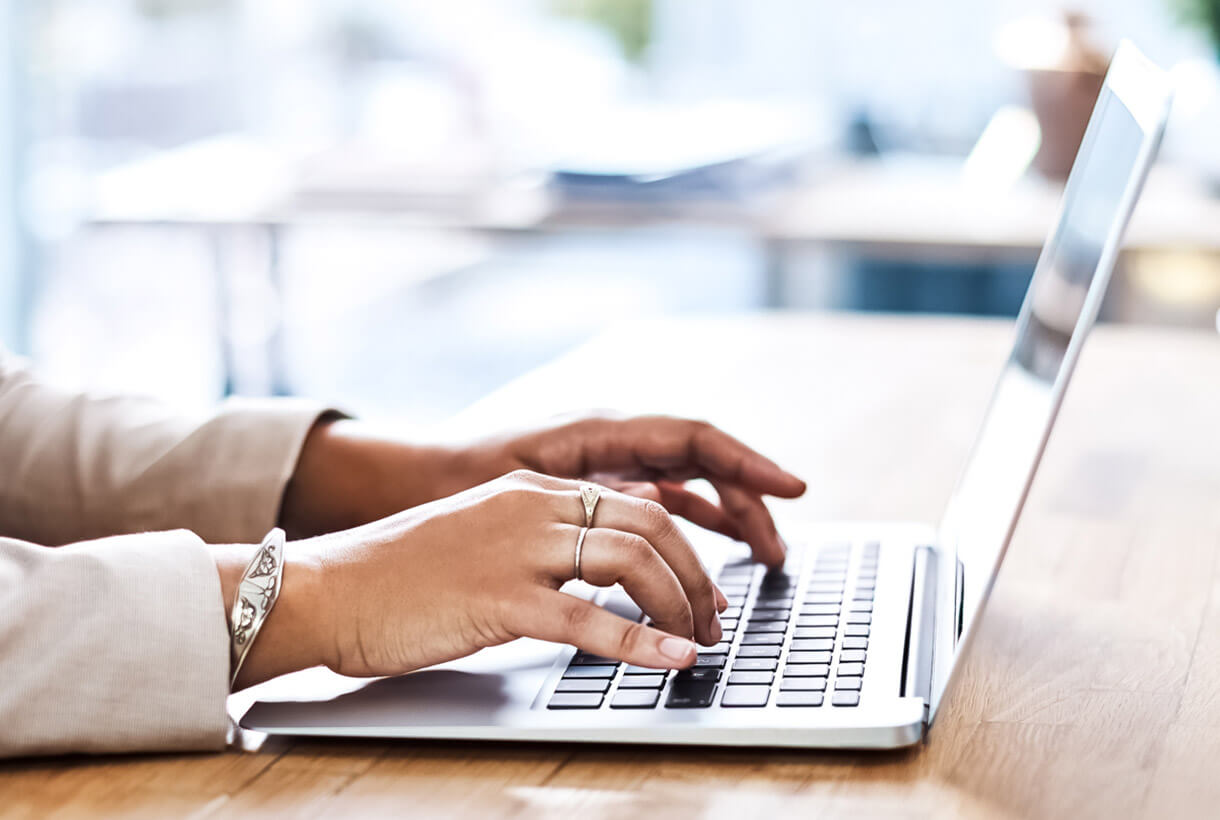 COVID-19 Sample Message Templates
Not sure what message to send? Our team put together a few sample message templates to help you get started.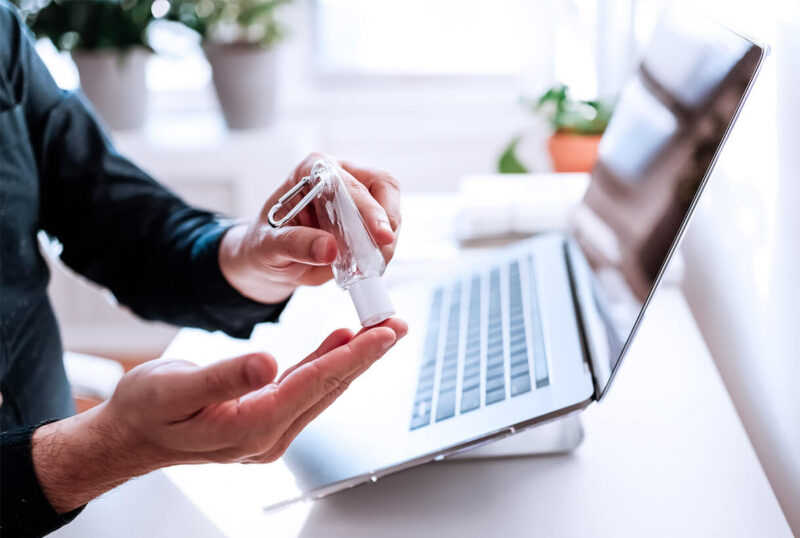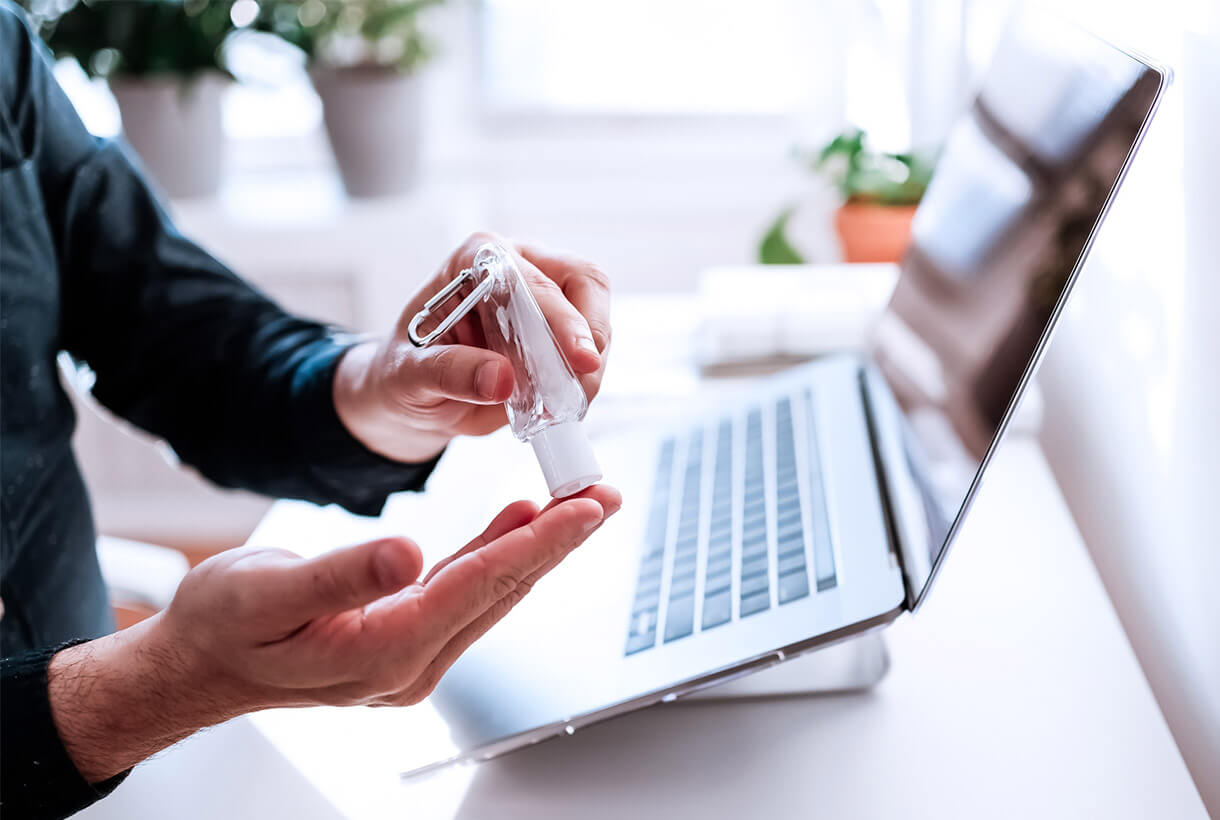 Seven Questions Your Employees are Asking through a Pandemic Crisis
We put together seven questions your employees might be asking to help you communicate throughout this pandemic.