Don't Wait Until It's Too Late
Can your organization proactively identify and manage risk? More importantly, are you prepared to mitigate the impact and disruption caused by the next crisis?
Research shows most organizations aren't – and there are consequences.
of organizations experienced a critical event in the last 18 months
reported challenges with their critical event management
More than
indicated their risk response is less than effective today
These organizations also reported the most common impact of these incidents was damage to their company's reputation, followed by operational disruption and impact to employee safety and morale. With so much on the line and the growing complexity of risk, traditional preparedness is no longer enough. Moving from "prepared" to resilient is key to risk management. Resilient organizations are agile, with access to relevant, actionable intelligence so they can pivot their resources and protect people, places and property. Having a critical event management strategy with the right people, processes and technology in place before disaster strikes makes your response time faster, and stronger, when every minute counts.
*Forrester Consulting study commissioned by OnSolve, October 2021
You may think you're prepared. But are you sure? Request a no-obligation demo to see for yourself.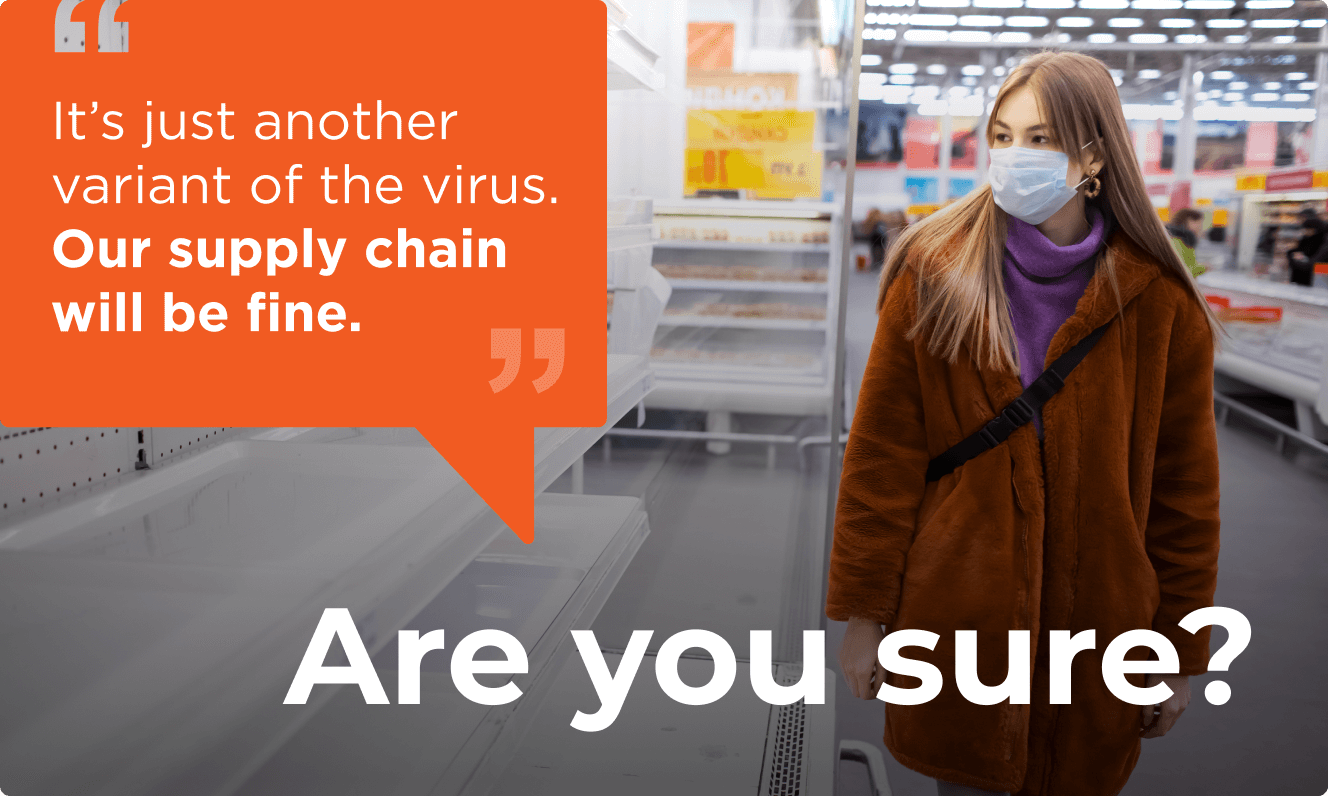 With modern critical event management from OnSolve, your ability to identify and manage risk is never in short supply.
From the global pandemic to climate change and geopolitical instability, threats to your supply chain can come at any time, from anywhere. Mitigating disruption to your operations requires a combination of modern critical event management tools and practices to identify risk early and flexibility when it comes to your suppliers, channels and even your suppliers' suppliers.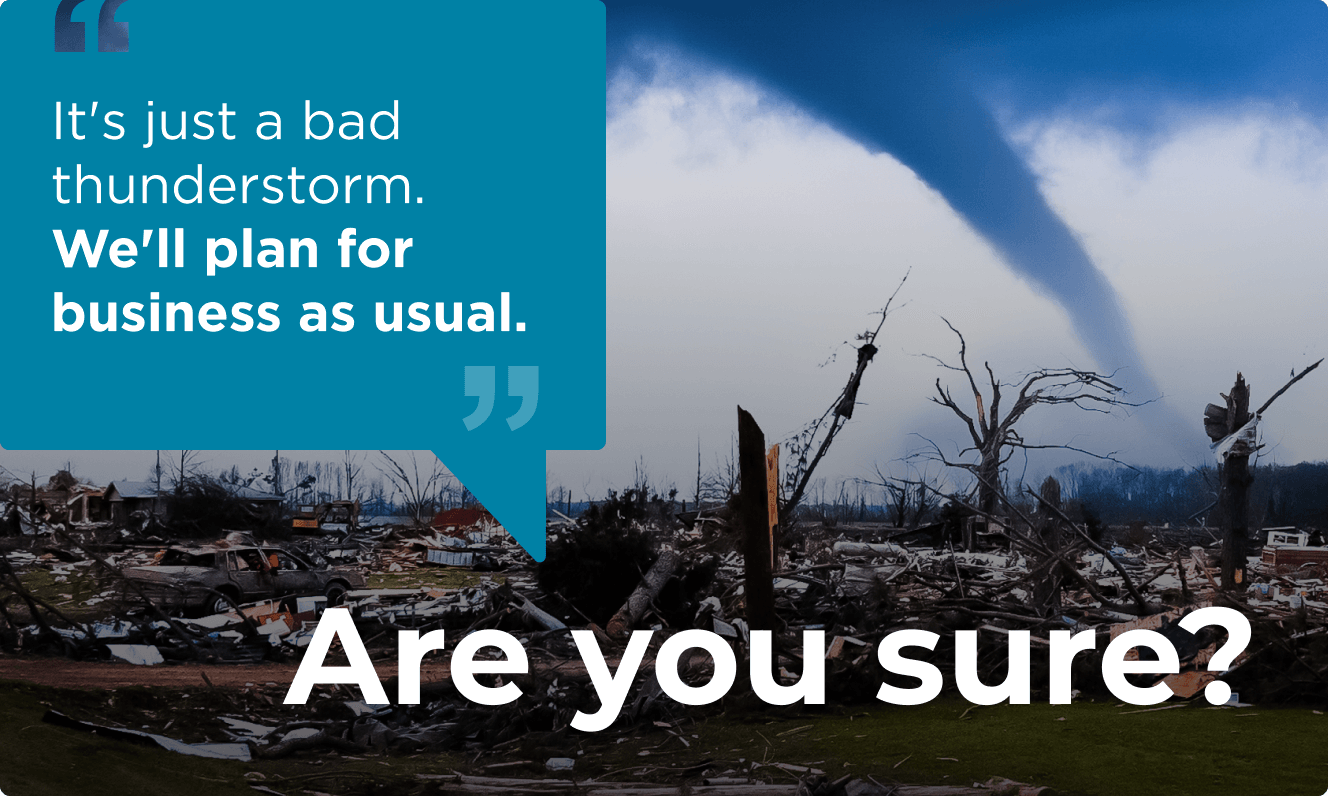 With OnSolve, the delivery of actionable intelligence can minimize planned—and unplanned—operational disruption.
Ice storms, hurricanes, tornadoes, extreme temperatures or wildfires – severe weather rarely sneaks up on us. But the impact of a severe weather event can be unpredictable and sometimes disastrous. Protecting your people, places and property from the aftermath of a weather event requires actionable intelligence to anticipate risk, and the ability to communicate quickly and respond efficiently.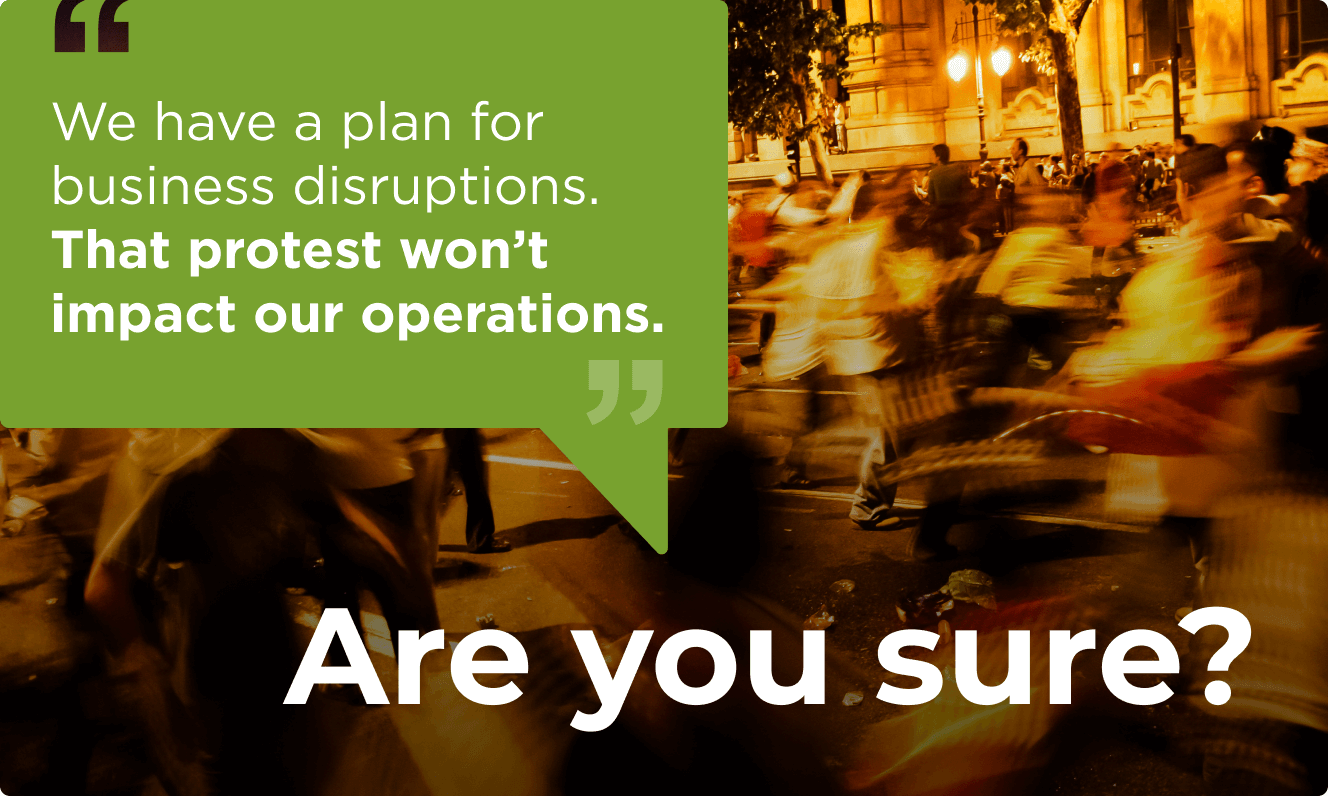 Strengthen organizational resilience with a data-driven response plan to mitigate risk and minimize operational disruptions with OnSolve.
Mitigating disruption to your operations and keeping your employees and stakeholders safe requires more than a plan. In recent years we've seen civil unrest develop in unexpected ways. Proactive preparation, including having modern critical event management in place while practicing and testing your plan, are key to ensuring flexibility and effective response to protect your people, places, and property.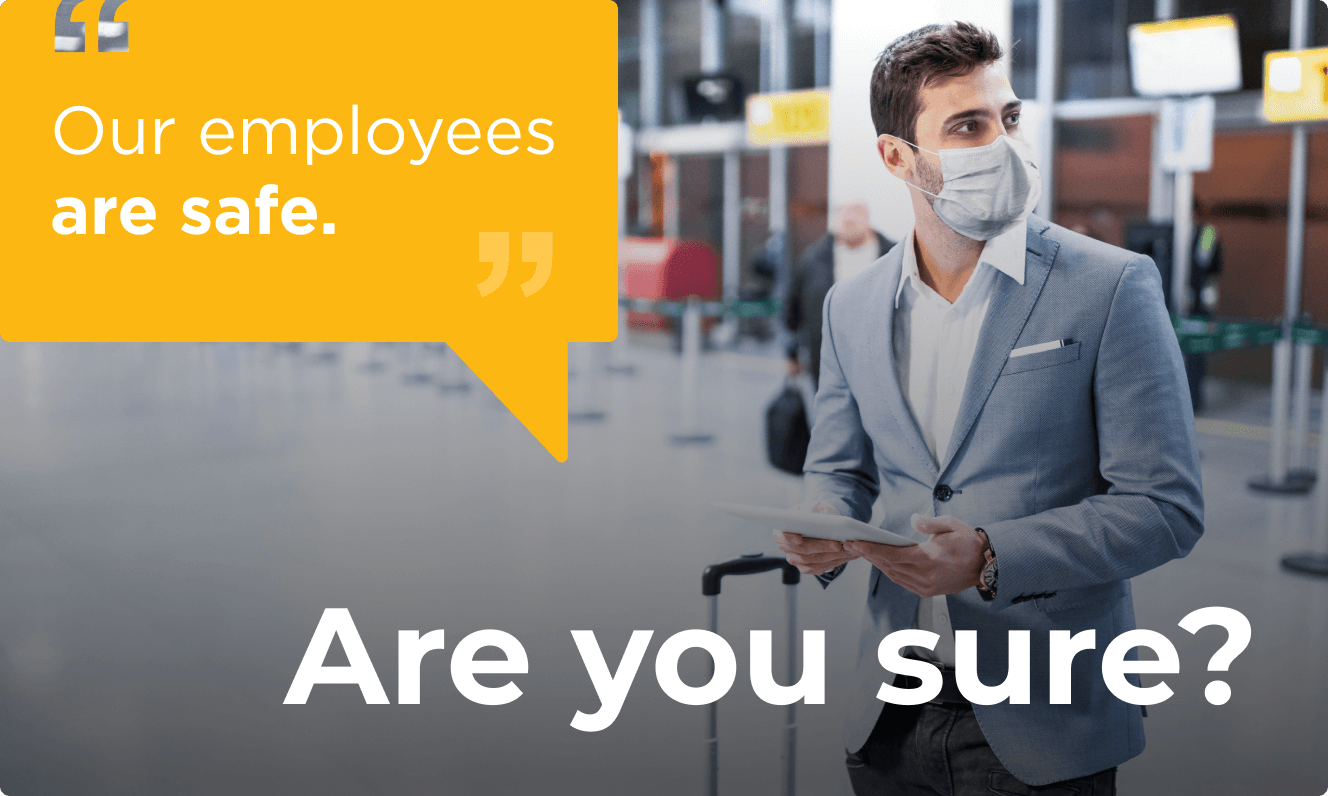 Keep your employees safe and informed with actionable intelligence from OnSolve every step of their journey.
Remote employees, lone workers and business travel — keeping employees safe today is often complicated. With a workforce spread as wide as your customer base, planning for on-site risks can leave you more vulnerable than ever. Even with a duty of care plan in place, keeping your people safe and informed no matter where they are requires actionable intelligence from modern critical event management.
What Makes Us Different?
OnSolve helps strengthen organizational resilience to reinforce enterprise, government and business-wide agility during daily operations and times of disruption through integrated technology and expertise.
Proactive risk mitigation.
Fast, flexible communications.
Better business agility.
The OnSolve Platform for Critical Event Management
Optimizes and centralizes core capabilities to streamline the management of incidents.
AI-Powered Risk Intelligence
Human-validated artificial intelligence (AI) works to aggregate complex data, sort through the noise and deliver relevant, actionable intelligence quickly.
Critical Communications
Enables targeted, time-sensitive alerts to the right people at the right time during a critical event, and capabilities to ensure business continuity and disaster recovery once the crisis is over.
Incident Management
A mobile-first platform allows response teams to accelerate and simplify crisis response with real-time visibility and orchestrated coordination.
OnSolve is trusted by 30,000 organizations and half of the Fortune 100

In our business, every minute counts, so we need dependable technology to help accelerate the process of distributing messages to local residents and authorities. We're looking forward to working with OnSolve and leveraging their software to enable faster and more reliable delivery of Wireless Emergency Alerts for the AMBER Alert system."
John Bischoff
Vice President of the Missing Children Division at the National Center for Missing and Exploited Children