Bridge the Gap in Your Provider Experience
It's time to expect more from your vendor
Cross over to OnSolve today.
Keeping your people and operations safe is a continuous journey. One that requires a reliable AI-forward technology partner every step of the way, from anticipating a threat to response and recovery. With 24/7/365 support, we're by your side to help you navigate any situation.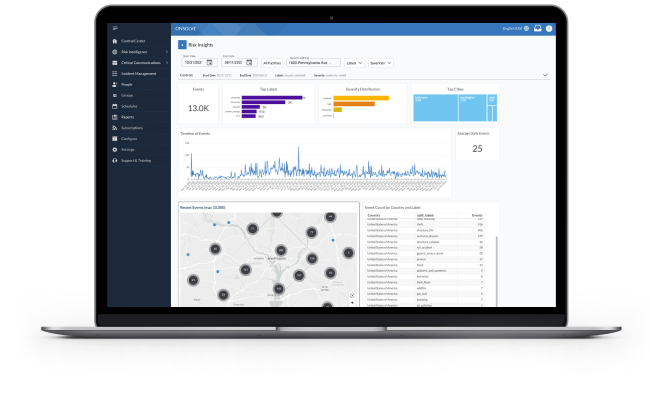 Request a demo to see the OnSolve difference for yourself
How is OnSolve different from Everbridge and others?
These world-class organizations know the OnSolve difference.