Free* CodeRED IPAWS Solution for Michigan Agencies
Join the State of Michigan on the CodeRED platform
Enhance Public Safety with CodeRED
The Integrated Public Alert and Warning Systems (IPAWS) is the national alert system for protecting citizens with reliable emergency alerts. Through CodeRED, local authorities use IPAWS to communicate vital information during disasters and threats, enhancing community safety.
Unify Emergency Notifications
As a customer of CodeRED, Michigan, is offering all counties and major cities in its state, complimentary access to CodeRED for IPAWS alerting, aiming to provide consistency in delivering emergency alerts to keep your community safe and informed.
Proactively Keep Citizens Safe
Extending IPAWS access to all cities and counties in Michigan ensures top-notch protection for residents, businesses, and visitors statewide. CodeRED empowers agencies with timely emergency alerts, enabling informed decisions and proactive self-protection.
*free for qualifying counties and cities
Register Here to See if You Qualify

The feature we've benefited from the most is the ability to send alerts from anywhere, even if I just have my phone. Risk doesn't wait for you to get ready. If I'm on vacation and something urgent happens that needs to be communicated, I can easily grab my phone and quickly send out a communication, knowing the community received it effectively."
Travis Baker
Wexford County, Emergency Management Director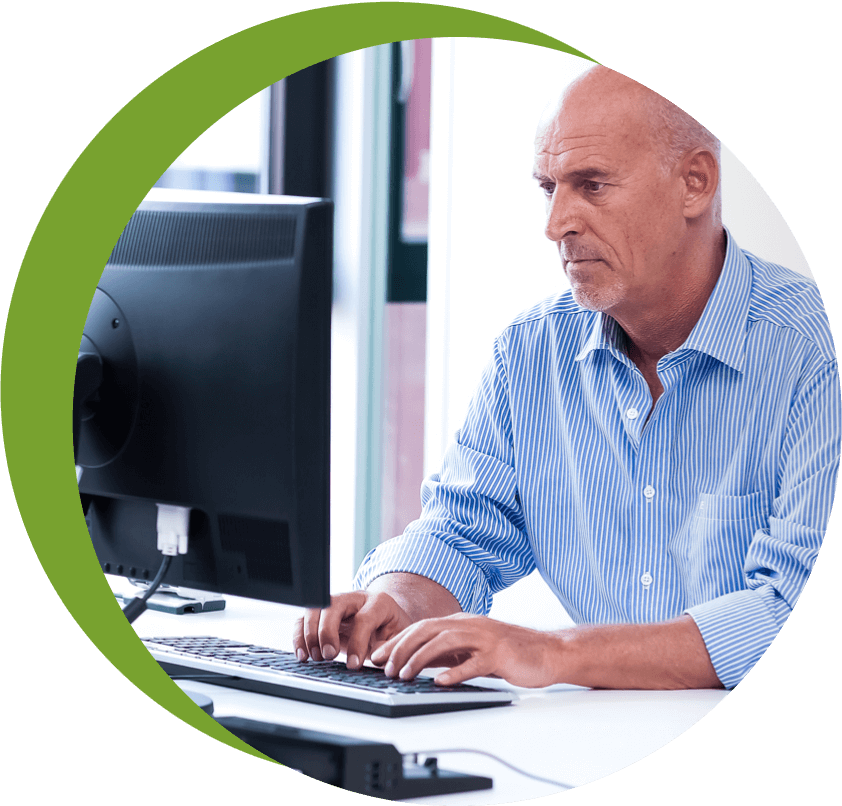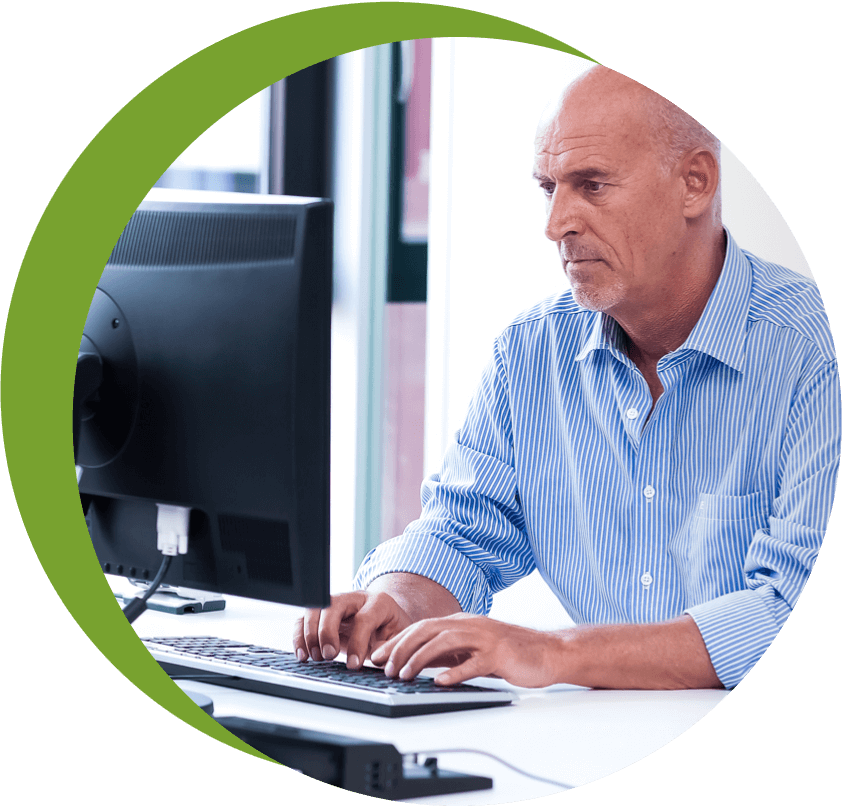 G2 Crowd
Reviews
Here's what customers say about OnSolve.
"What a GREAT service!"
Dean P.
"Great dashboard and very easy to use."
Derrick G.
"Made my life
easier."
MaryJane A.