Experience the power of OnSolve solutions.
We know fast, effective critical event management is a priority for smart organizations like yours. We look forward to sharing a brief overview and a demonstration of our solutions in action and how we can help you protect your people, places and property and ensure business continuity.
After all, seeing is believing.
Please complete this form and an OnSolve representative will reach out to you shortly.
Reliability and Speed
OnSolve enables you to deliver geo-targeted, time-sensitive information to those in need, via a multi-modal approach. The fully redundant platform is designed to deliver millions of messages at a time, through a backbone that provides the highest levels of reliability and speed in the industry. OnSolve has been battle tested and is relied upon by tens of thousands of customers worldwide to manage their critical event communications.
Security and Access Management
Define hierarchical, role-based permissions by divisions and subdivisions.
Infrastructure and Resilience
Eight redundant data centers in remote locations that provide full fault tolerance to ensure important messages are delivered.
Data Integration
OnSolve employees can assist as full-time database experts so that data management is our worry, not yours.
User Management
OnSolve technologies rapidly launch a message to groups of any size, whether in one location or spread all over the world.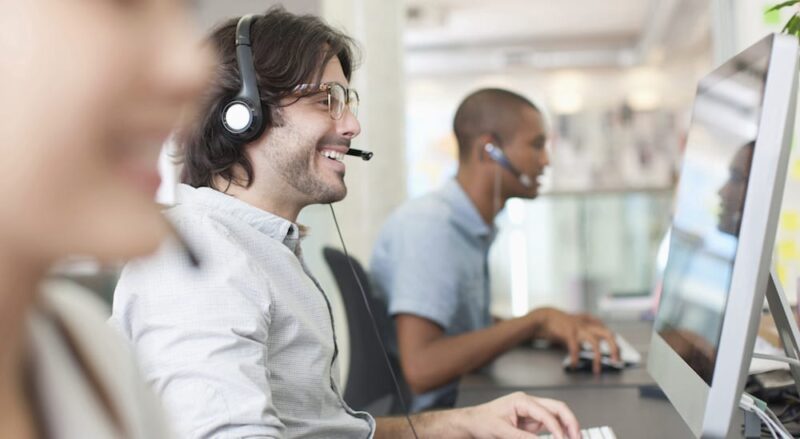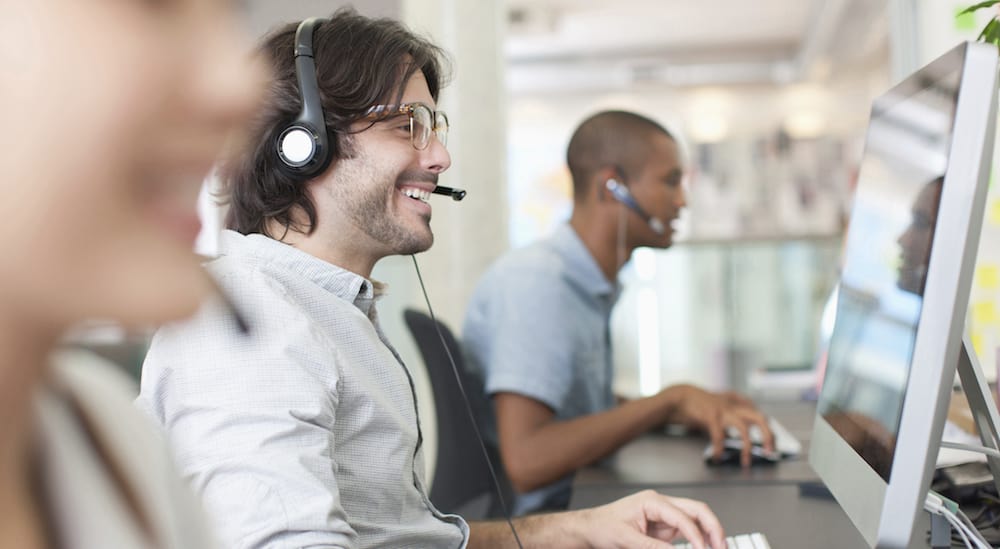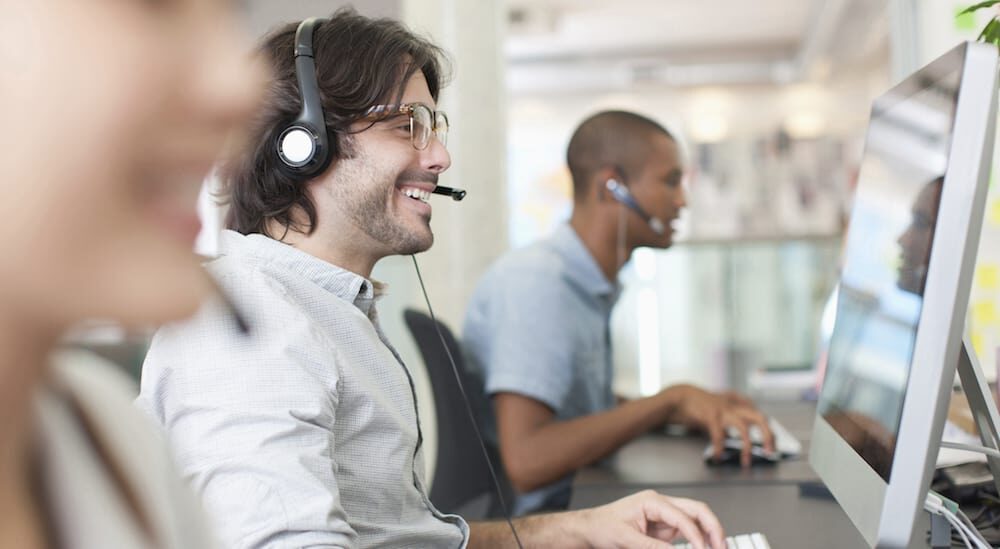 Expert Support When You Need It
Our team of highly-trained, expert customer support representatives are available to serve as your trusted advisors before, during, and after a critical event.