It's no secret that cyber security is a major concern for all businesses as well as government and NGO's. Whether you are in the tech space or not, your business could be vulnerable to an attack at any moment. The only way to truly know how well your organization is prepared is through simulation exercises. The best way to do this is with a cyber security tabletop exercise. A tabletop exercise is an activity that helps teams prepare for potential real-life situations.
Tabletop exercises are also used for many other scenarios such as natural disasters, violent intruder situations, supply chain issues and product recalls to name a few. They can be very effective because they help identify areas where changes or improvements may need to be made.
In this webinar, we walk you through an example of what an engaging and impactful tabletop exercise looks like and how it can help make your company better prepared for a major cyber incident.
Watch this webinar to learn:
What an effective and engaging tabletop exercise looks like
A framework for designing and delivering your own cyber-security or other simulation exercises
The importance of proactively documenting event information
Why you need a means to quickly communicate internally and externally
Speakers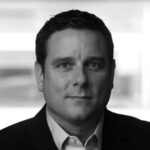 Rob Burton
Co-Founder & Managing Director
PreparedEx, LLC & ICMC, LLC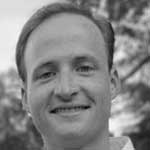 Tucker Lansing
OnSolve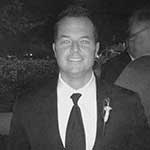 Joe Barker
OnSolve