View The On-Demand Webinar
Using AI-Powered Technology to Improve Crisis Response & Threat Assessments on Campus
College campuses face enormous challenges as they strive to ensure campus resiliency and protect students, faculty and staff from potential threats and hazards, like public health crises, active shooters, civil unrest or natural disasters. When a critical event occurs, every second counts. While campuses have security protocols and threat assessment teams to track risks and determine how to respond, having the ability to analyze critical data quickly and effectively can often be the difference between life and death. In this webinar hosted by Campus Safety, Troy Harper, OnSolve's Director of Government Strategy, shares how incorporating AI technology into campus crisis response procedures is instrumental in helping threat assessment teams cut through the noise and prepare for the next major critical event. Key takeaways include:
How AI enhances risk intelligence
How AI can help maintain Clery Act Compliance
Importance of having a robust crisis communications plan
View on demand
Troy Harper, Director, Government Strategy, OnSolve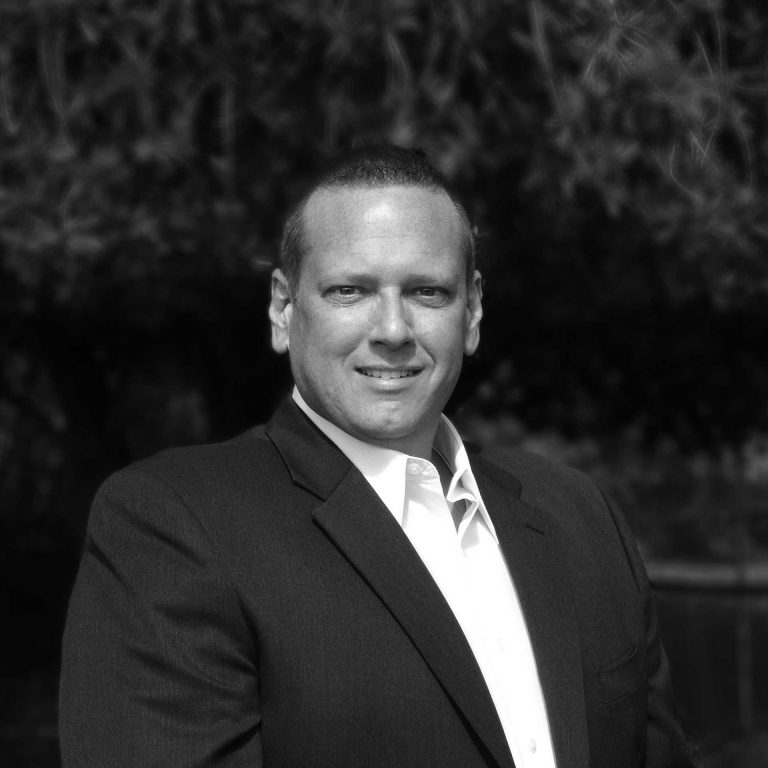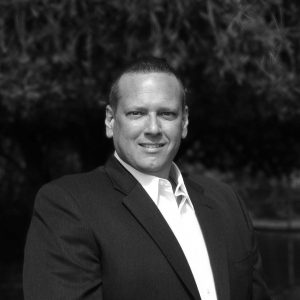 Troy joined OnSolve in 2013 with more than 25 years of public safety experience. Prior to joining OnSolve, he proudly served in the United States Air Force and then as the Emergency Management Director for Flagler County Florida, one of the fastest growing communities in the country. He was responsible for extensive planning, response and recovery activities for twelve federal disaster declarations and daily operations of public safety activities. Troy manages the state and local government division of OnSolve and guides the product as a subject matter expert. He gathers technical trends and client input to continually advance the OnSolve Platform for Critical Event Management.