With natural disasters on the rise – and their associated price tags continuing to increase – organizations of all kinds need a business continuity plan. For property managers, effective communications are essential to a strong strategy for resident safety, building security and overall business continuity.
Property management companies have a high duty of care to their residents, investors, contractors and maintenance staff. When critical events strike, it's imperative to be able to reach everyone rapidly and efficiently. Without business continuity software designed to enable fast and convenient mass messaging, this can be a challenge, especially when you have a wide variety of stakeholders.
By utilizing a mass notification system to streamline critical communications during both emergencies and routine situations, property managers can ensure home sweet home continues to feel that way. Use these five tips to keep everyone connected and your business continuity plan on point.
1. Take Advantage of Mass Alerting
Resident safety is a top priority in property management. Whether it's an update on evacuation procedures, a warning of severe incoming weather or a notice of an increase in crime in the community, you need a way to keep everyone apprised in real time. Business continuity software makes it easy.
As a part of proactive critical event management, preparing mass notifications in advance helps property managers protect their people, buildings and grounds, as well as their brand and reputation. A sophisticated mass notification solution will offer a library of customizable templates, as well as the ability to set up contact groups in advance, based on a range of criteria. With messages ready to go, critical events can be less stressful for property managers and residents alike.
2. Automate Rent Reminders
Many property managers spend valuable time tracking down overdue rent, while residents rack up hefty late fees. A mass notification system can save many headaches for property managers — and money for residents — by enabling automatic rent reminders.
You also have the option to send messages offering incentives for consistent on-time payments, which can contribute nicely to your bottom line while fostering a positive relationship with residents. Every little bit helps to keep business continuity on track and your balance sheet in the black.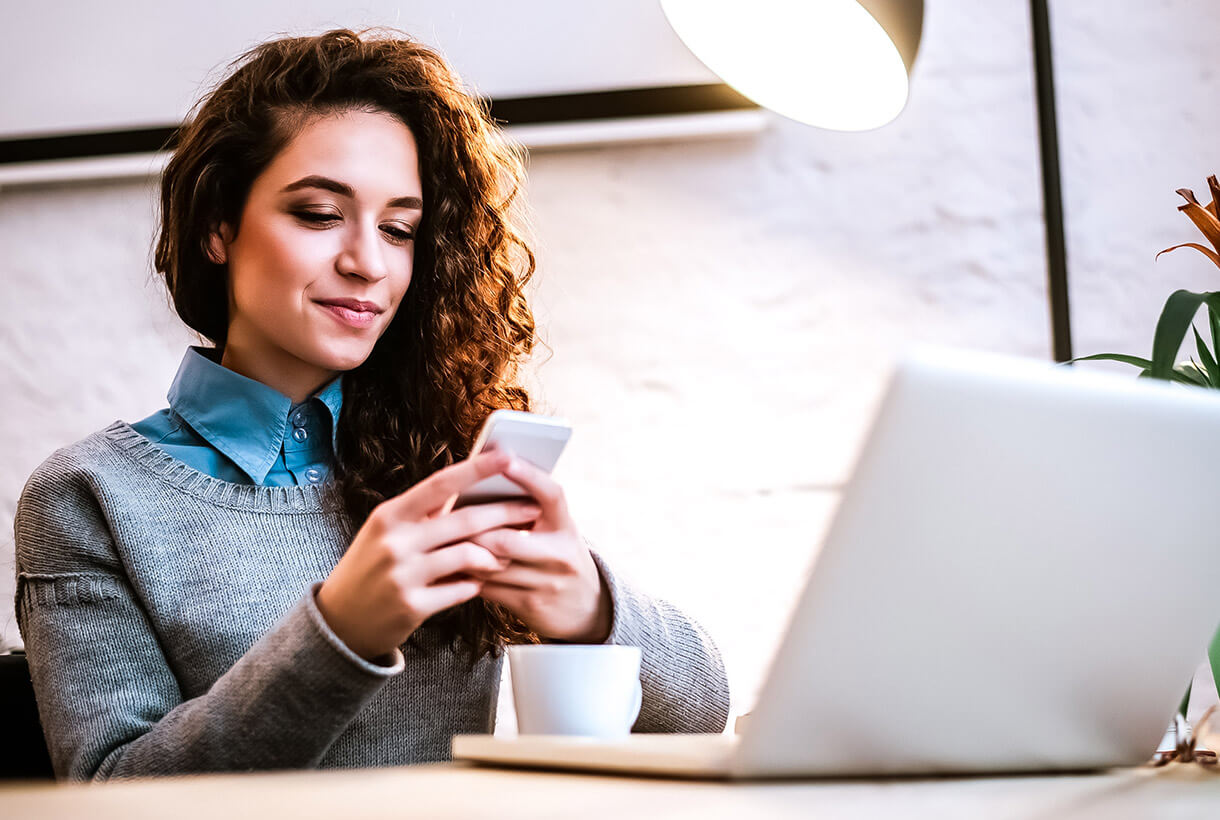 Discover how property managers can simpliy tenant communications with OnSolve One Call Now.
3. Deliver Maintenance Notices
When something stops working, residents expect a fast repair, especially when it's an essential, such as an air conditioner that goes on the fritz mid-summer or a poor internet connection when many people are working remotely.
Mass notifications are especially useful when maintenance is required in common spaces. For example, if the elevator is out of order or the main entrance is under construction, residents who regularly go through those areas will want to be notified immediately when the repairs are completed. Ensuring everyone is aware of obstacles can help prevent trip and fall accidents, as well as insurance premium increases due to preventable claims.
In the wake of the pandemic, cleanliness and health safety measures are top of mind for many people living in communal dwellings. To the extent you can automate, (i.e., avoid having to deliver paper notices in person), you stand a better chance of stopping the unnecessary spread of germs, from summer colds to winter flu. Since recipients can set their own delivery preferences to receive alerts via text, voicemail, email or in-app push notification, your notices have a greater likelihood of getting their attention. Digital delivery also helps limit the waste of paper, which is especially helpful when it's most likely to end up in your communal garbage bins.
4. Increase Engagement
If you're holding an event, you want it to be well-attended, whether that means virtually or face-to-face. A mass notification system allows you to send event reminders, which can increase attendance, as well as make sure everyone's prepared. If you're holding a food or clothing drive, an alert can tell everyone what kind of items to bring and where and when to drop them off in just a few clicks.
Another bonus? When residents feel like they're part of a community, they're more likely to renew their leases. Less time spent finding new tenants means more time to optimize operations for better business continuity.
5. Ask for Feedback
As a property manager, it's important to consistently ask, "What can we do better?" Manually sending out feedback requests can take time, and many residents may feel uncomfortable raising issues in a traditional paper format. A mass notification system offers a convenient alternative via polling and two-way communications. By providing a variety of options, you have a greater likelihood of receiving usable feedback.
Surveys and polls can also be useful when you want to gather consensus for a decision that will affect the entire community (for example, if you're considering remodeling the recreation center or painting the building). Reporting options and audit trails make it easy to access a quick overview of responses, as well as determine who did and didn't receive your messages. With a self-update portal and automatic reminders, everyone can ensure their contact information is current.
For property managers, a mass notification system has the power to bolster business continuity by keeping all your people safe, informed and engaged, while improving resident retention and, ultimately, your bottom line. Learn more in our ebook, which showcases five stories to inspire you.