Your Alert Arsenal: Free Messaging Templates for Any Situation
Automatic, customizable alerts ensure you're ready to communicate quickly. These best practices and easy-to-use message templates cover over 50 different scenarios and will help you plan for both emergency and routine alerts.
Notify, Warn and Alert Your Community
OnSolve allows you to provide early warnings to your community about potentially dangerous situations, from weather-related disasters to manmade emergencies. Efficiently coordinate and control the flow of accurate information between agency departments and quickly reach residents in need.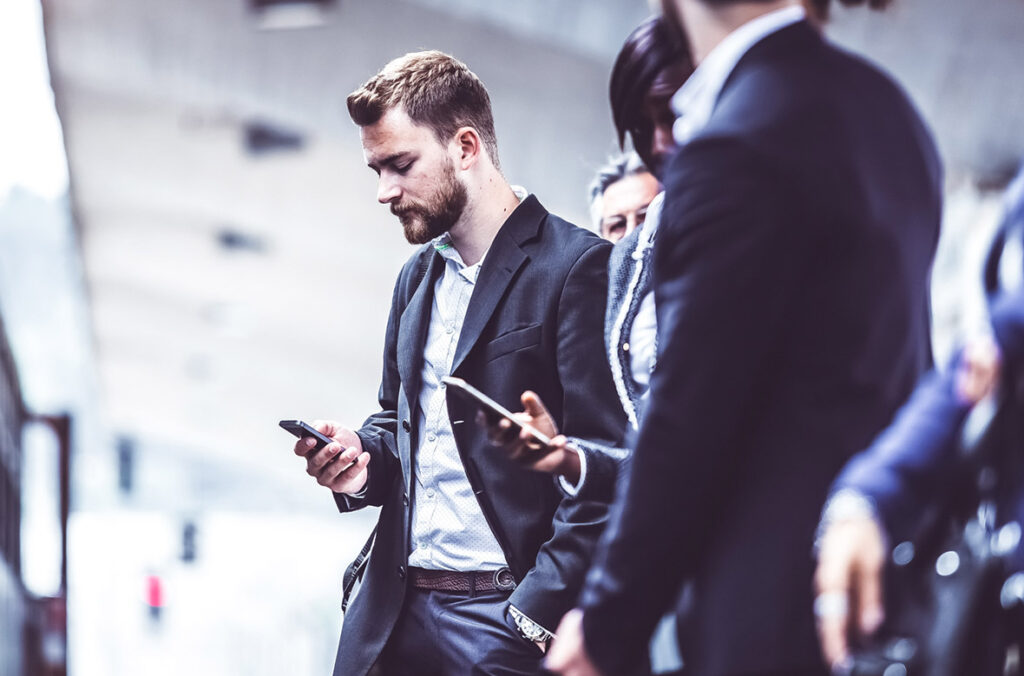 When Every Second Counts™
Coordinate and Manage Your Critical Event Response with Ease
In an emergency, the ability to communicate with residents, visitors, businesses and internal teams is crucial. Government agencies depend on fast communication, actionable intelligence and streamlined collaboration to execute preparedness plans, ensure accurate information is shared with the right people and manage disaster response effectively.
Communication Tips for Emergency Management
Establish effective communication practices in each of the four key areas of emergency management: mitigation, preparedness, response and recovery.
Deliver clear, consistent and timely messages to the public using a critical communications system to avoid miscommunication.
Manage the flow of information among staff and from one department to another to ensure on-point information is transmitted to response teams.
With OnSolve Critical Communications in place as an integral part of your emergency preparedness plan, misinformation and misunderstandings can be avoided, and disaster response can be streamlined.