As National Hurricane Preparedness Week comes to an end, it is important for everyone to reflect on how they have prepared for severe weather. Hurricane season begins Sunday, June 1, and will continue for several months until November 30. Even though the National Oceanic and Atmospheric Administration (NOAA) predict a near normal 2014 Atlantic hurricane season, it only takes one storm to create a disaster.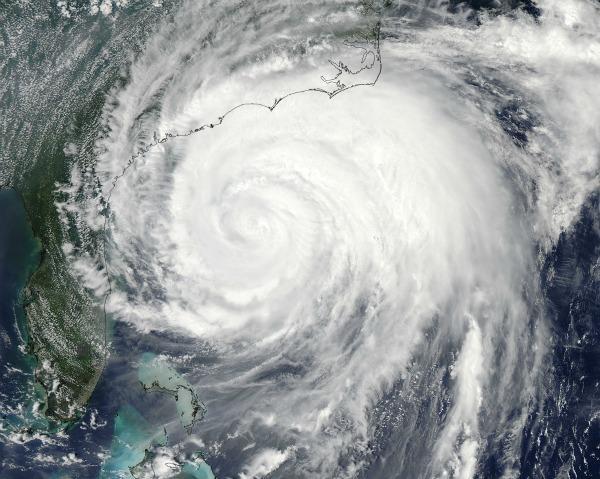 Residents of the coast should be especially proactive in their preparations and use every resource available to them. Emergency Communications Network (ECN) used National Hurricane Preparedness Week as an opportunity to share some of the online hurricane preparedness resources provided by FEMA, NOAA and the National Hurricane Center on social media. Here is a list of some of the resources ECN recommended:
Find information about inland flooding: https://1.usa.gov/1i8K98J
Watch this video to understand wind damage: https://bit.ly/1k8sxyE
Find out how to prepare for storm surge: https://1.usa.gov/1gnwijO
Check out this list of tips from FEMA on what to do after a hurricane: https://1.usa.gov/ReqX2p
How to build a basic disaster supplies kit: https://1.usa.gov/1coaNuq
In addition to pointing toward valuable resources, we also encouraged residents to sign up for ECN's CodeRED  emergency notification system in their area or make sure their contact information is updated on their city or county website. The CodeRED system could play a key role in keeping all residents informed before, during and after severe weather hits. Those who have already signed up for the service were asked to share their county's sign-up page on Facebook or Twitter and aim to get at least 10 other people to sign up for alerts.
For those who are traveling for work or vacation during hurricane season, the CodeRED Mobile Alert app is easy to download for free on your iPhone or Android. The app is geoaware and will provide subscribers with location-based alerts. You can download the app here.
Connect with ECN on Twitter and Facebook to get the latest updates about our company.