Chaotic events affect businesses, organizations and communities every day.
But you can protect people, infrastructure and assets and create better outcomes with modern critical event management (CEM) technology that empowers you to react with clarity, confidence and control.
Explore the resources below to learn more.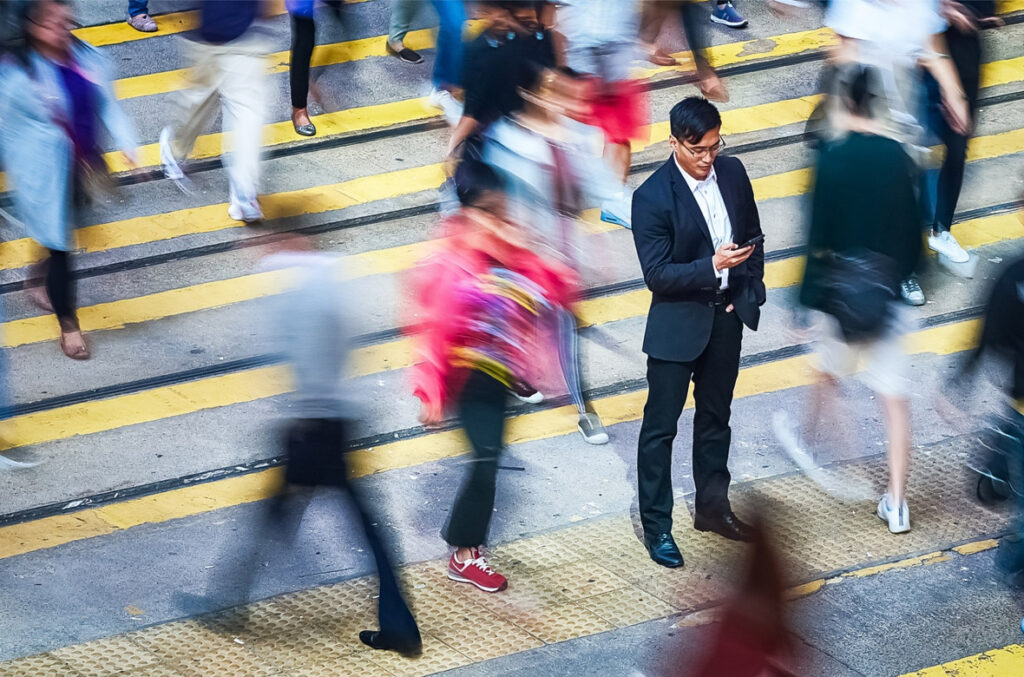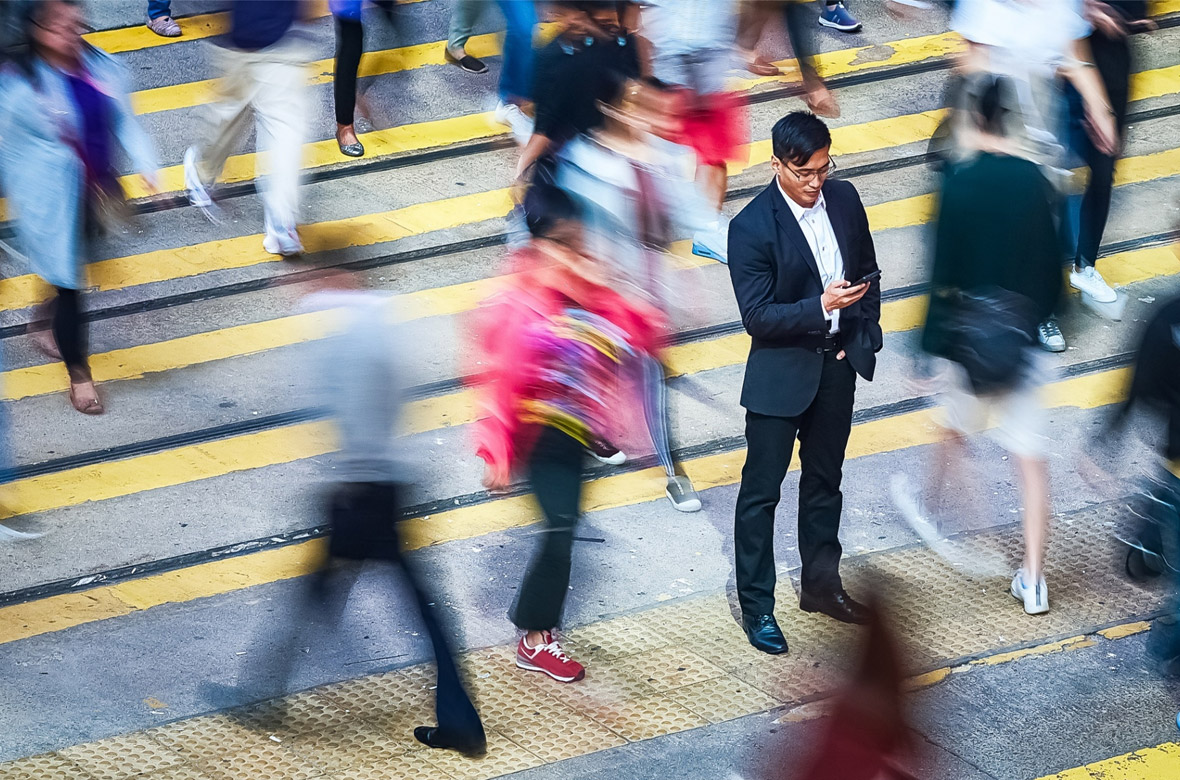 EBOOK
Chaos to Control: An Exploration of Modern Critical Event Management Use Cases
When a critical event threatens your people, assets or operations, you need to be able to accurately pinpoint the risk and take control. Read this eBook to explore how OnSolve lets you leave chaos behind and manage the entire crisis from beginning to end.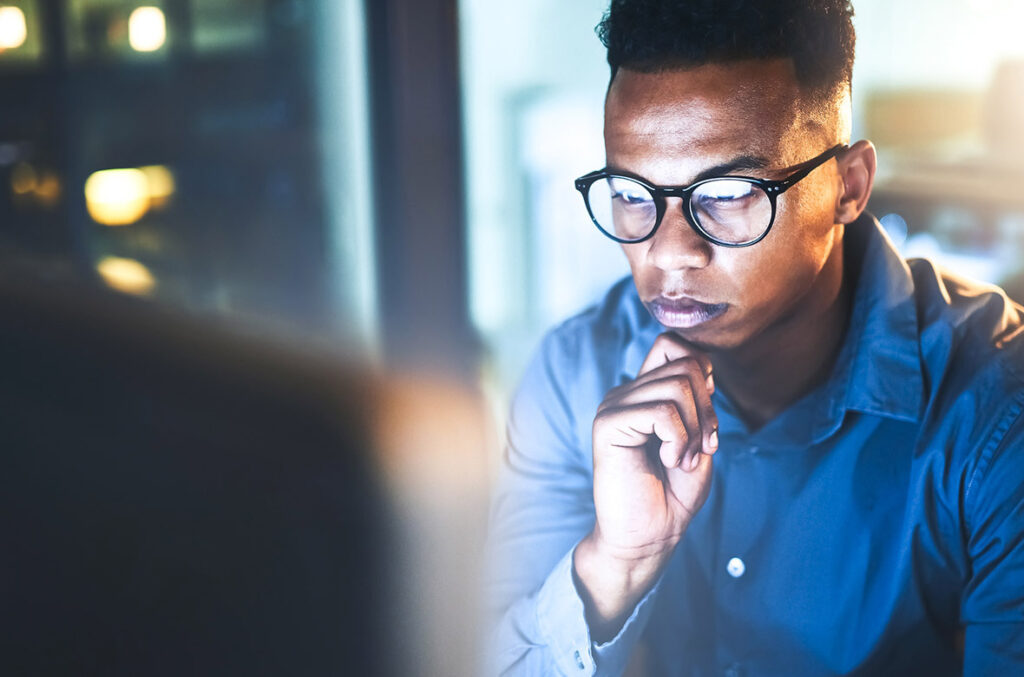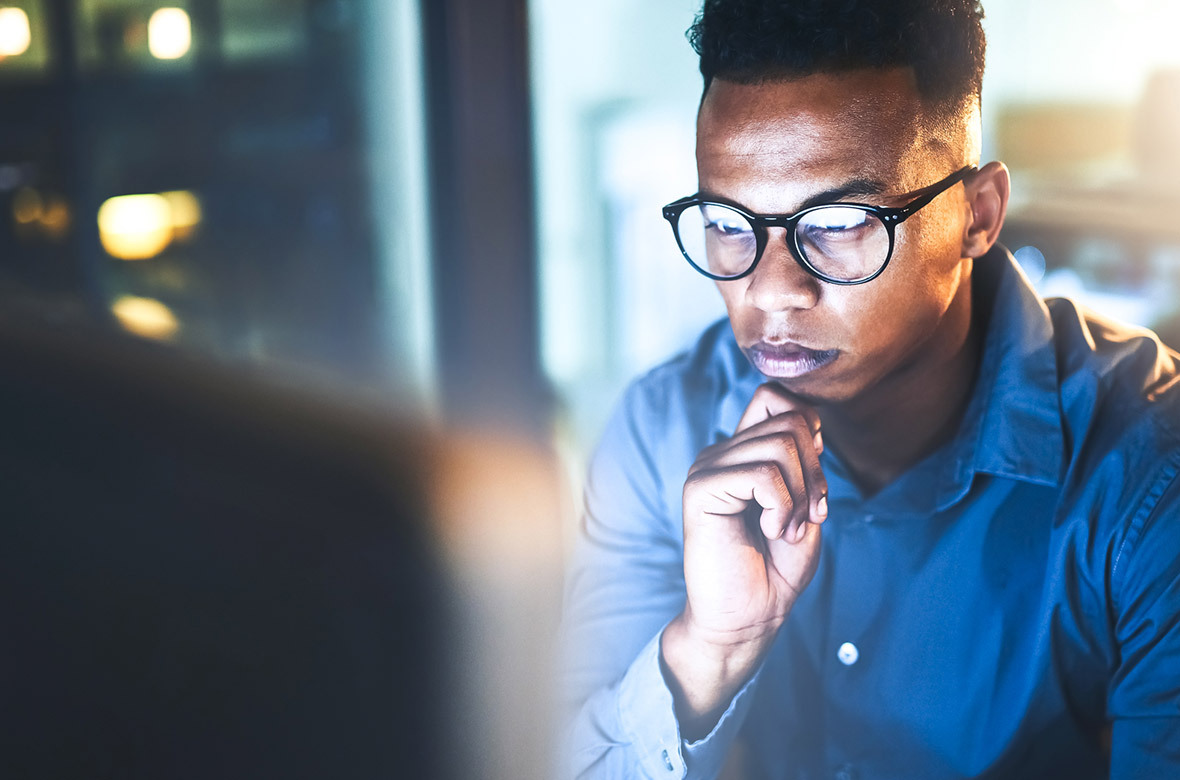 EBOOK
4 Reasons to Adopt AI-Powered Risk Intelligence Now
AI-powered risk intelligence is one of the most important components of a modern critical event management platform. Learn how your organization can make faster, better decisions when chaotic situations threaten lives, business continuity and infrastructure.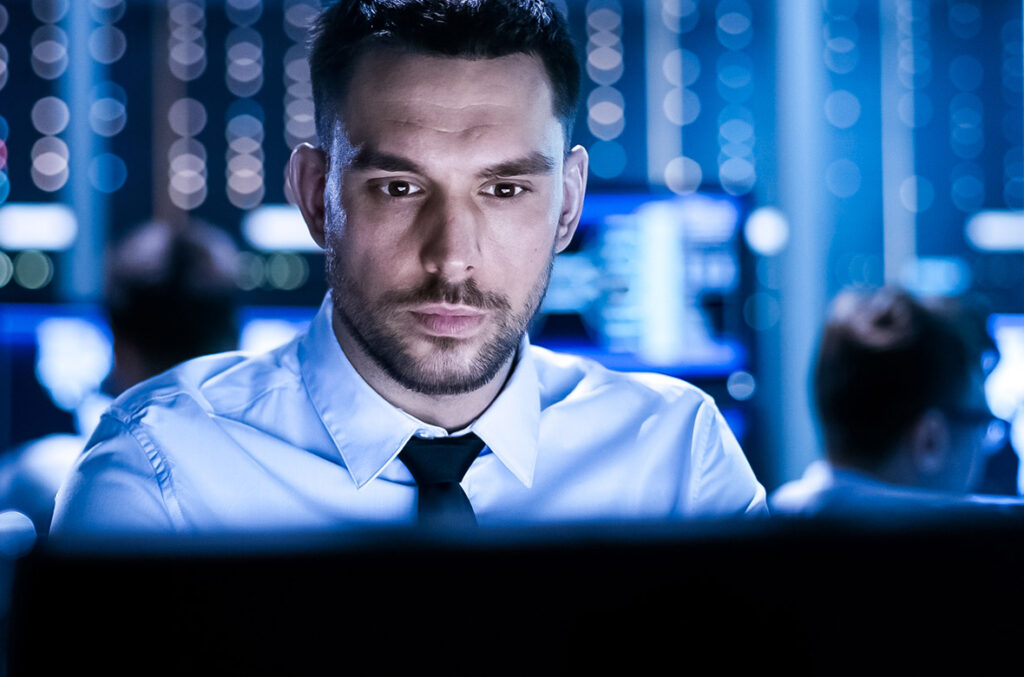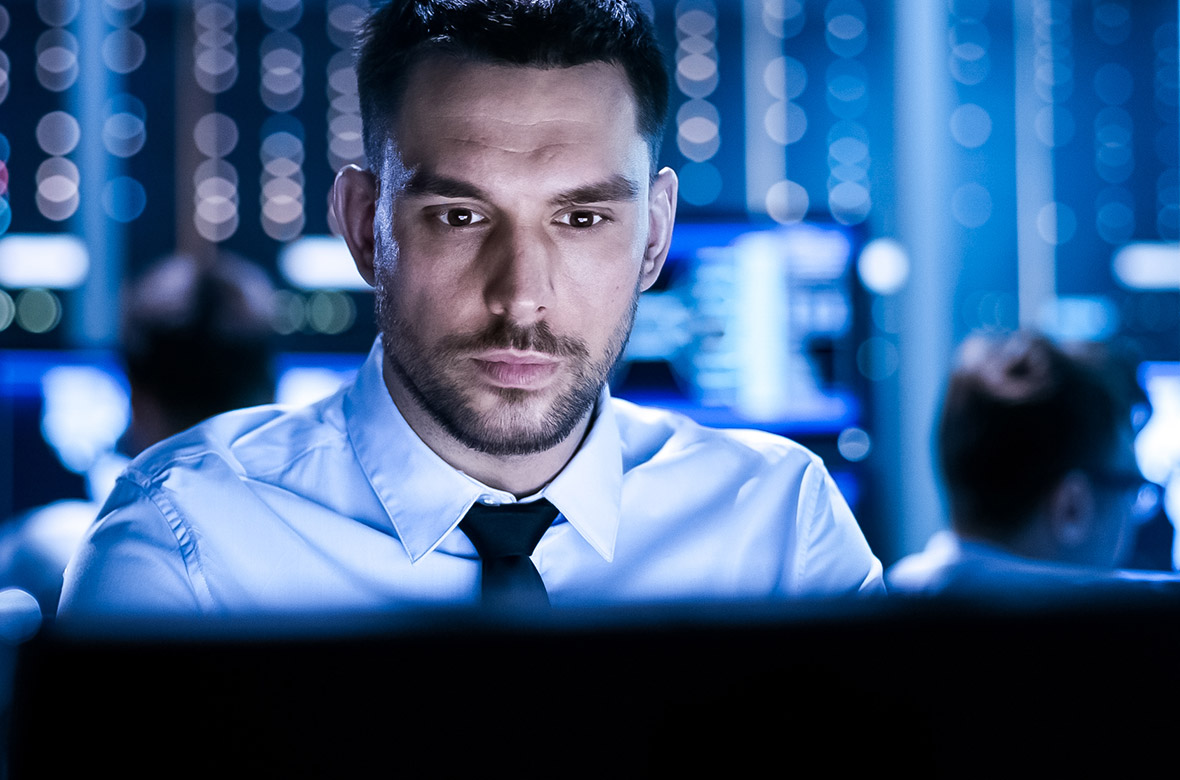 BLOG
3 Types of Intelligence Your Critical Event Management Platform Must Have
Does it take your security analysts too long to parse through massive volumes of incident data? If so, it may be time to consider replacing your outdated CEM platform with one that layers intelligence throughout the crisis management process.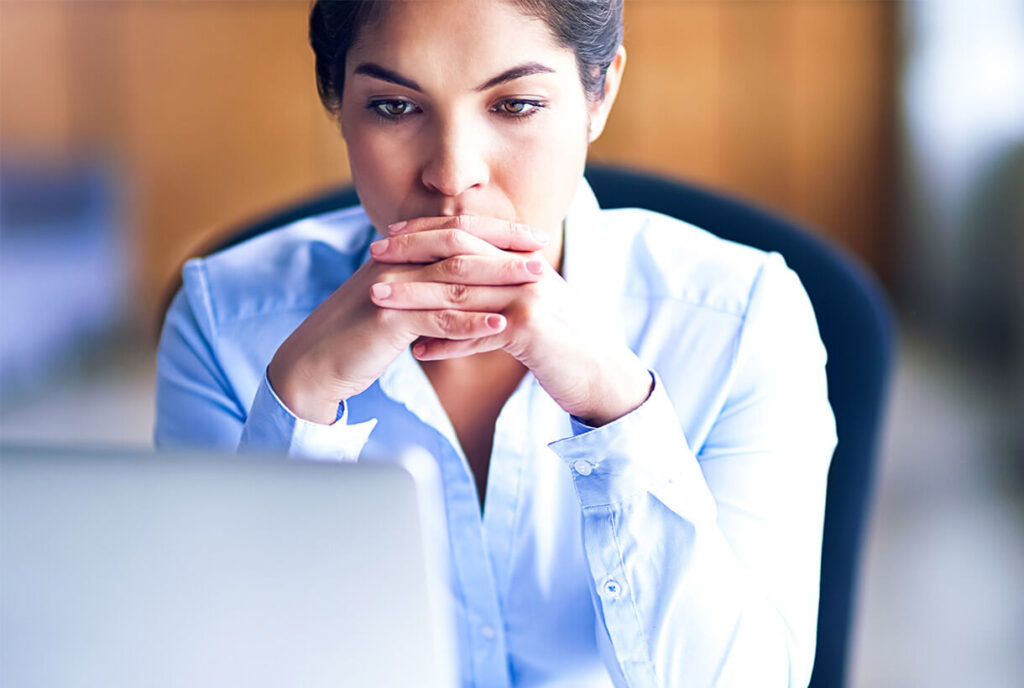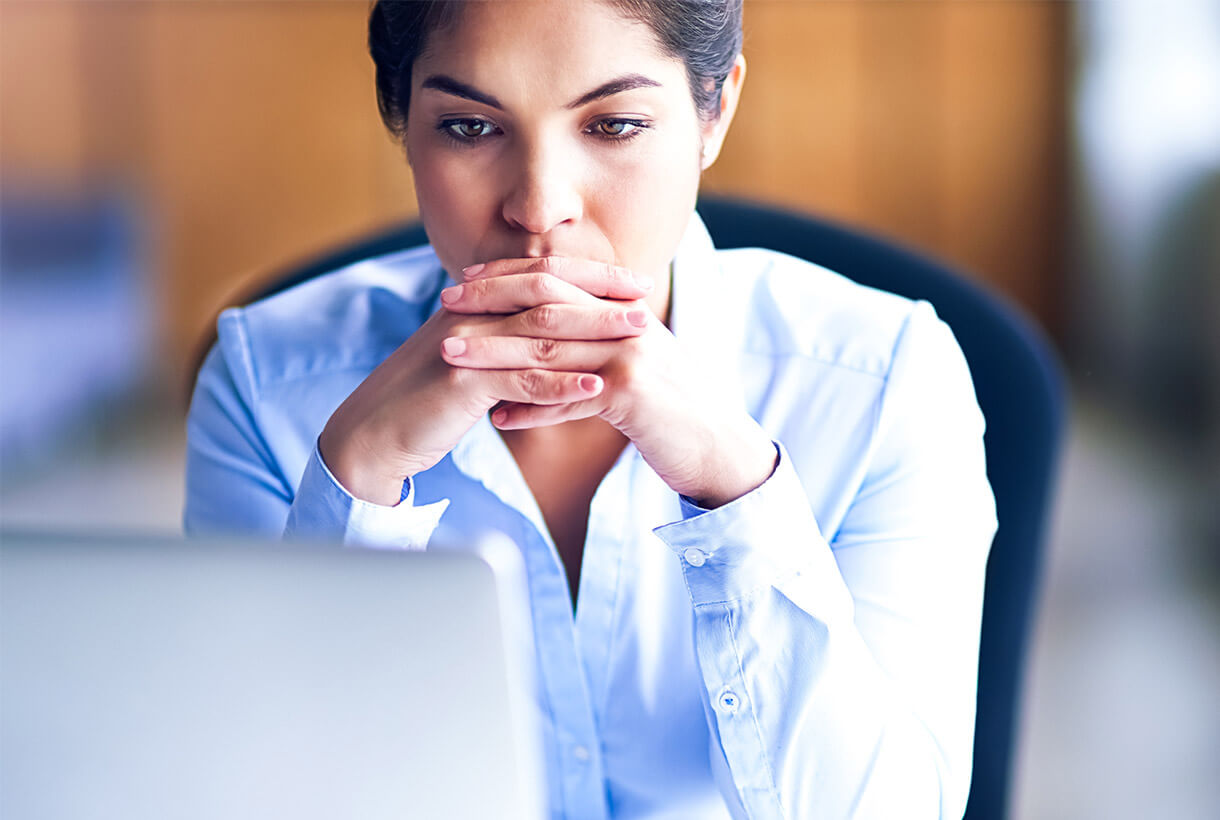 ARTICLE
Actionable Intelligence: When Knowing Isn't Enough
With data volumes growing exponentially, parsing through critical event information is a huge challenge in and of itself. Even more challenging is figuring out what data is relevant so you can take action. Read this article to learn how AI-powered risk intelligence from OnSolve can help.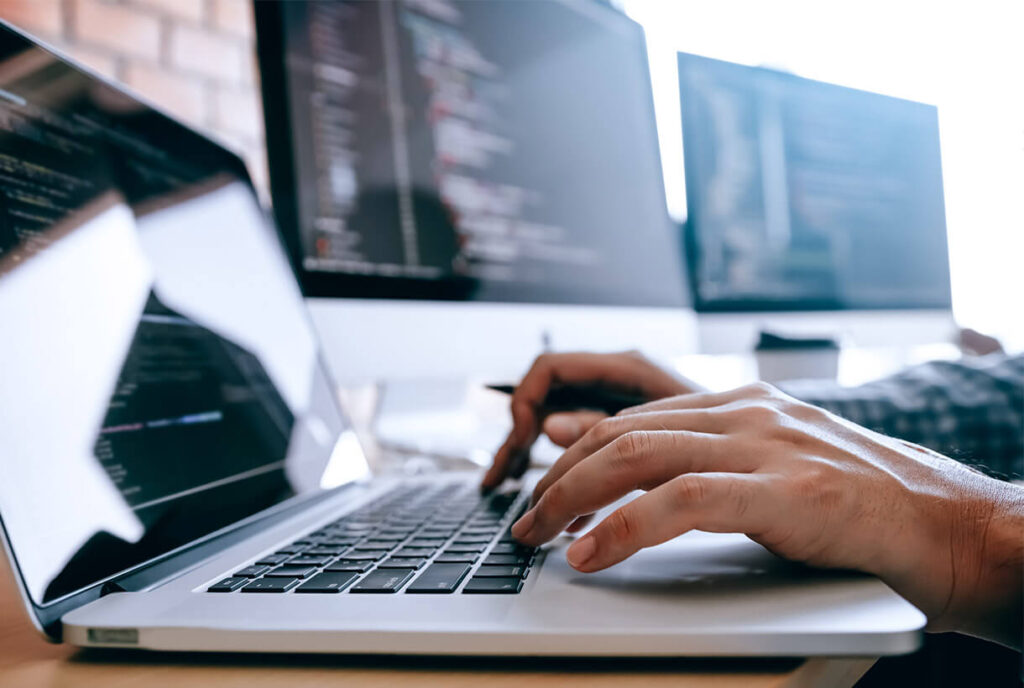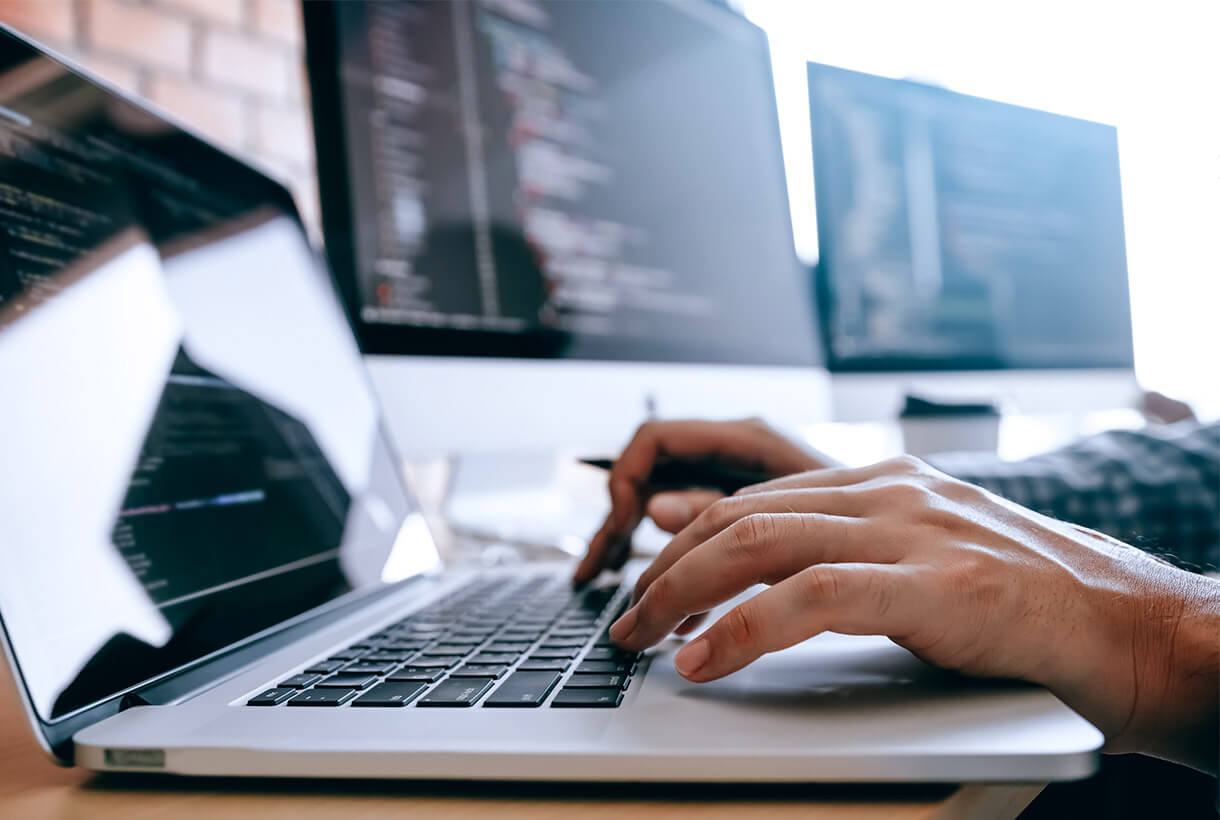 ARTICLE
Artificial Intelligence: A Force Multiplier for Your Team
The old debate about whether AI is going to make human analysts obsolete is, well, obsolete. Instead, AI-powered risk intelligence empowers security analysts to work faster and smarter and create the best possible outcome for your business or organization.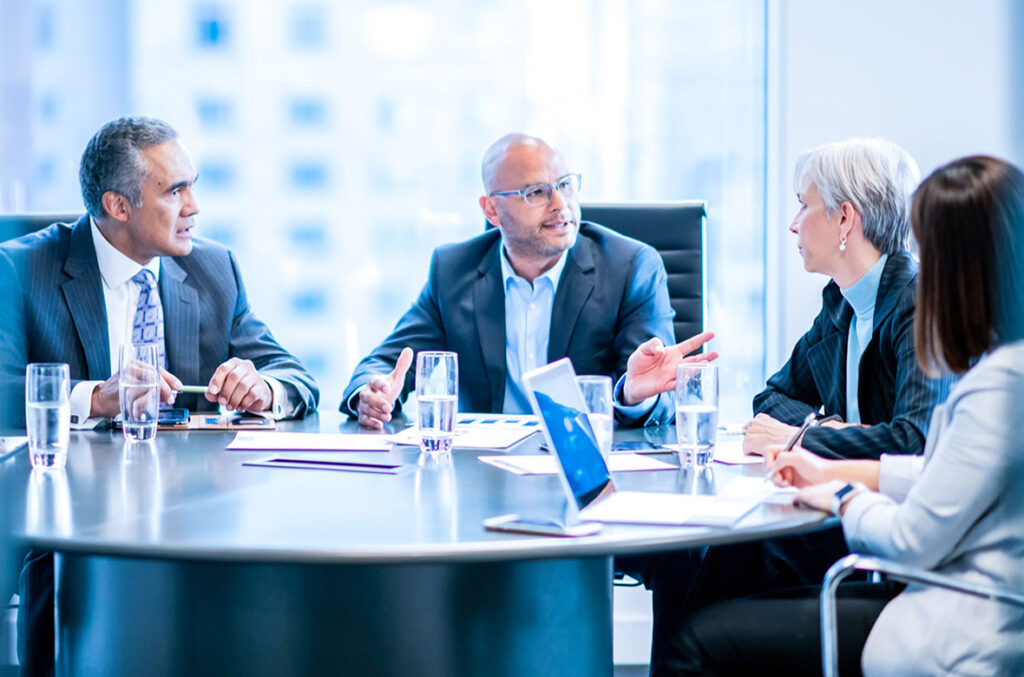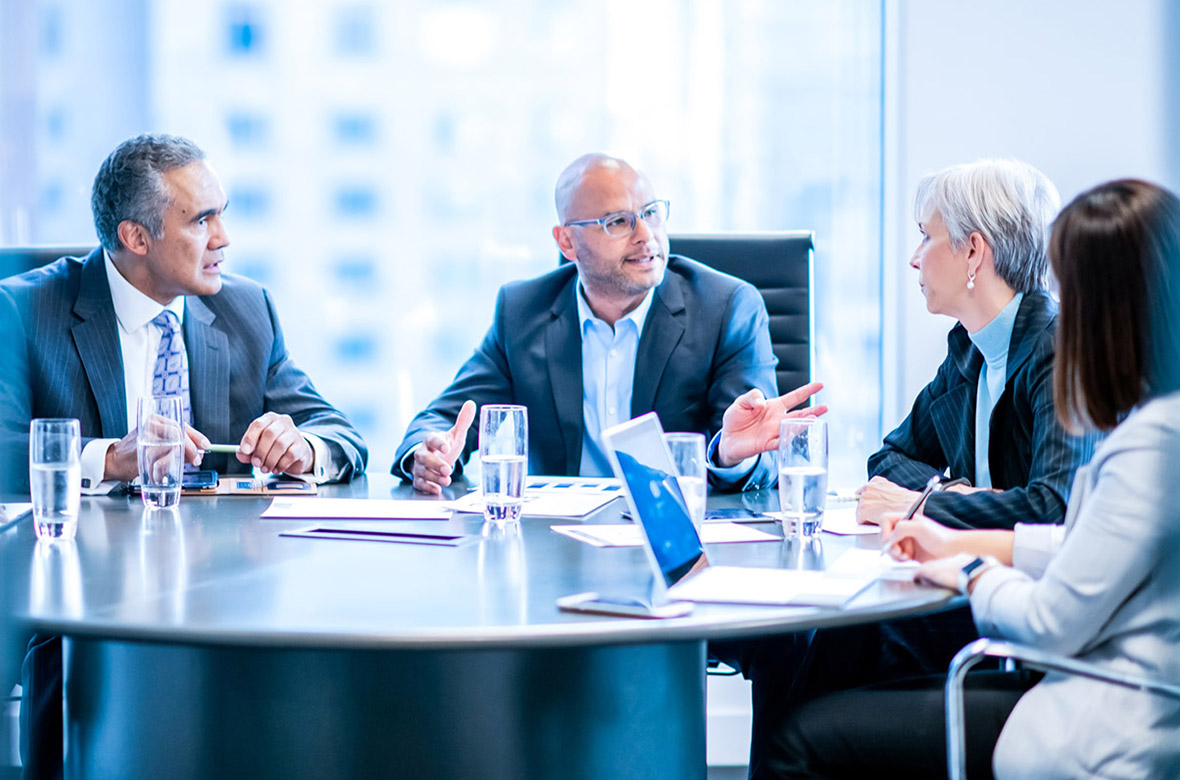 ON-DEMAND WEBINARS
OnSolve Critical Event Management Webinar Series
How can your organization remain competitive and resilient in an increasingly complex global landscape where new threats emerge daily? This webinar series gives you an inside look at The OnSolve Platform for Critical Event Management and its suite of purpose-built solutions.